Recipes Every Beginner Cook Should Know
I've assembled a list of some basic recipes that every beginner cook should know. From cooking simple chicken thighs to baking everyone's favorite chewy chocolate chip cookies. It's never too late to learn and cooking for yourself is a great way to save money.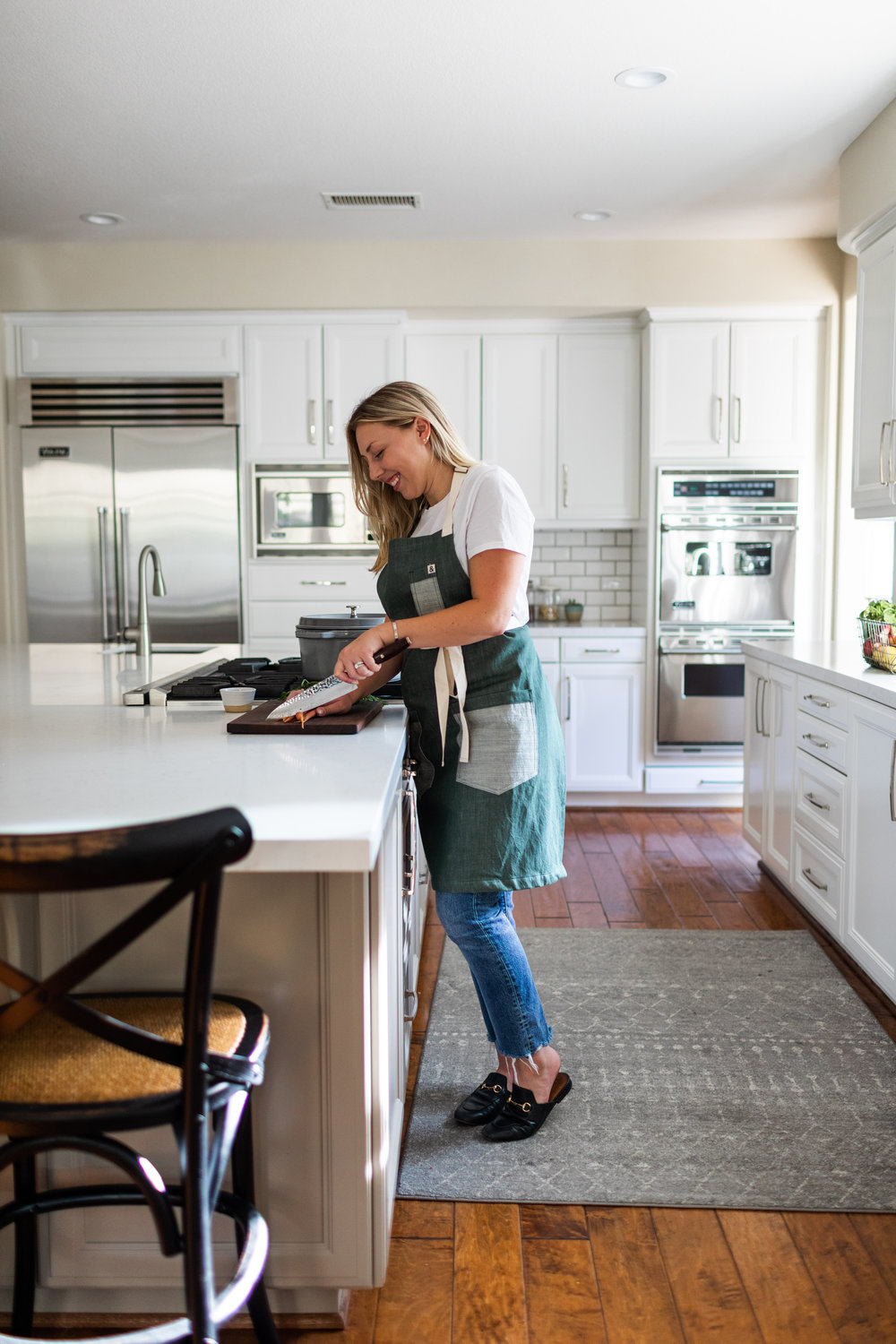 Why Learn Beginner Recipes?
A lot of the techniques learned within the recipes listed below can be used as building blocks to make more complex recipes. Once you know how to make a few simple things then you can start to experiment. Substitute in various spices and seasonal ingredients, repurpose leftovers and create new recipes!
Whether you are just getting started in the kitchen or looking to expand your current recipe repertoire, these recipes are sure to be a hit.