While tinned fish has been a popular part of tapas culture (also referred to as conservas) in Europe for a long time now, it's only recently become more popular in the United States. I didn't fully understand the hype until I was in Europe last summer. A wine bar in Amsterdam, Twee Prinsen, offered a full menu of various tinned fish dishes paired with bread for delicious easy appetizers.
In terms of presentation, I like to serve tinned fish (especially ones in pretty tins) like anchovies or sardines with the lids peeled back, but not removed. Serve with bread and accouterments like cornichons, roasted red pepper and more. The tins make it easy to take the meal wherever – for a park picnic or quick date night. Pair with a funky orange wine or a dirty gin martini.
How to Dress up Tinned Fish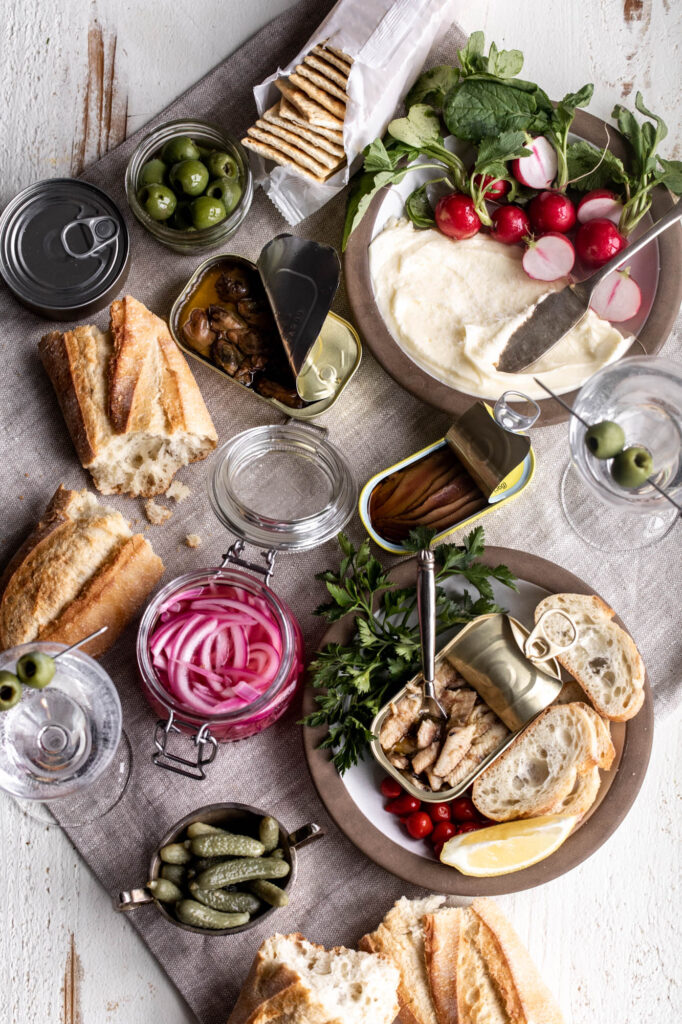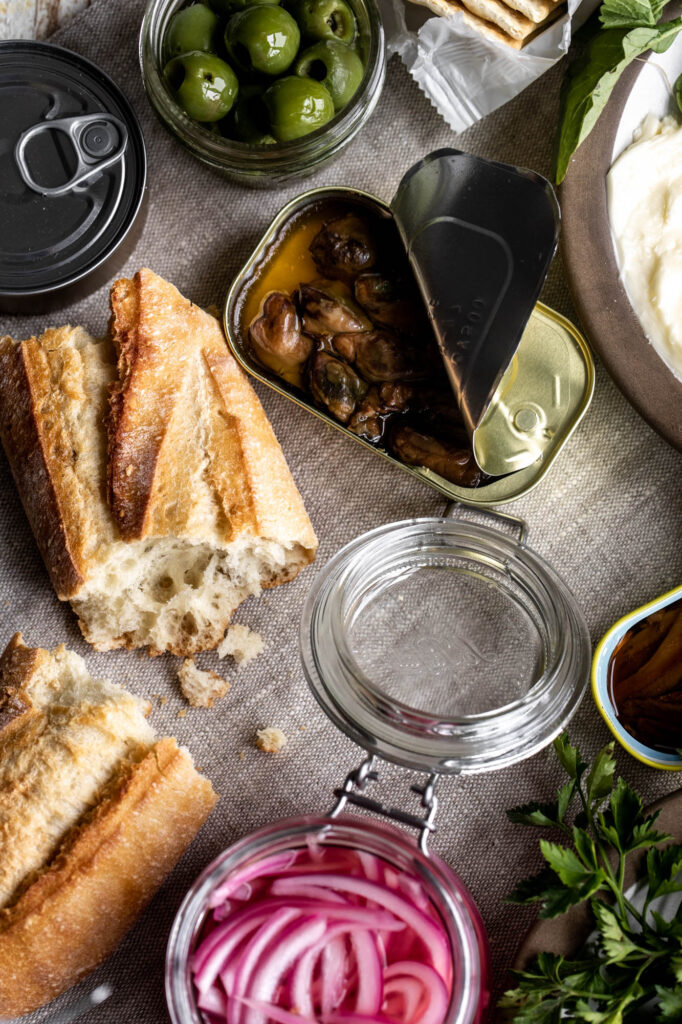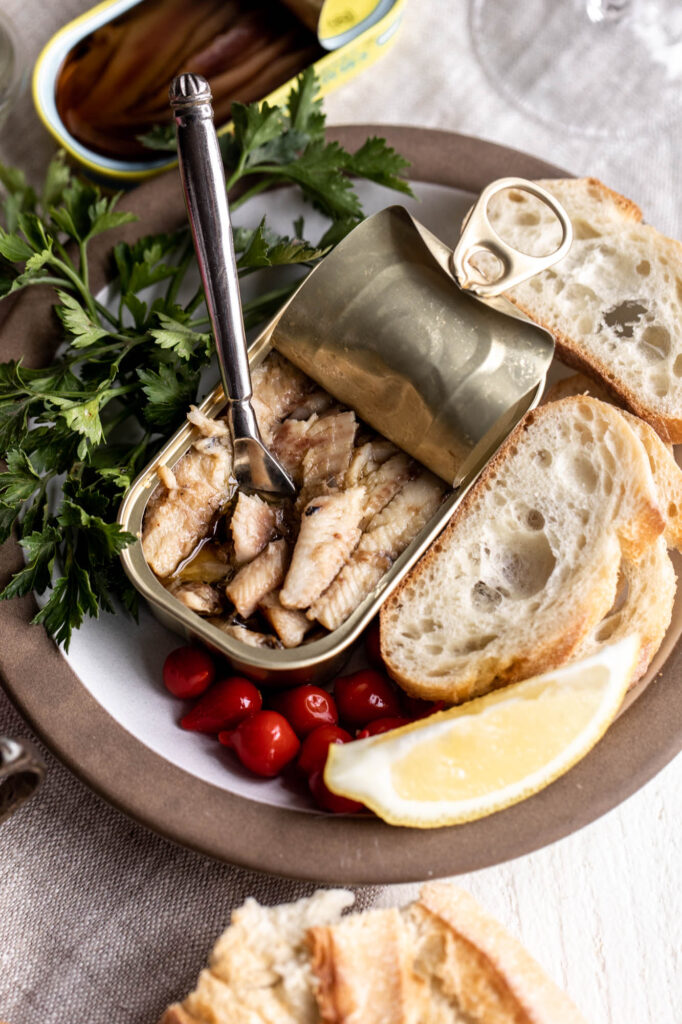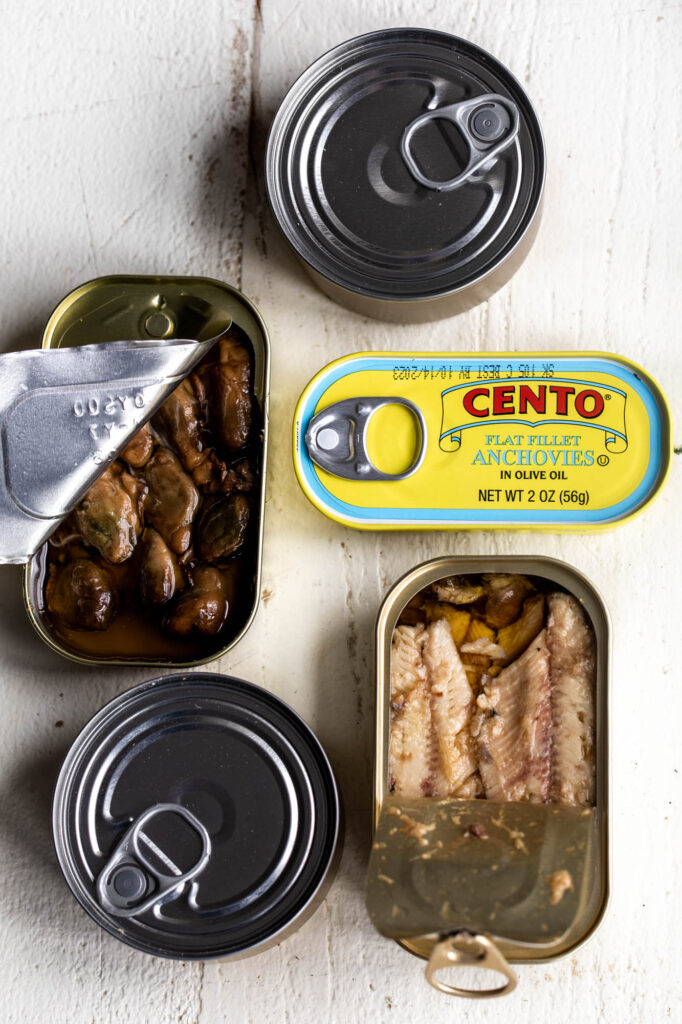 Tuna
This page may contain affiliate links. If you choose to purchase after clicking a link, I may receive a commission at no extra cost to you. Thank you for your support so I can continue to share recipes with you!