Cheap Eats on a Budget
Whether you're spending the majority of your income on rent, saving for a big purchase or just trying to stretch your budget a little further, I recommend using these recipes that make the most out of a few inexpensive ingredients. In addition to my favorite cheap eats, check out more easy meals with these weeknight dinners.
Note: The cost for these recipes is inclusive of the whole recipe list including bottles of condiments. The majority can be made much cheaper if your kitchen is already stocked with a few basics.
My Favorite Inexpensive Meals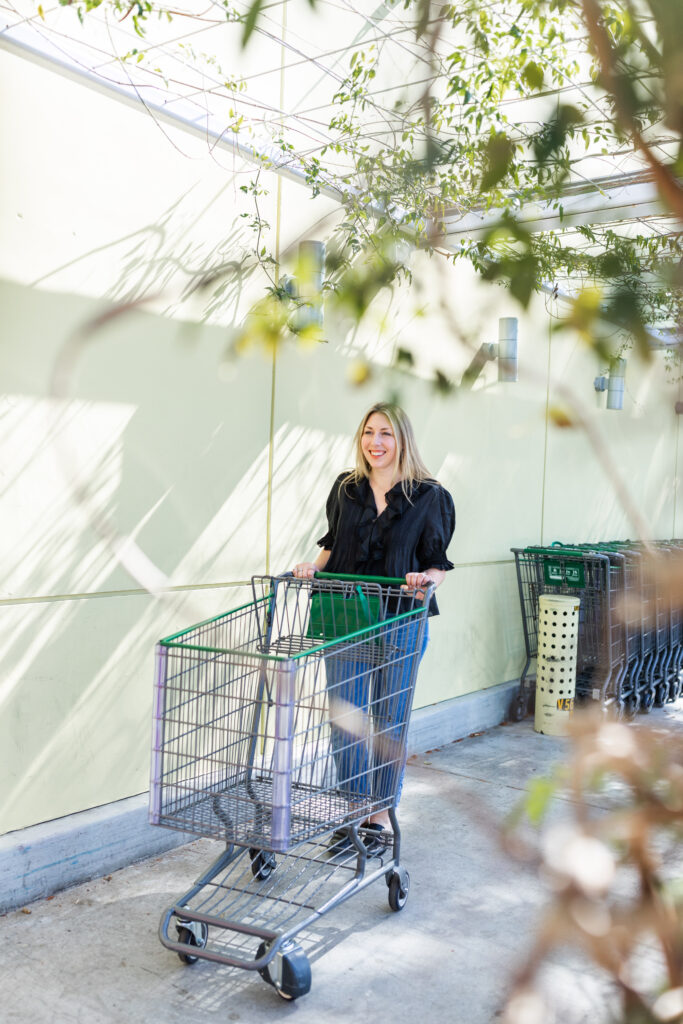 Follow me on Instagram for more updates!