Creative Collaboration Dinner Party
Last week I had the opportunity to join a group of creative women with varying skill sets for a small dinner party. The one mutual friend of the group and the photographer for the night, Kate, brought these women who are talented florists, stylists, graphic designers and more to collaborate for our combined mutual benefit. Once the date was set, the event was hosted at a beautiful home in Highland Park where we ate, laughed, crafted and had the opportunity to connect with other creative minds.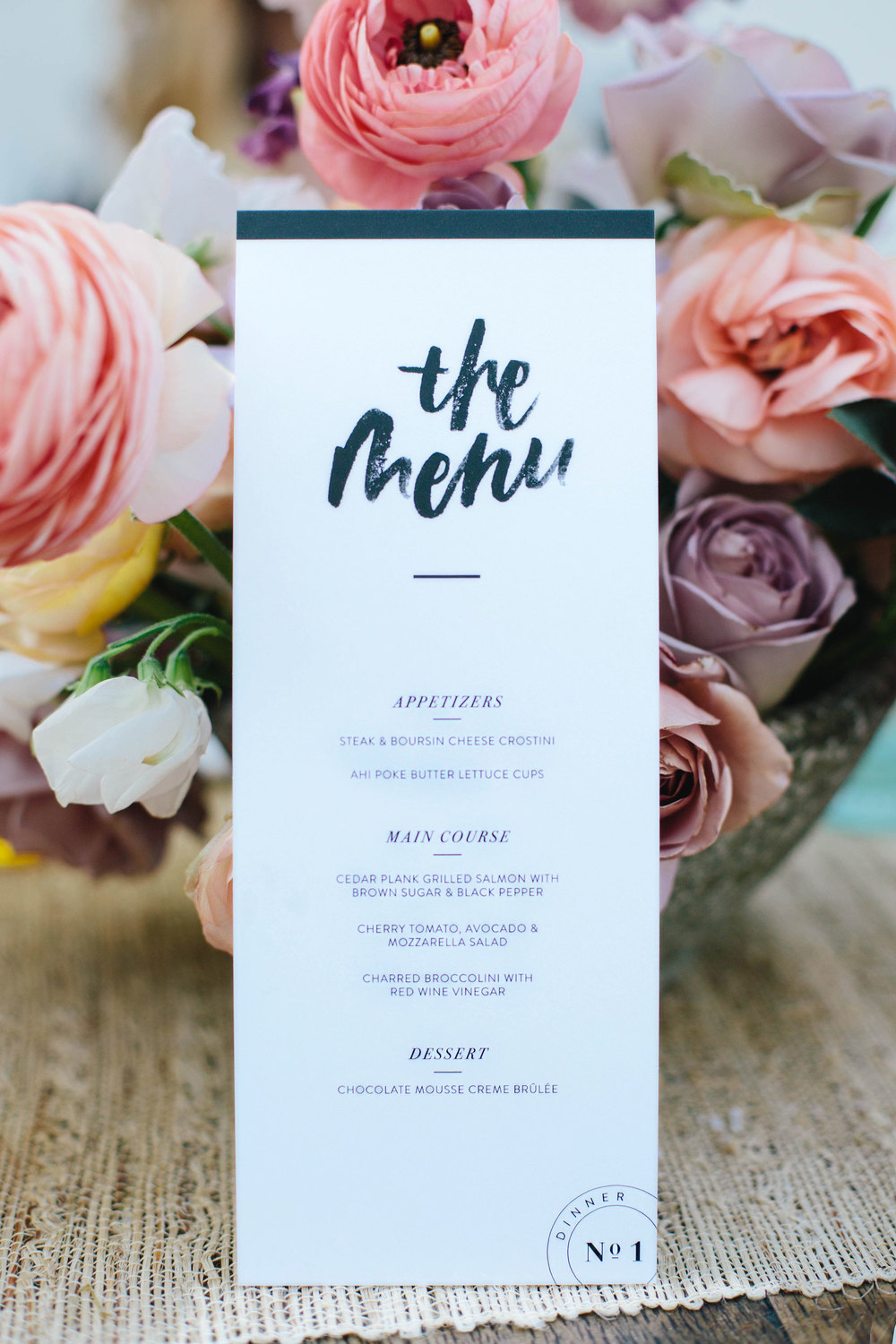 It is always inspiring to me to sit at a table with other creative women who have followed their passions and made their dreams into reality. These women are not only talented but they are boss bitches. You know it's a good party when you plan on a certain time frame and it ends up lasting hours into the night. I knew I was with other like-minded people when I put the food out and no one touched it until everyone insured photos had been taken. Everyone just knew.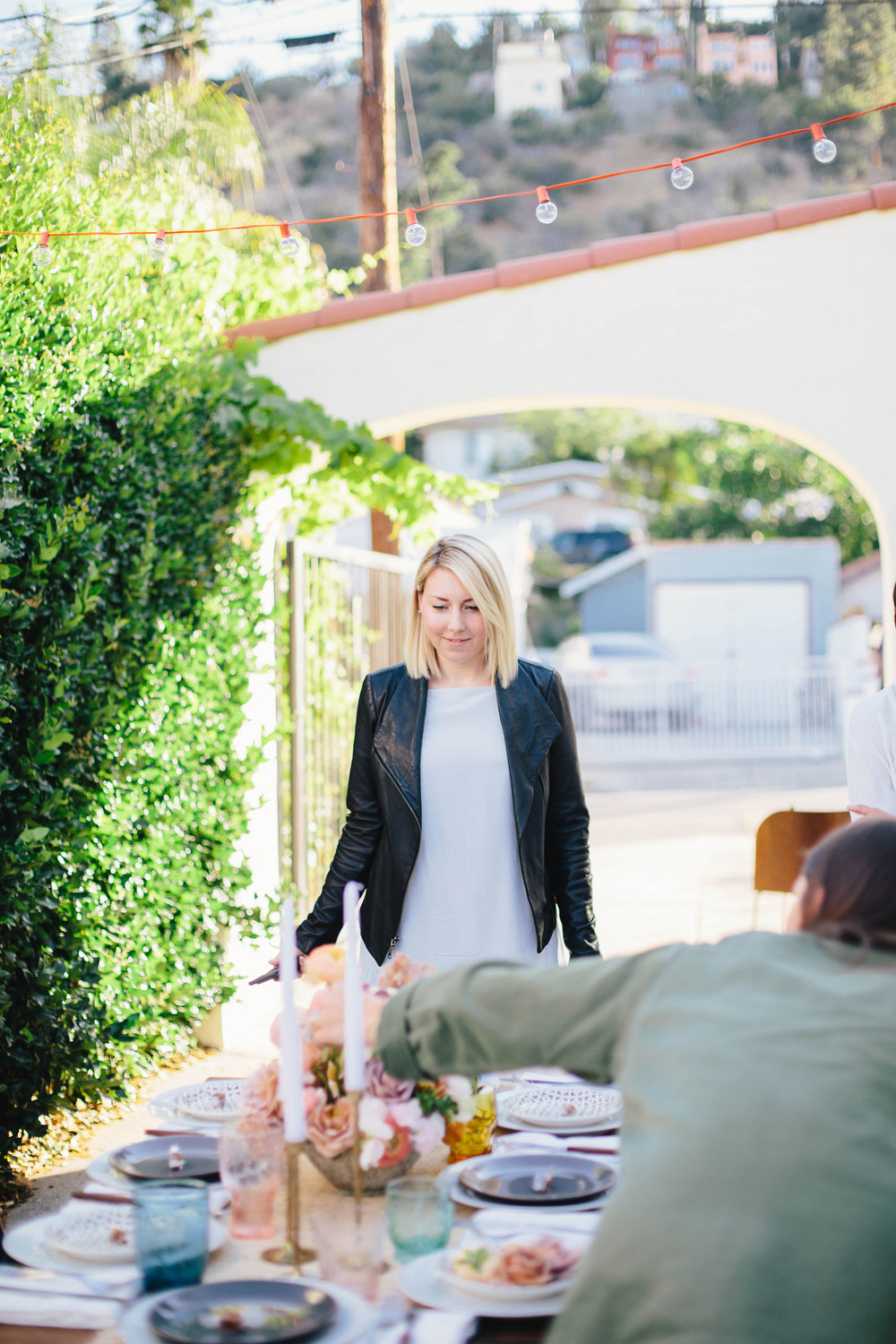 Check out my menu and recipes below:
Appetizers
Steak with Boursin Cheese Crostini
Ahi Tuna Poke Butter Lettuce Cups
Entrée
Cedar Plank Salmon with Brown Sugar & Black Pepper
Cherry Tomato, Avocado & Mozzarella Salad
Grilled Broccolini with Red Wine Vinegar
Dessert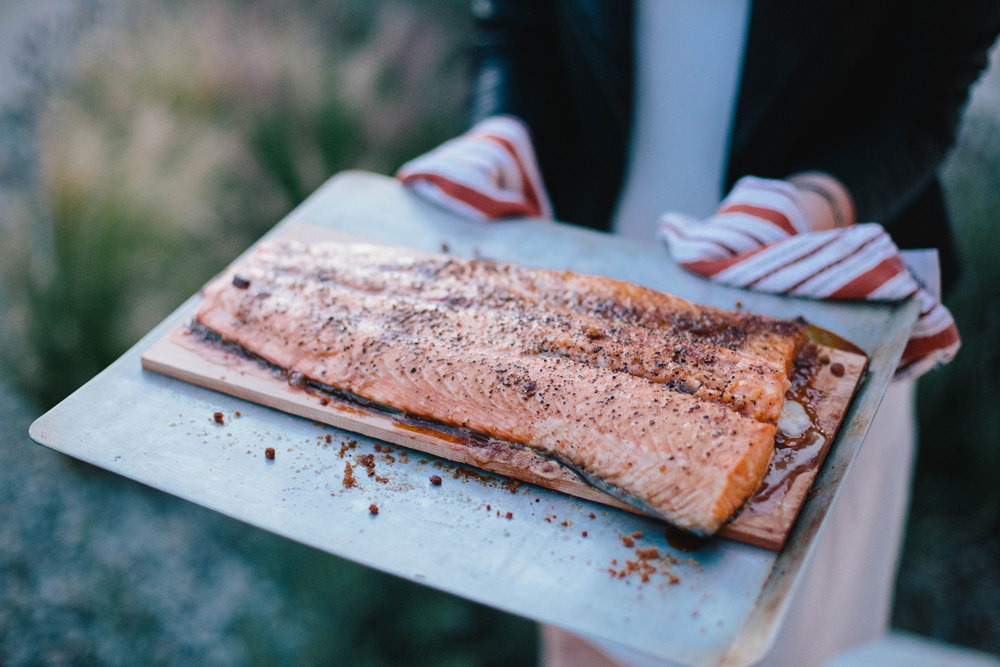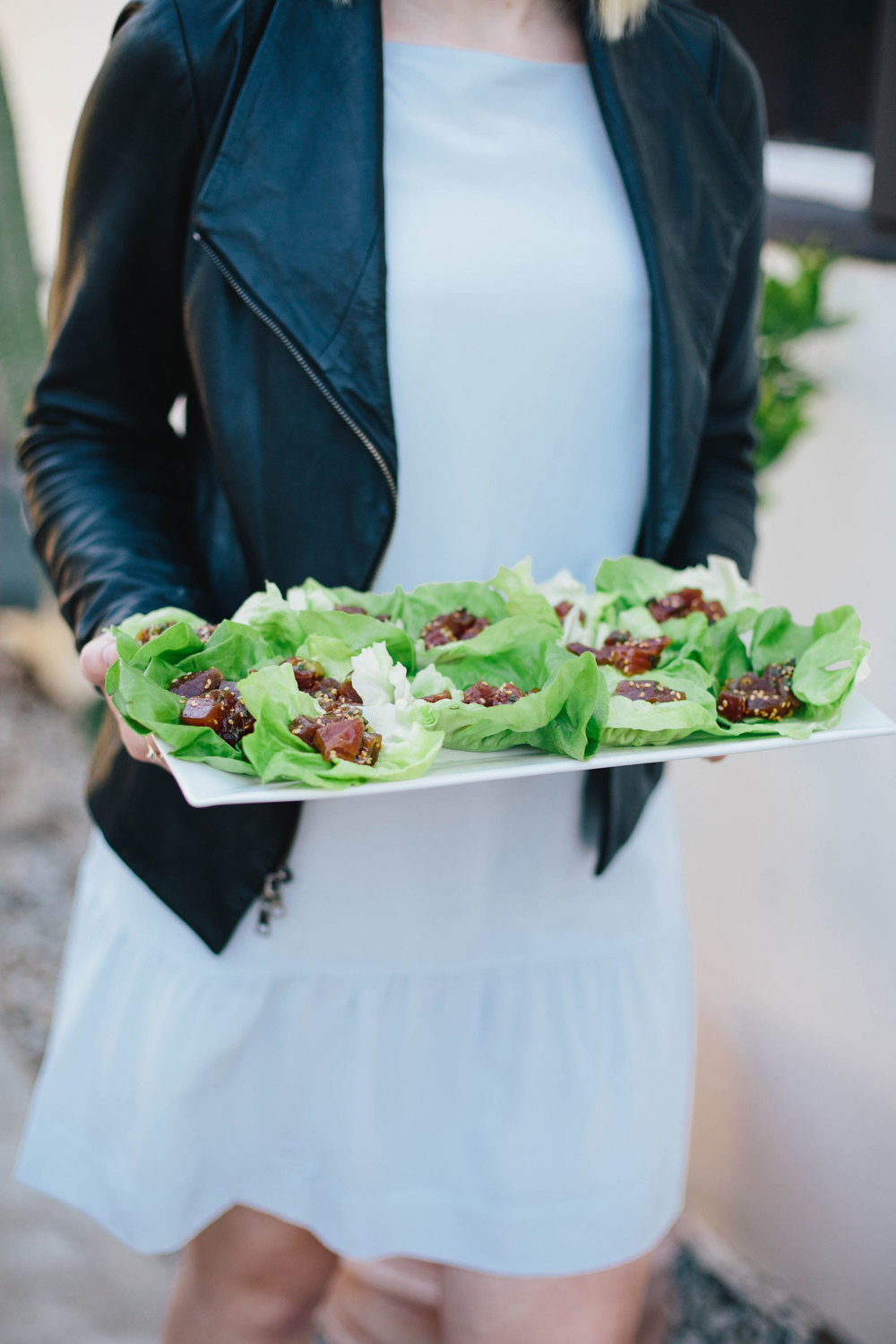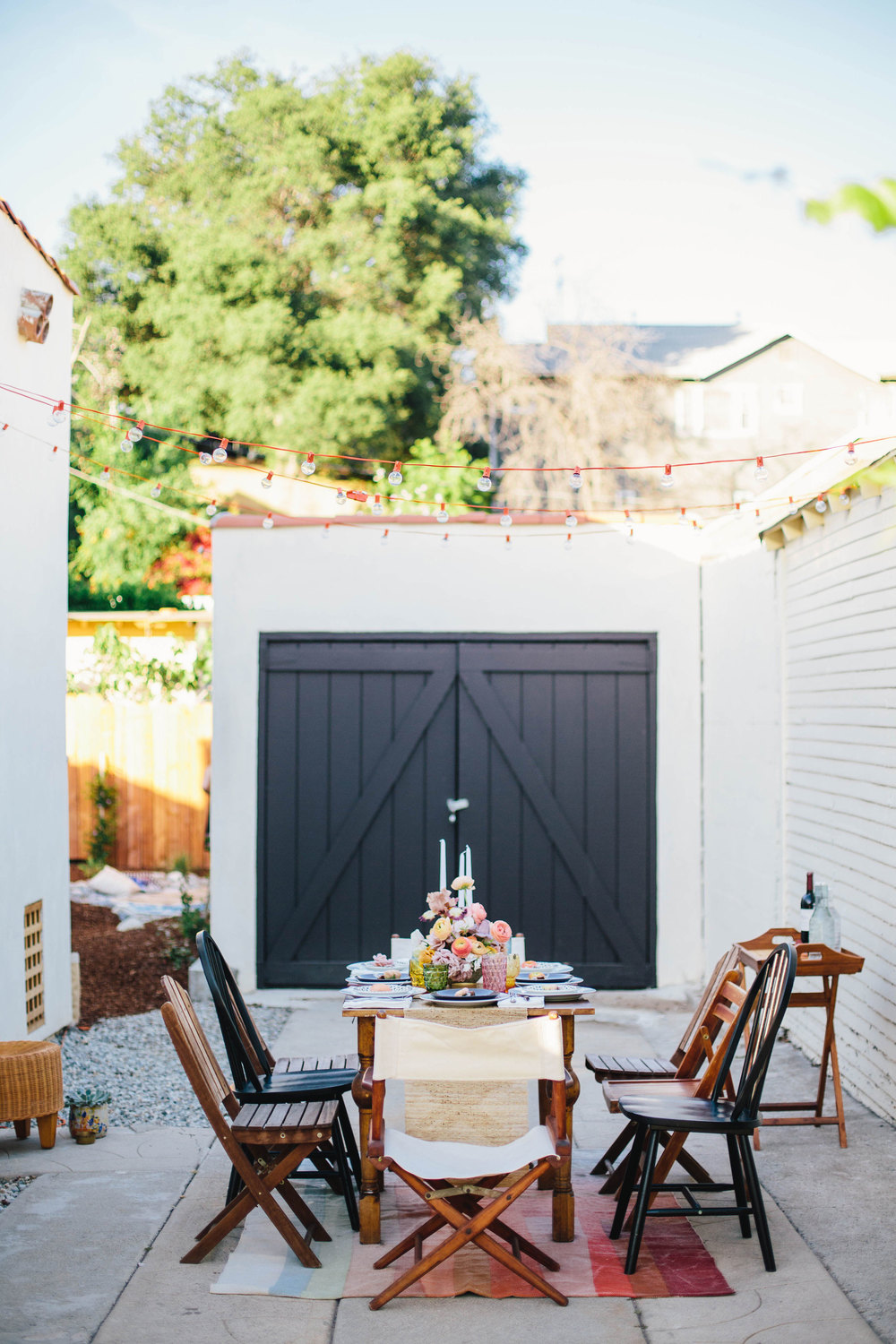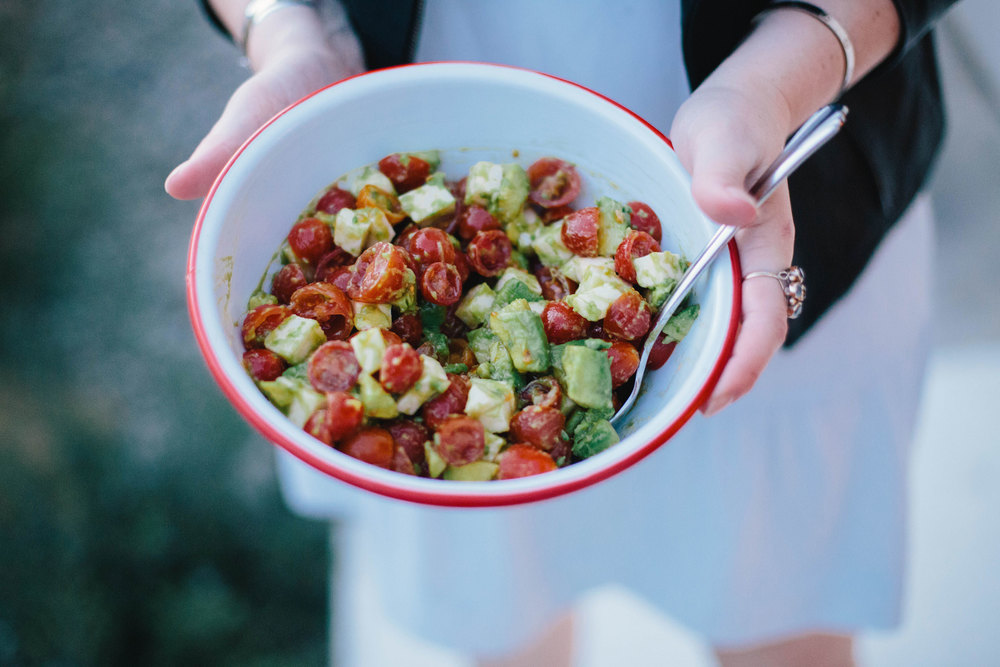 Hopefully this was the first of many dinner parties that will bring together creative women who want to connect and collaborate. We are hoping that we can host quarterly dinners and add more and more creative women to the mix as we go.
Photos by Kate Edwards.