'Tis the season to give (or treat yourself)! Throw on some Christmas music, get into the holiday spirit and do some online shopping! Finding the right gift for people on your list can be tough so hopefully my recommendations can make things easier. I love curating my favorite things to share.
Holiday Gift Guide 2022
Perfect for the Home Cook
Perfect for the Hostess
Perfect for the Homebody
Perfect for the Traveler
Perfect for Pet Parents
Perfect Inexpensive Stocking Stuffers Under $30
Donate to a Good Cause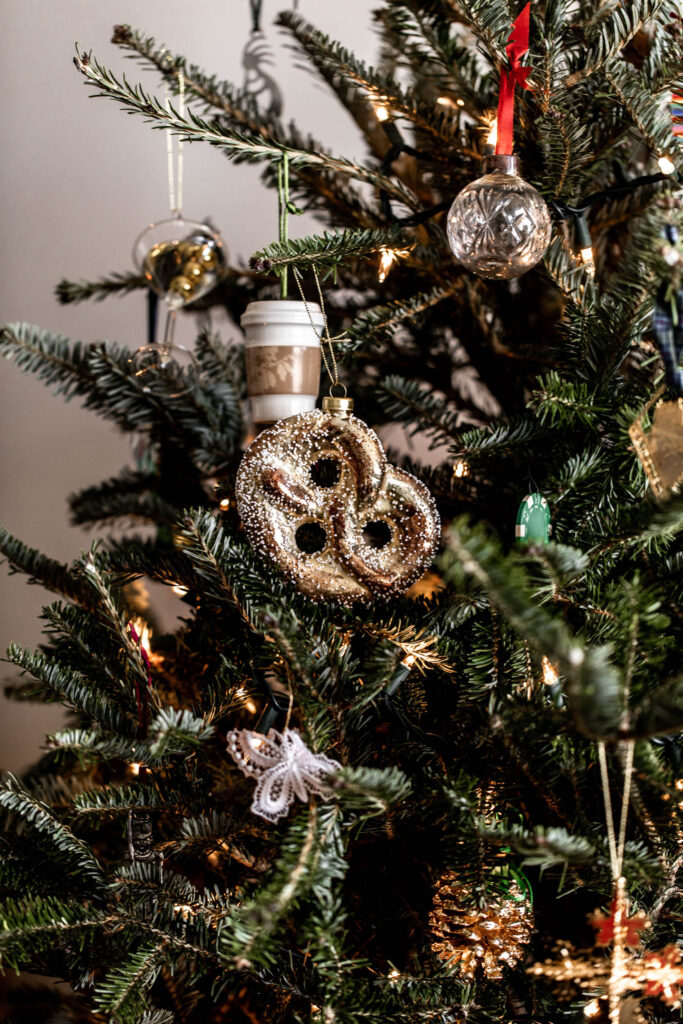 FOR MORE IDEAS CHECK OUT MY PREVIOUS GIFT GUIDES HERE:
Previous Holiday Gift Guides: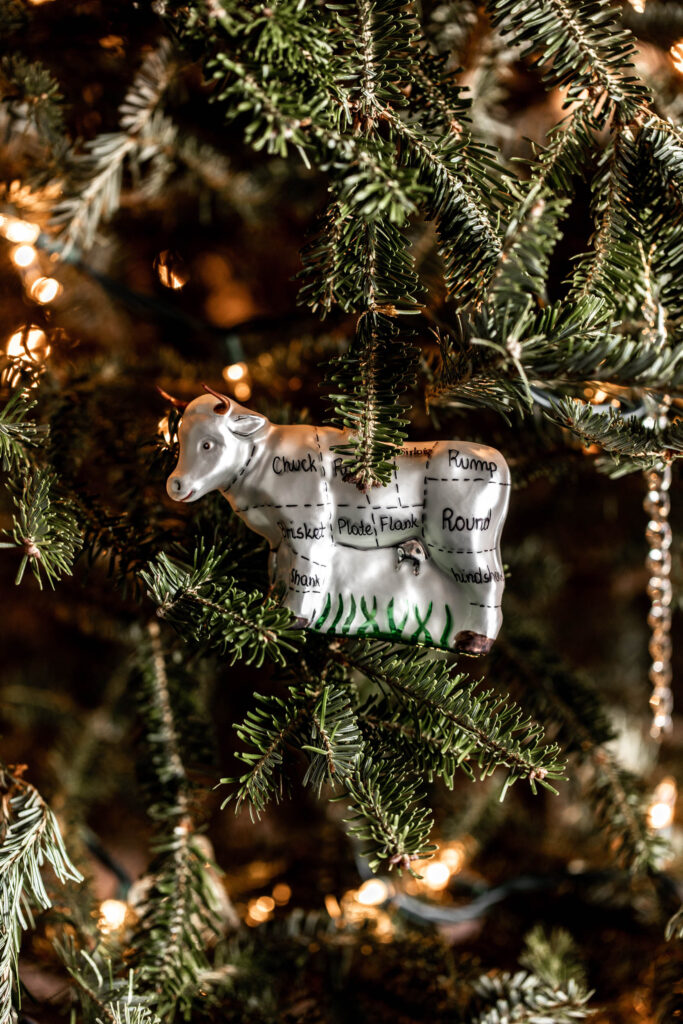 This page may contain affiliate links. If you choose to purchase after clicking a link, I may receive a commission at no extra cost to you. Thank you for your support so I can continue to share recipes with you!