Perfect for the Home Cook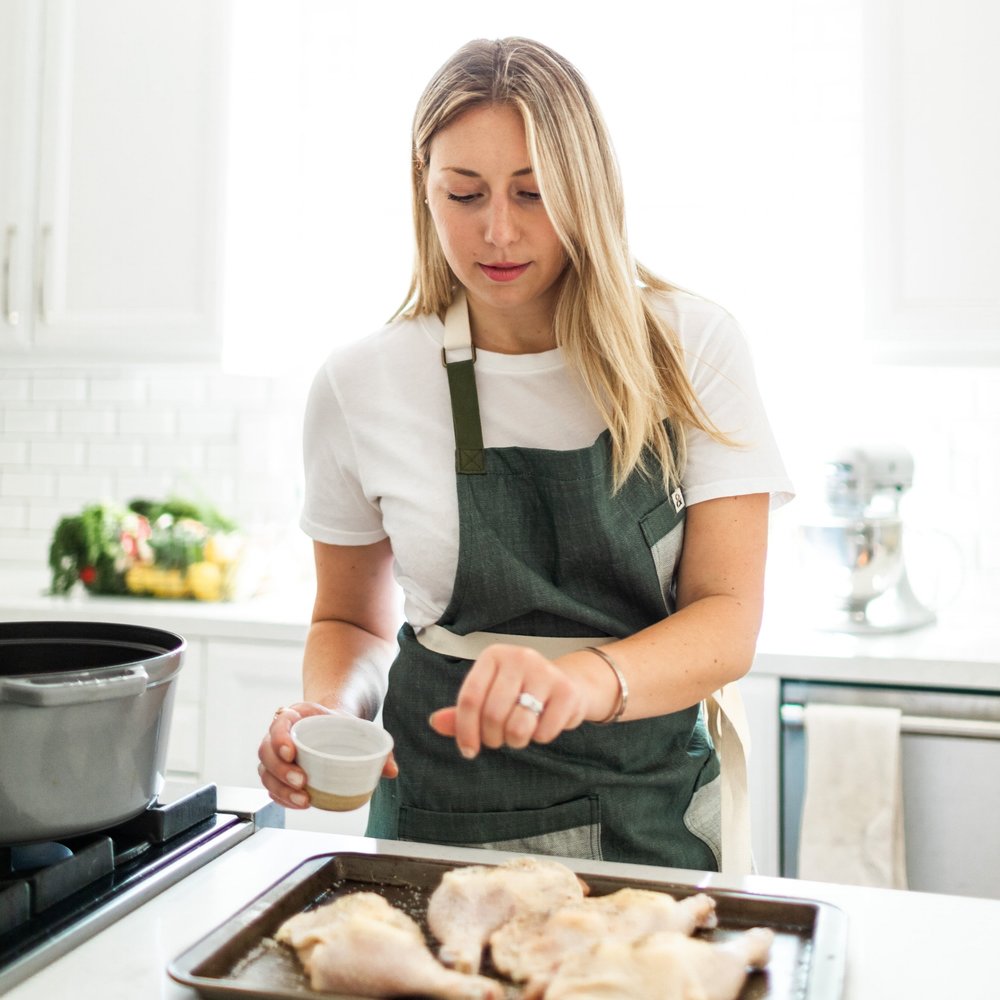 Hedley & Bennet is a female founded company based out of LA that makes aprons for the majority of your favorite restaurants. They sell a ton of different styles, and I always make sure to wear mine so I don't stain my clothes (more than I already have).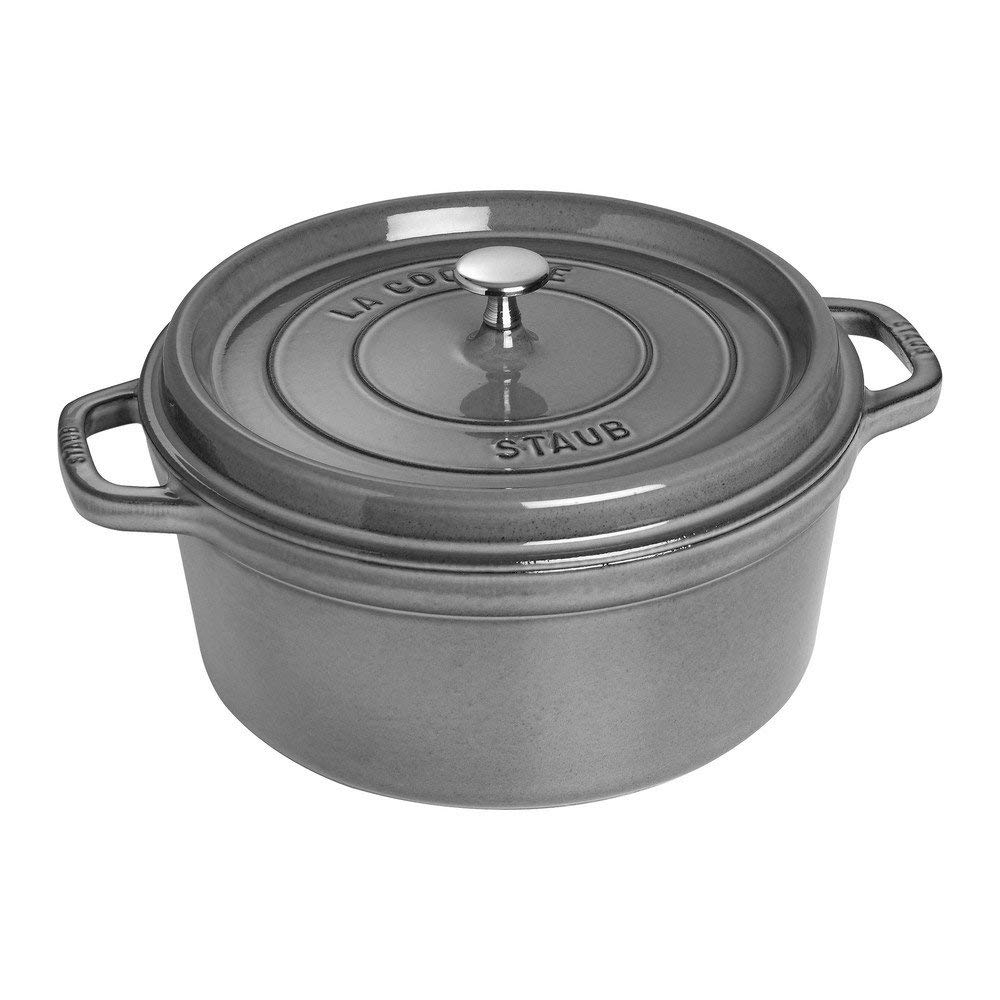 Staub Dutch Round Cocotte Dutch Oven
Not only is this one of my most used kitchen items for braises and soups, it is also a beautiful piece to display on the counter.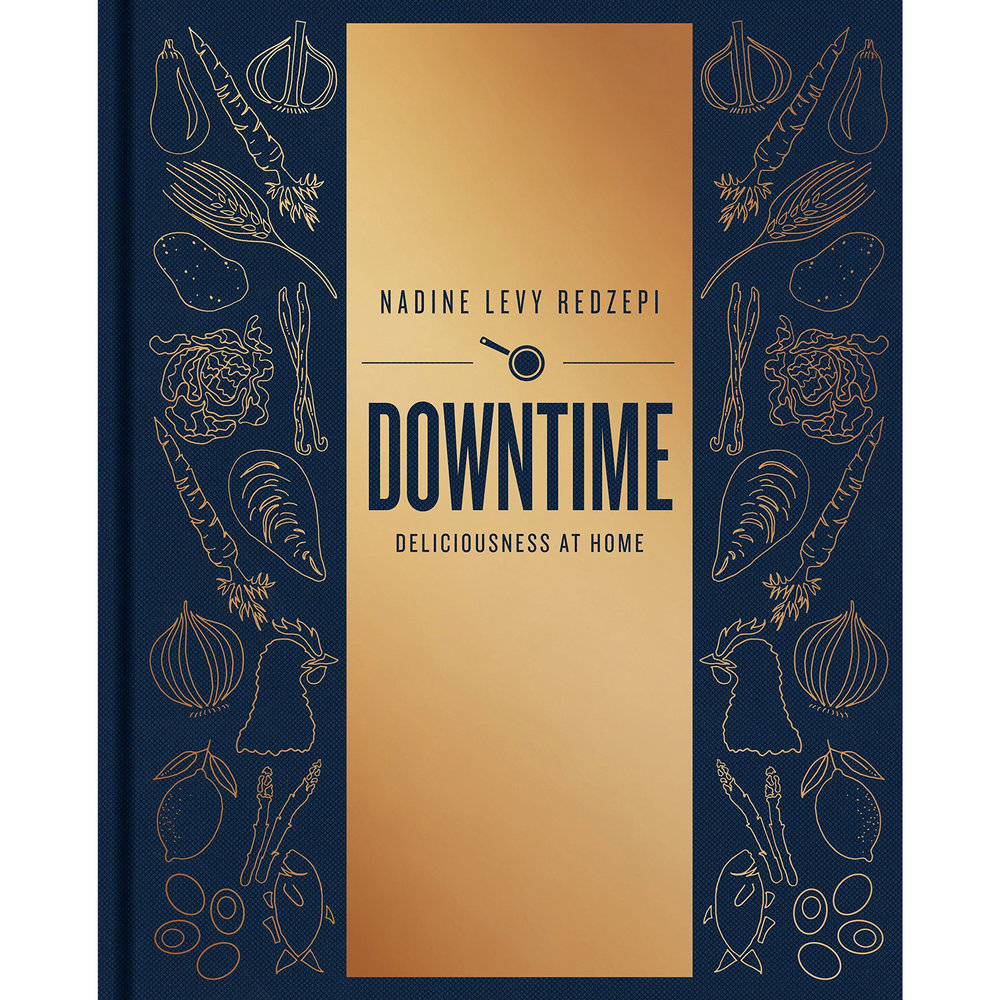 Downtime: Deliciousness at Home by Nadine Redzepi Cookbook
This cookbook with plenty of Scandinavian inspired recipes is written by Nadine Redzepi, wife of famed chef of Noma, Renee Redzepi. It is filled with family-friendly and interesting recipes.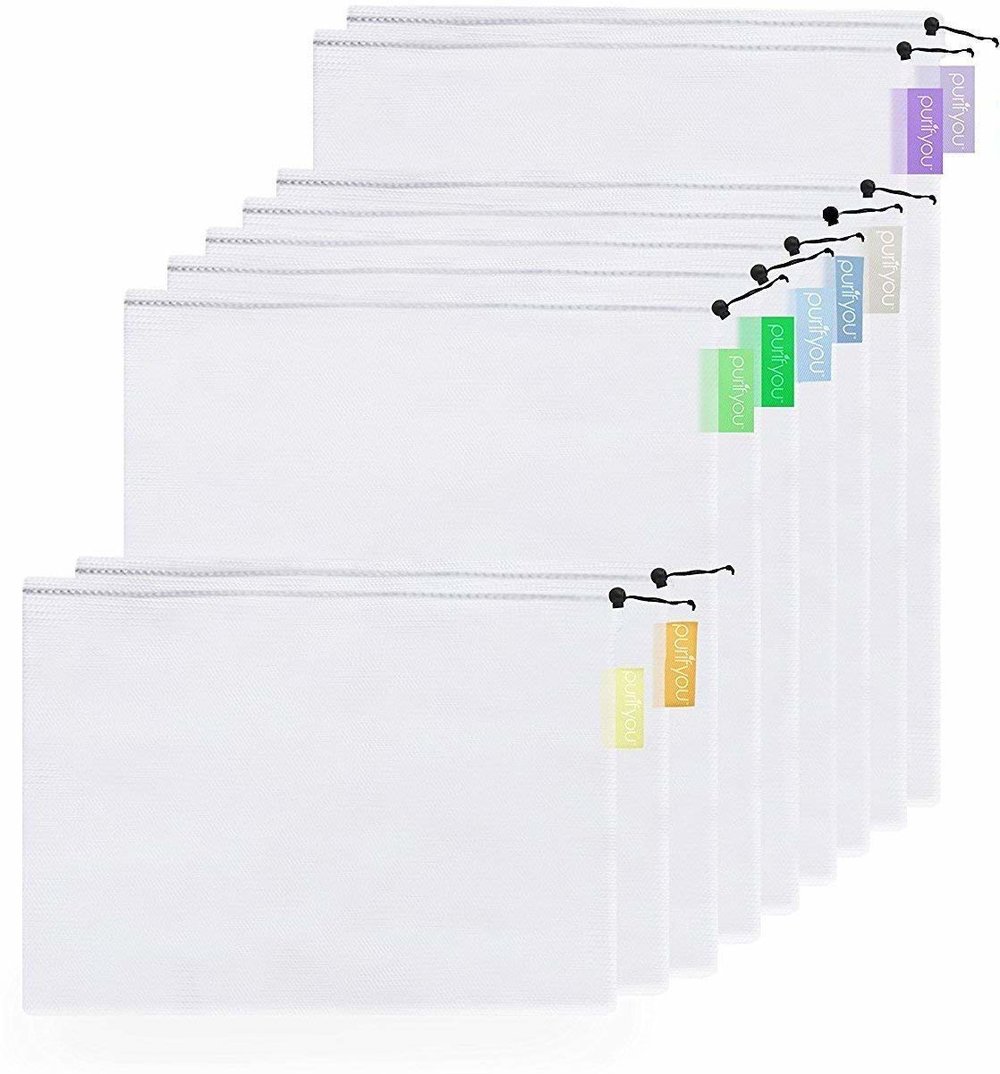 Purifyou Reusable Produce Bags
Any farmer's market shopper will be happy to have these eco-friendly bags. They come in a variety of sizes to hold fruit and vegetables.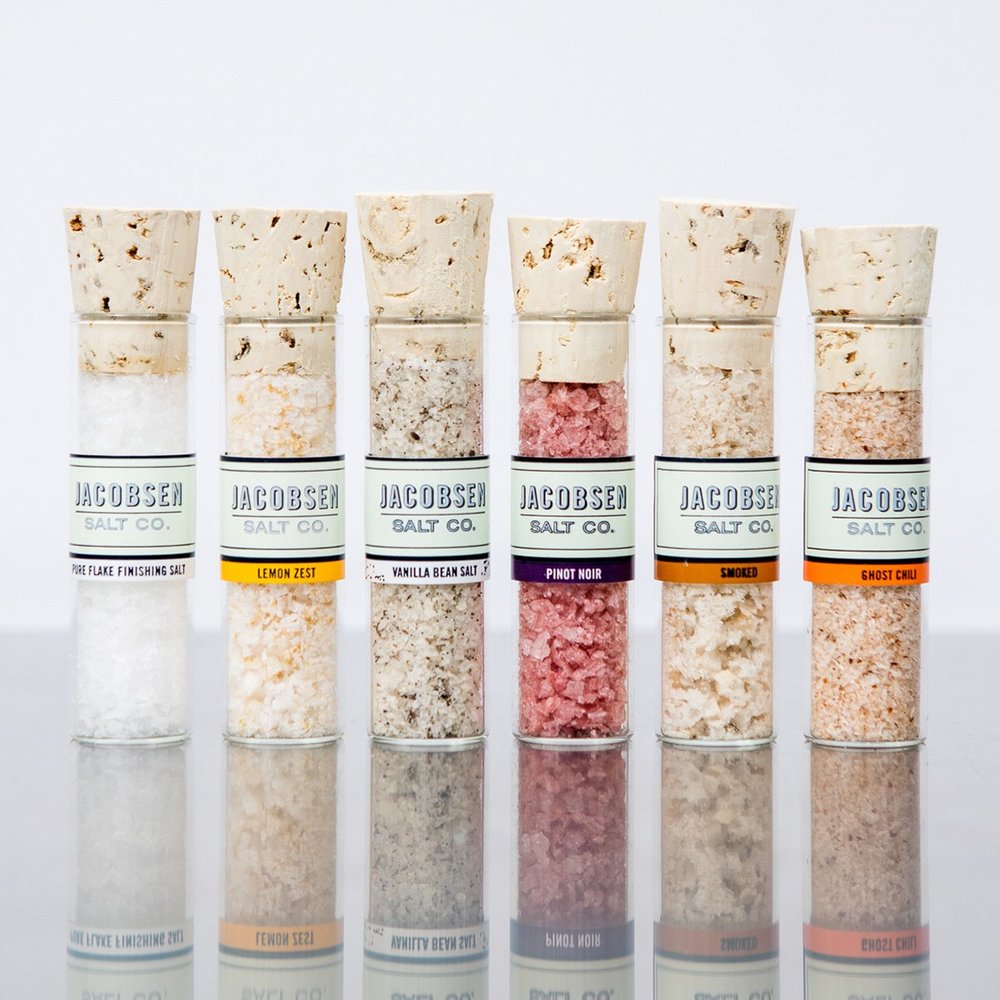 Jacobson Salt Infused Salt Set
I love fancy salt. And little things. This is perfect for adding the finishing touch to dishes right before serving with 6 infused salts including: pure flake salt, black pepper salt, black garlic salt, pinot noir salt, habanero salt and rosemary salt.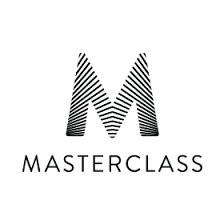 Masterclass Online Cooking Class
Masterclass offers the opportunity to learn from experts in various fields on your own time. I've completed one of the online classes with Chef Thomas Keller and they are now offering a pastry class with Dominique Ansel or a class on home cooking with Alice Waters!
Perfect for the Hostess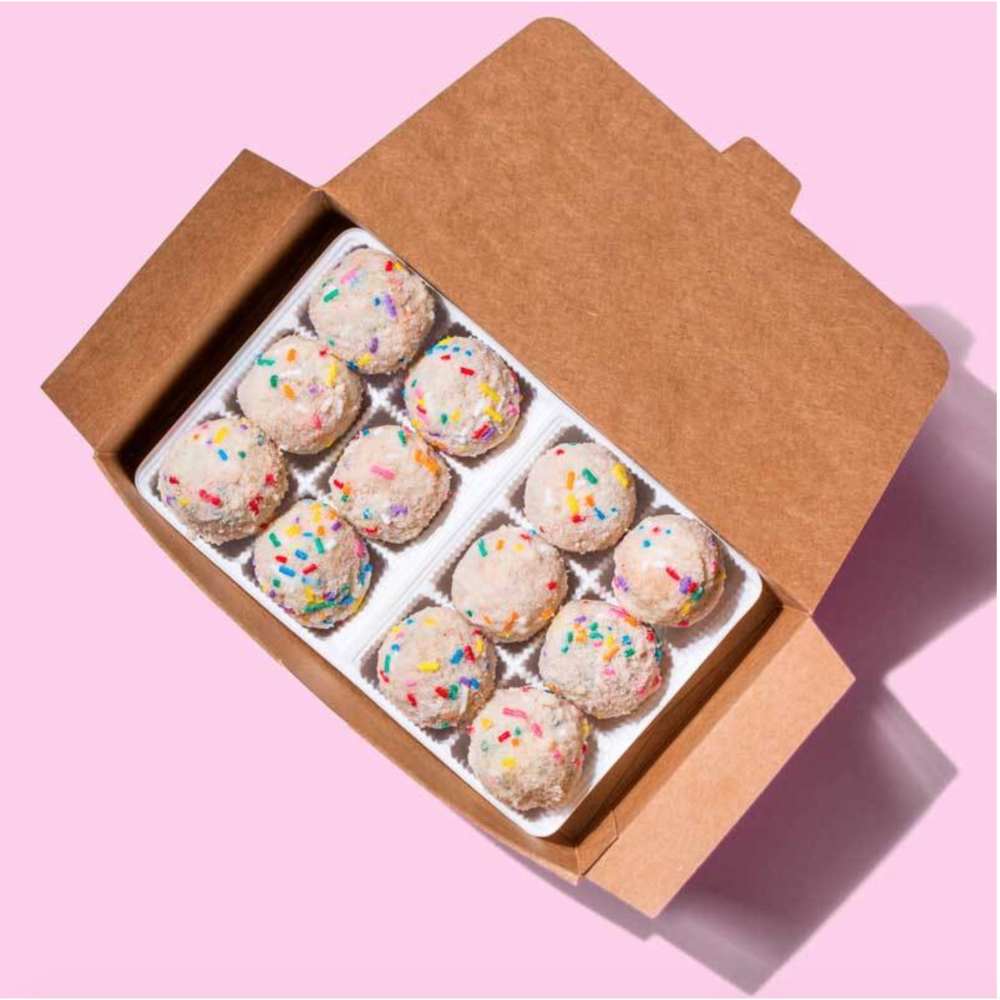 Milk Bar Birthday Cake Truffles
It doesn't have to be a birthday to celebrate with these crumbly and sweet birthday cake truffles available both online and in stores.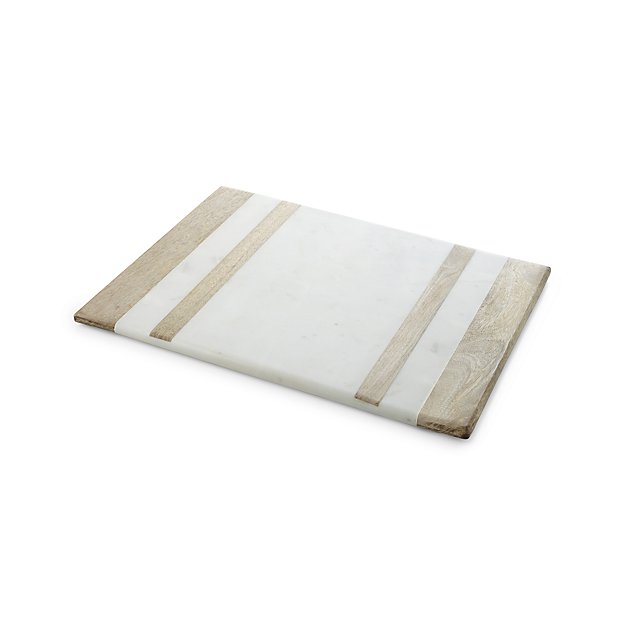 Holiday entertaining is made easy with a cheese board (always a crowd pleaser). This wood and marble serving board will fit all of the cheese and charcuterie you could imagine.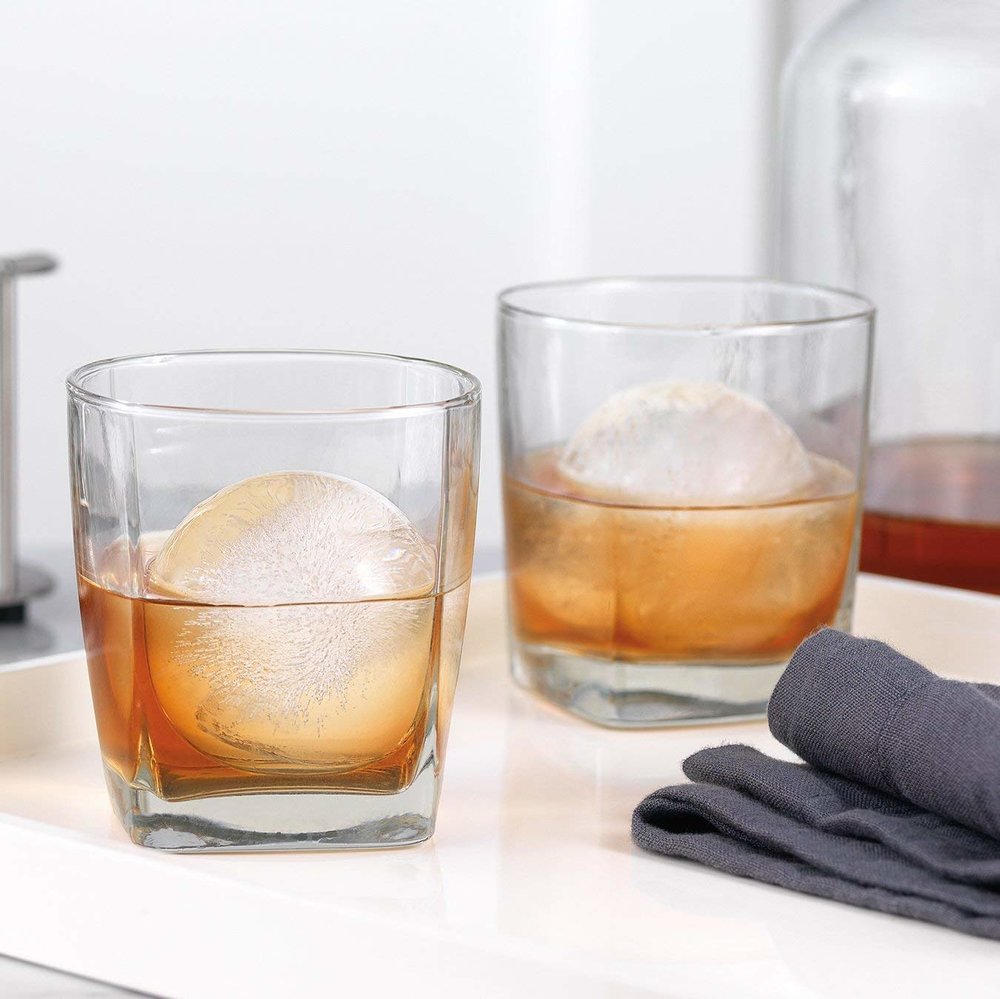 Old Fashioned Sphere Ice Molds
Perfect for the whiskey connoisseur, these ice molds make large spheres that melt slowly to keep your drink chilled longer and to preserve the flavor.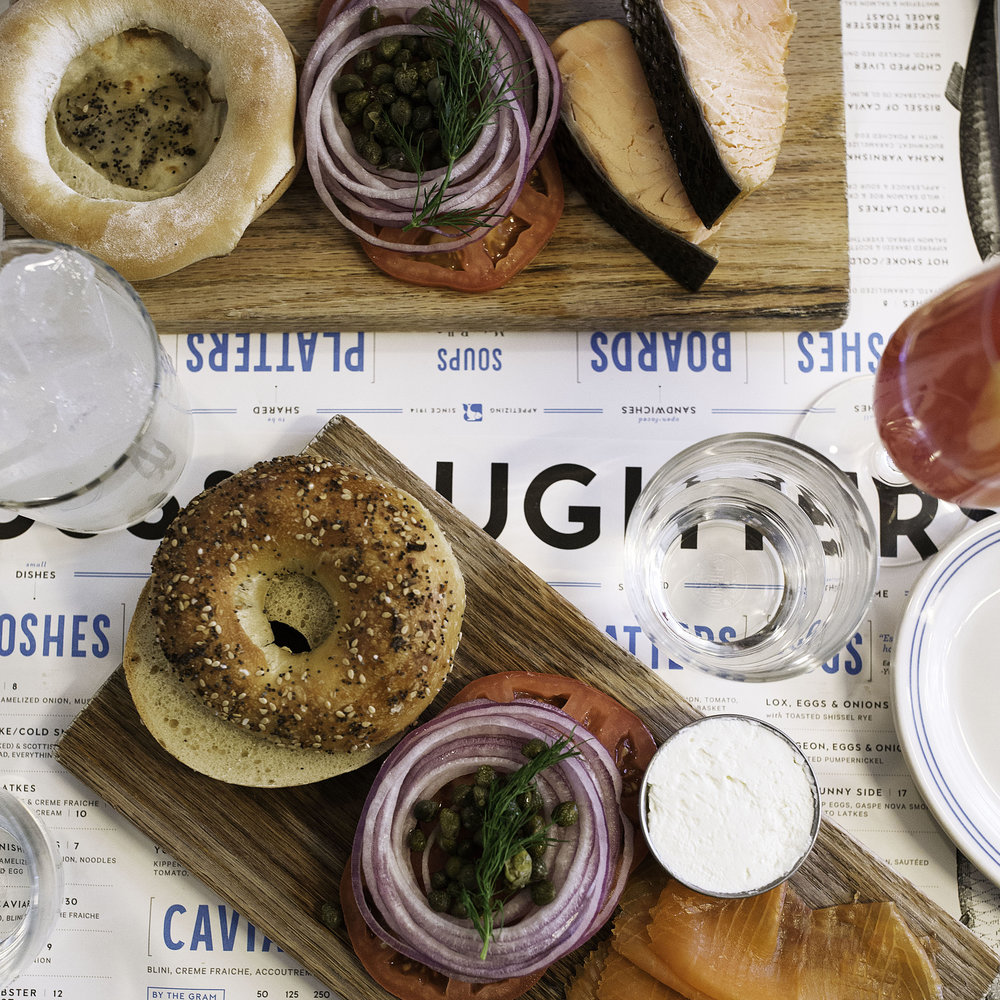 Gold Belly Gift Card (food delivery from all around US)
I always crave the pastrami smoked salmon from Russ & Daughters and Magnolia Bakery banana pudding from NYC. With Gold Belly I can have my favorites shipped to me so I'm a little less homesick. You can get yourfavorites from NYC, LA and more shipped all over the country.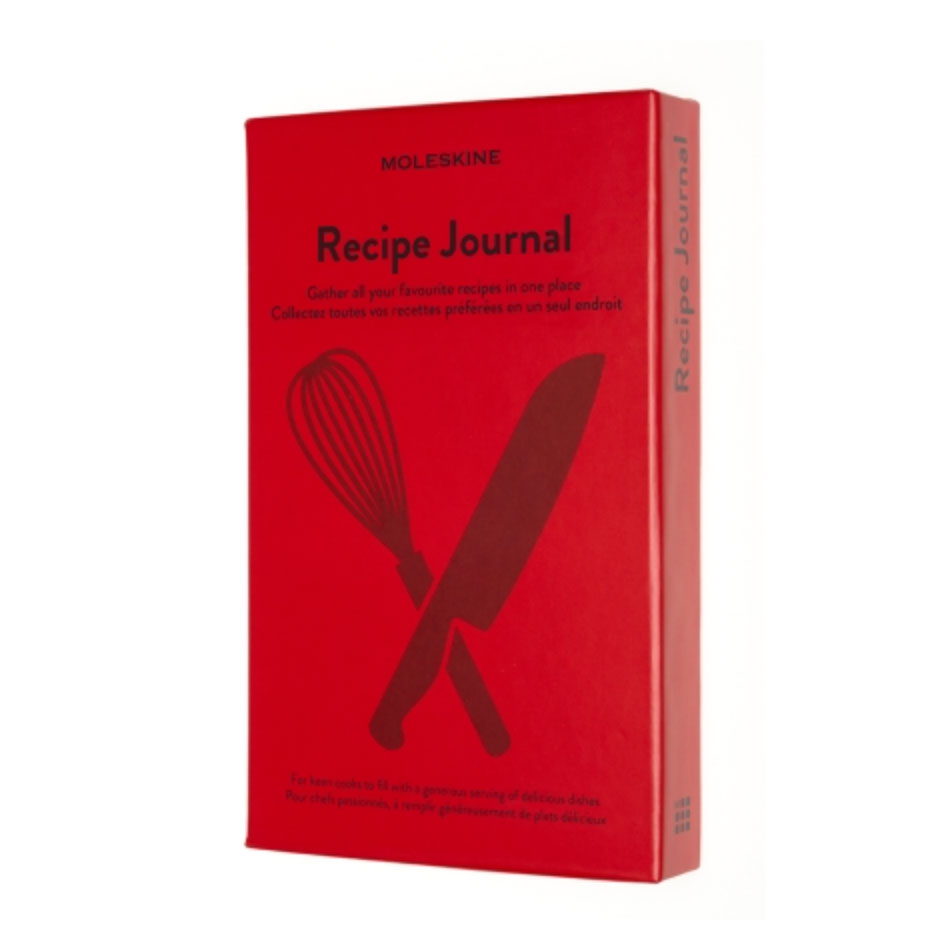 Save a record of your favorite family recipes, ideas and ingredient combinations in this hardcover notebook.
---
Perfect for the Homebody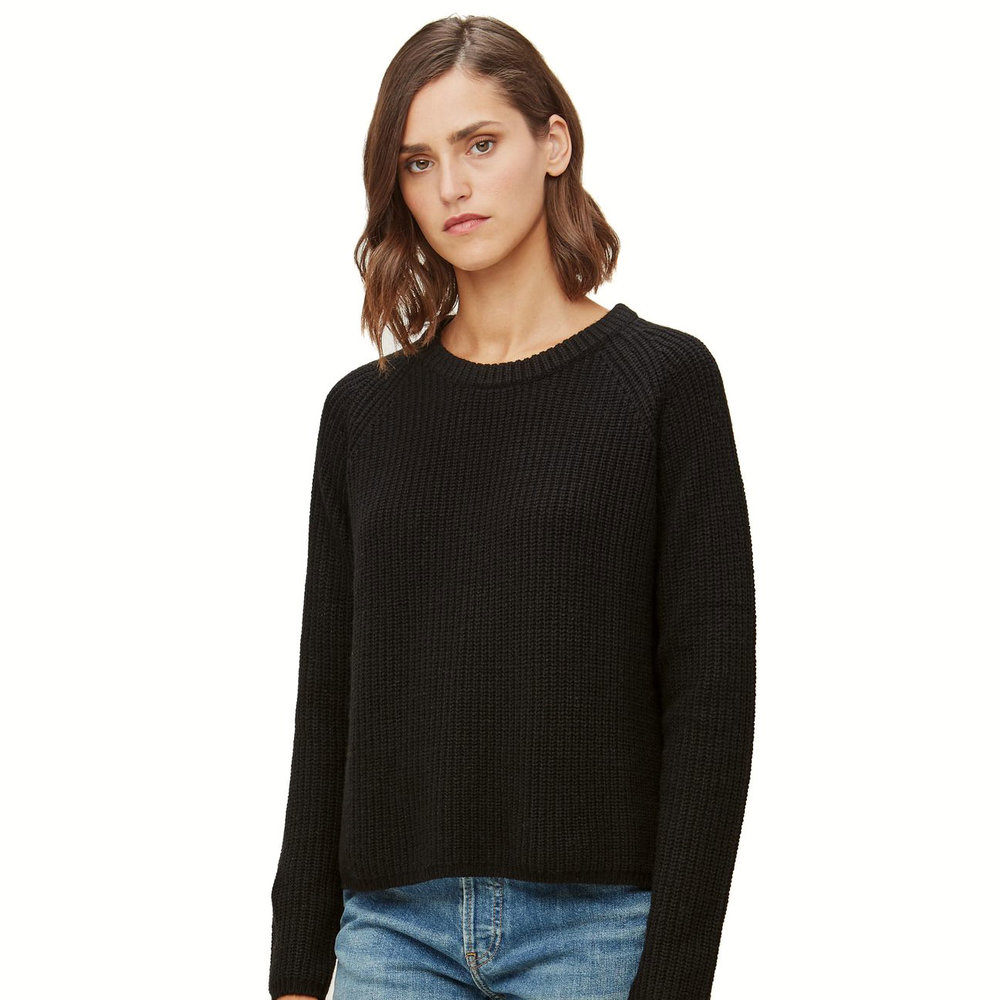 Invest in a good soft cashmere sweater and you won't be disappointed. Ask any of my friends and they will tell you my staple outfit is a cashmere sweater paired with jeans.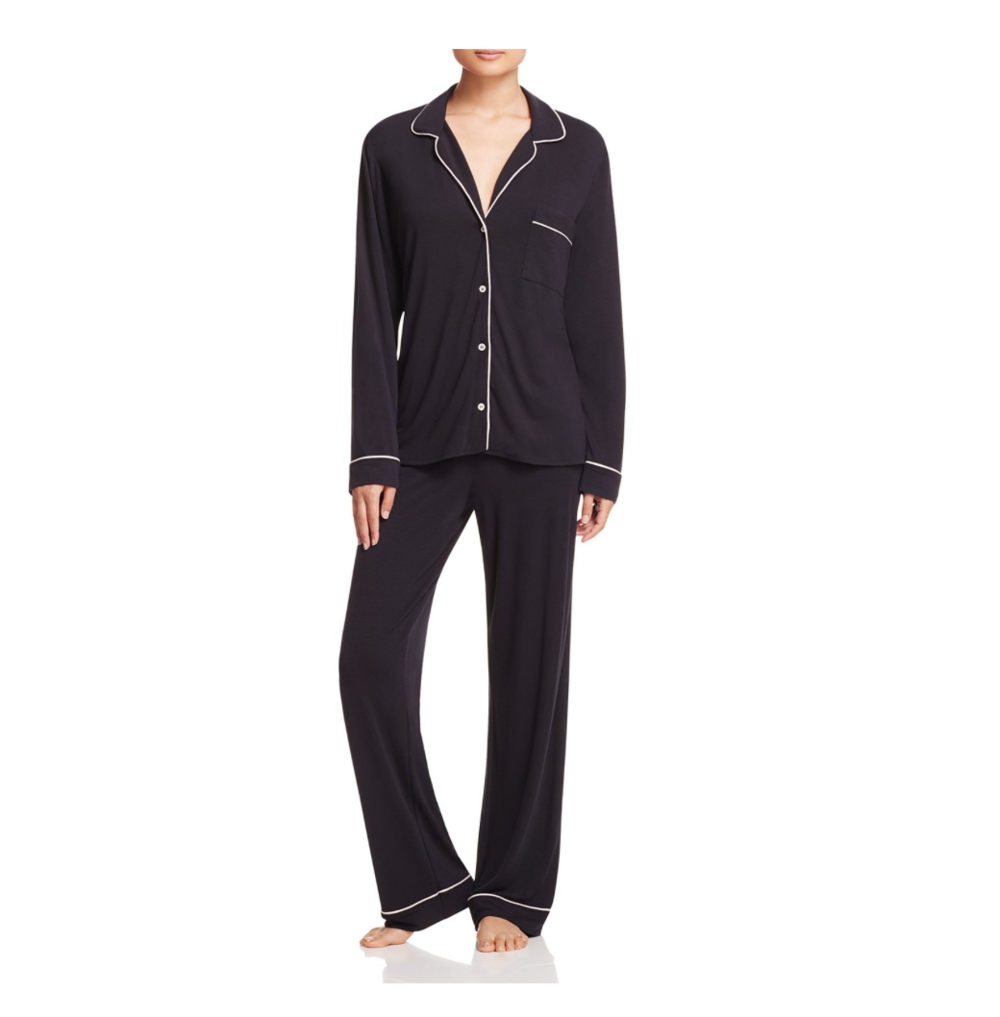 These pajamas are so soft it will be hard to sleep in anything else; since I work from home sometimes I end up staying in them all day!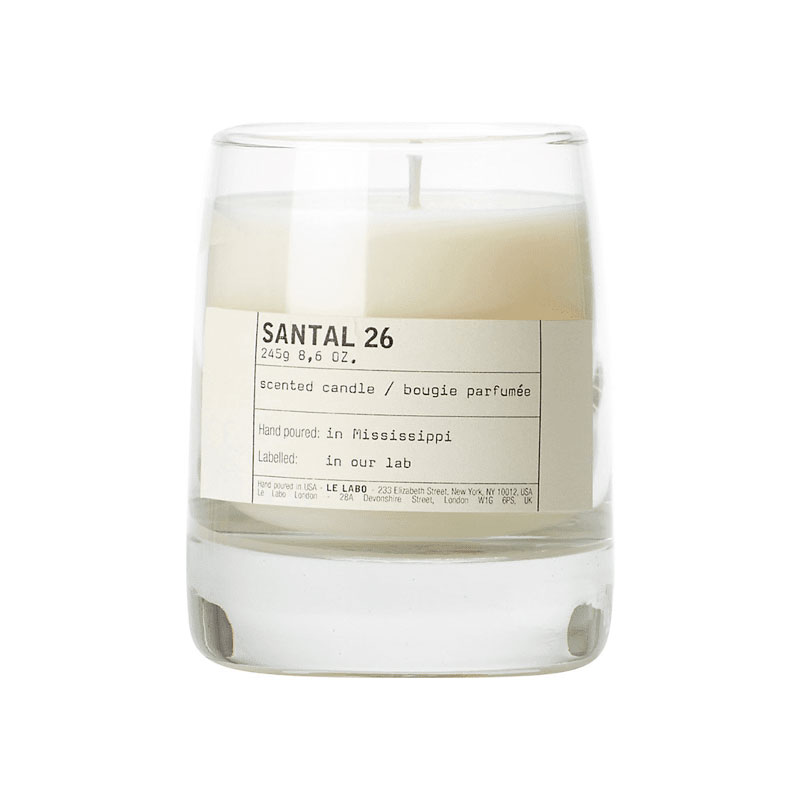 I have both the candle and perfume in this scent and it makes my house feel so cozy. Plus you can customize the note on the label.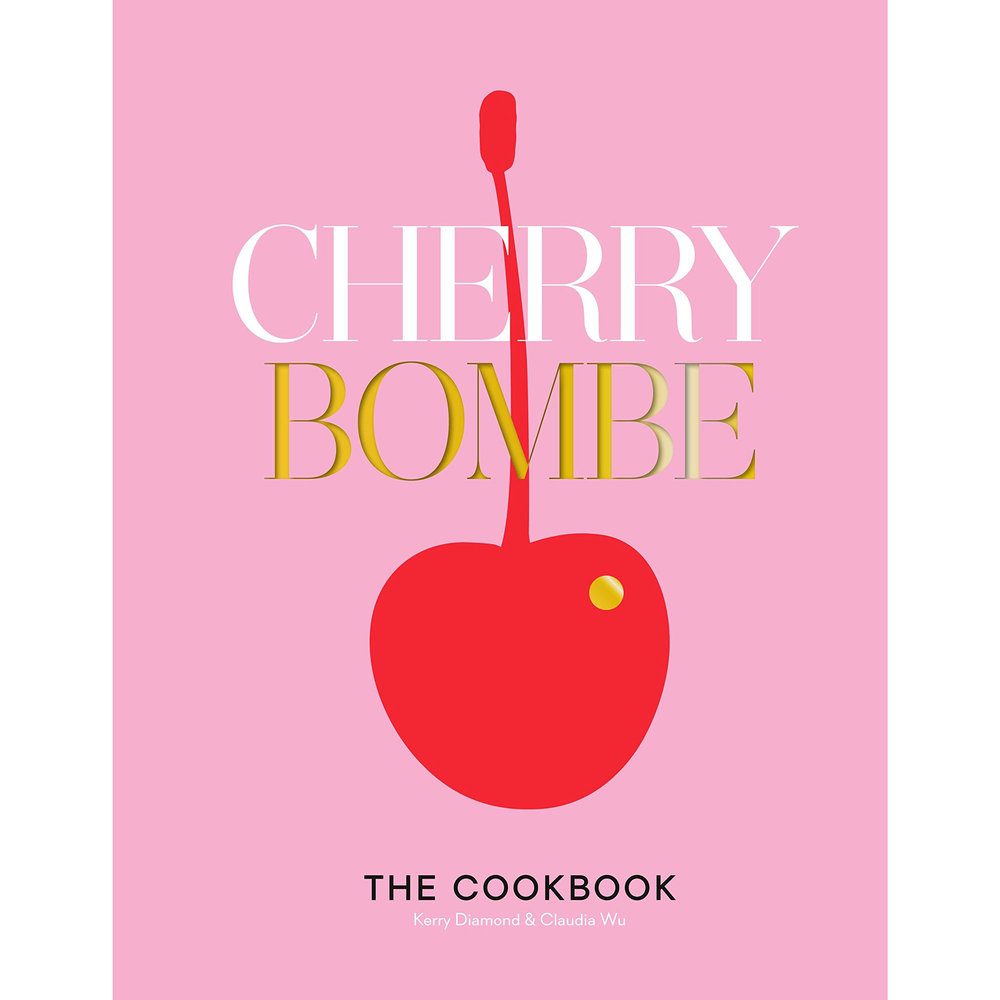 This cookbook highlighting recipes by women can double as a colorful coffee table book.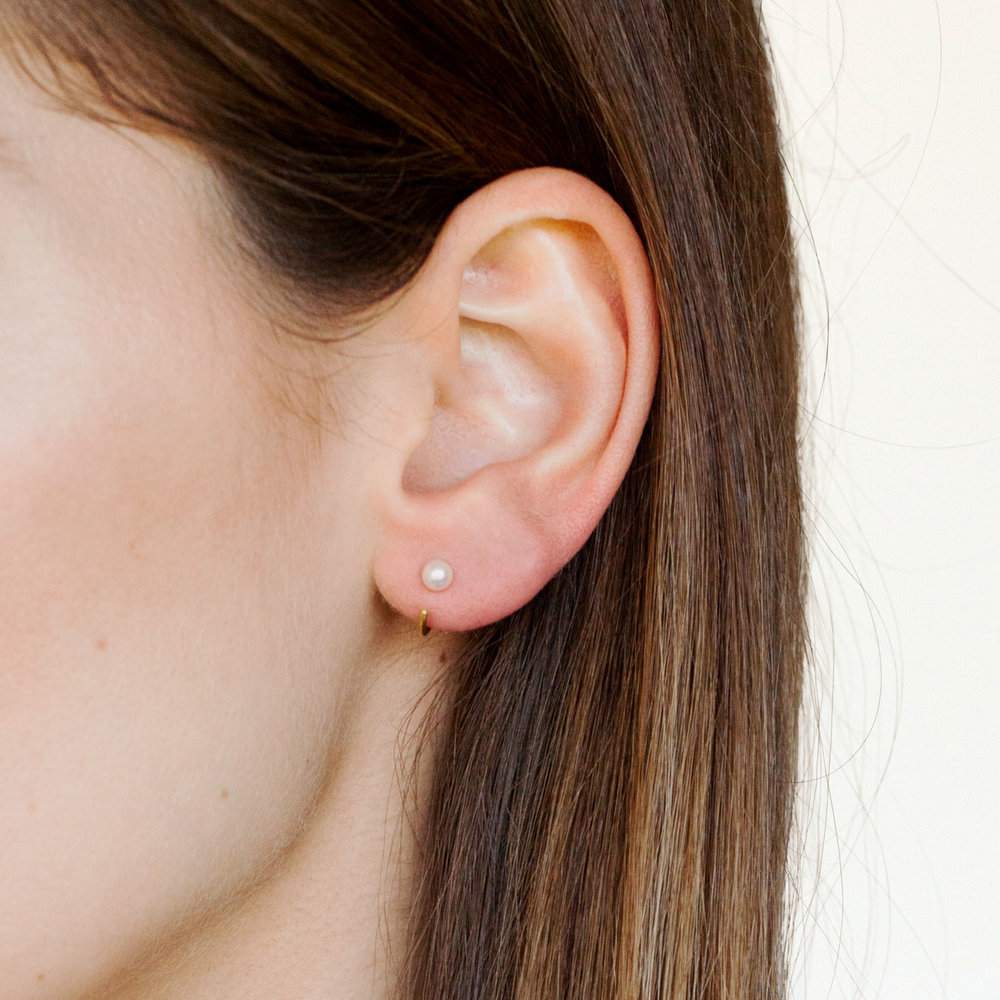 Octavia Elizabeth White Pearl Ear Huggies
I gave a pair of these trendy ear huggies to each of my bridesmaids as a thank you!
Perfect for the Jet-Setter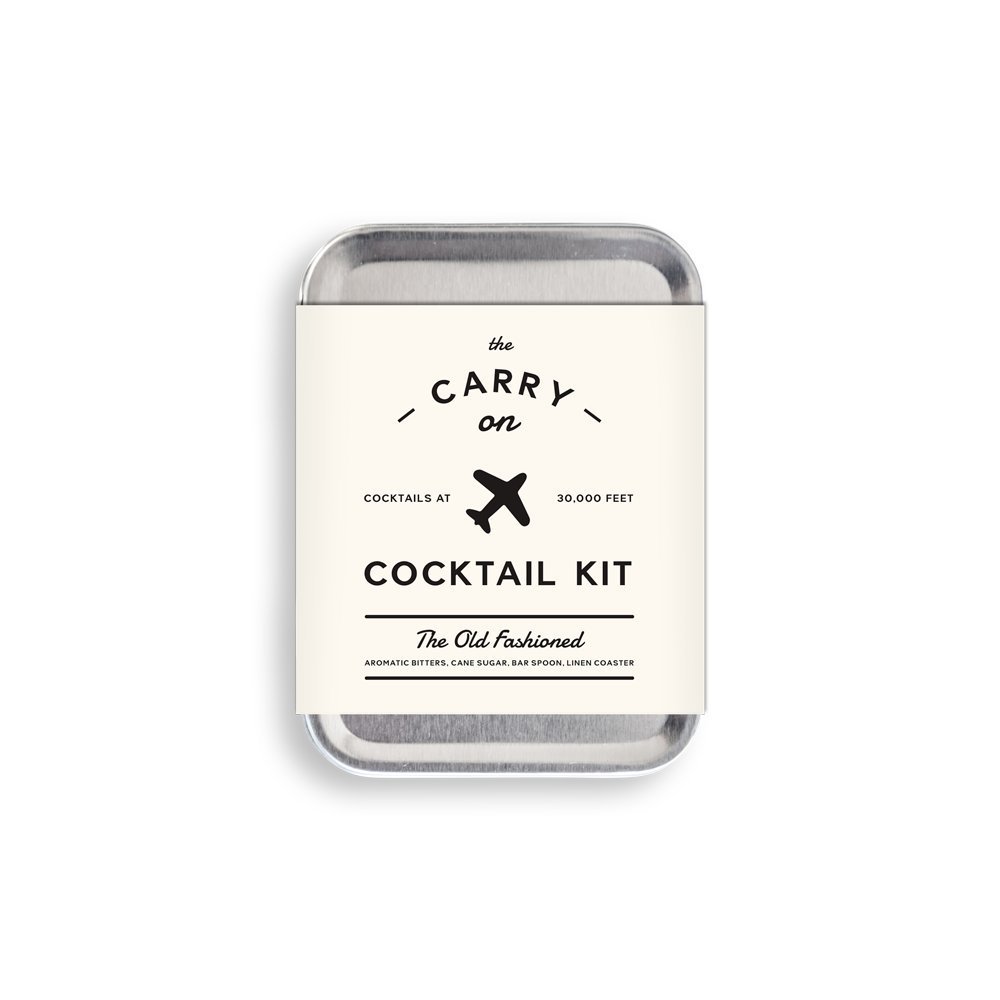 The Carry-On Old Fashioned Cocktail Kit
A little in-flight cocktail makes any airplane seat feel bigger and the time fly by.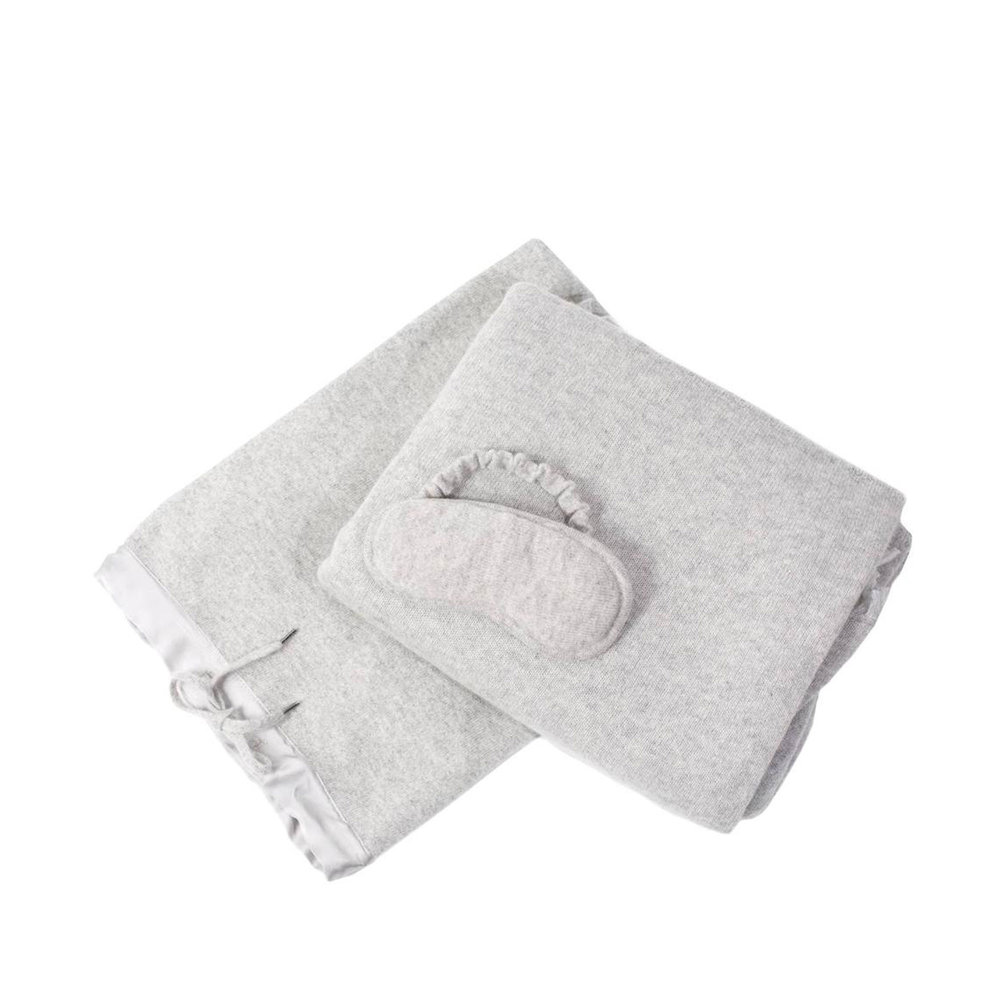 I received this set for Christmas a few years ago and now I take the cashmere blanket and eye-mask set on every flight since they always seem to keep planes at frigid temperatures.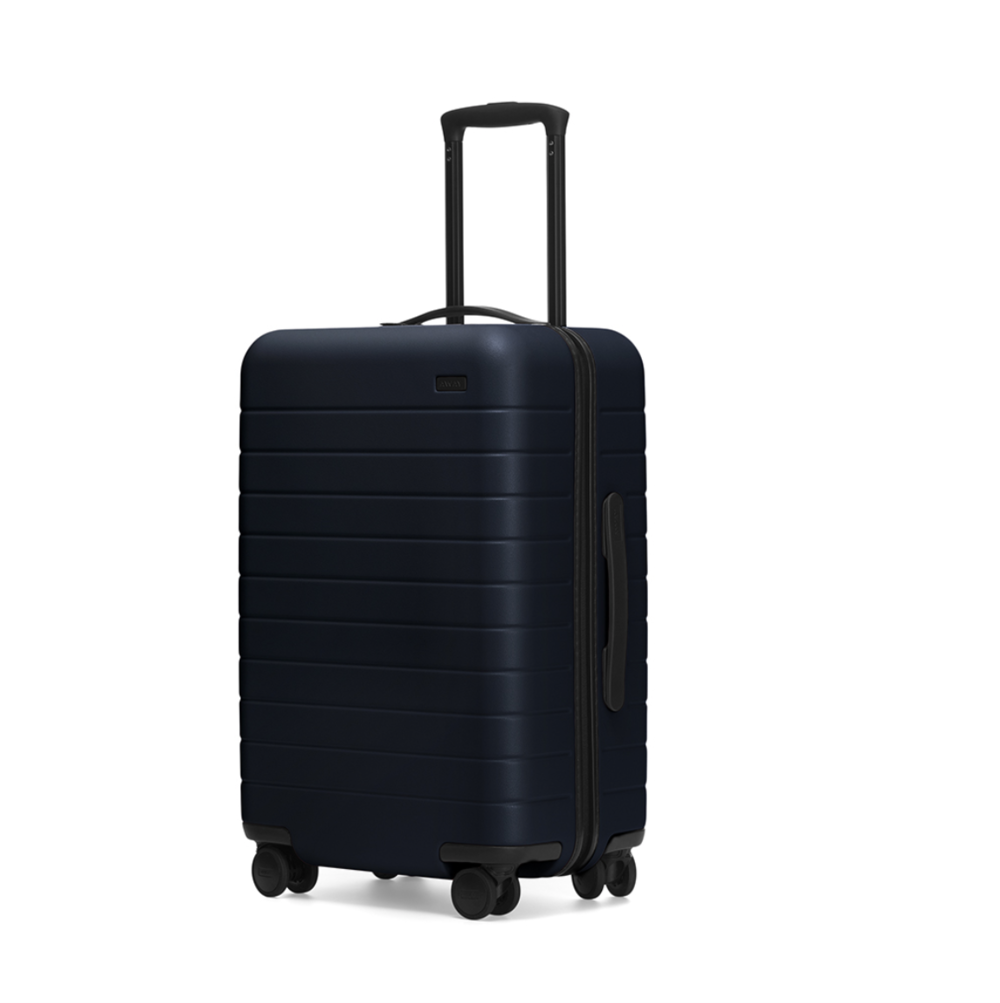 I try to only use a carry-on for most places I travel and this suitcase fits in so much plus it comes with a battery pack for charging your phone on the go. You can even add a chic monogram to personalize it.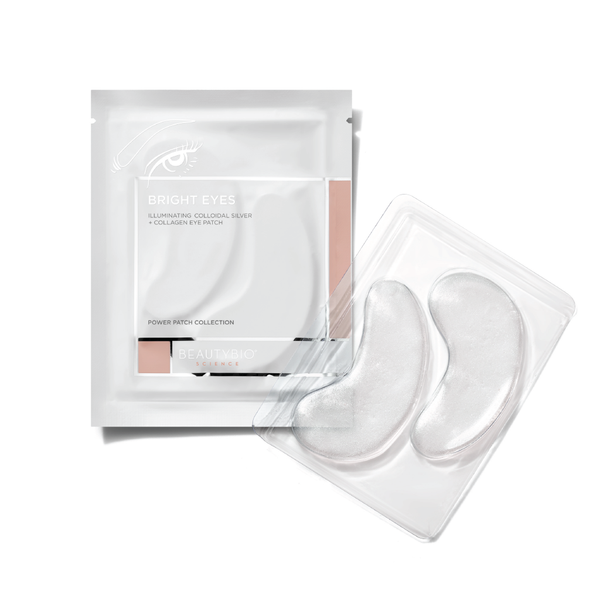 Bright Eyes Collagen Infused Brightening Face Mask
My skin gets so dry when I travel, especially around my eyes. I've started bringing eye masks on planes with me and putting them on for some mid-flight hydration.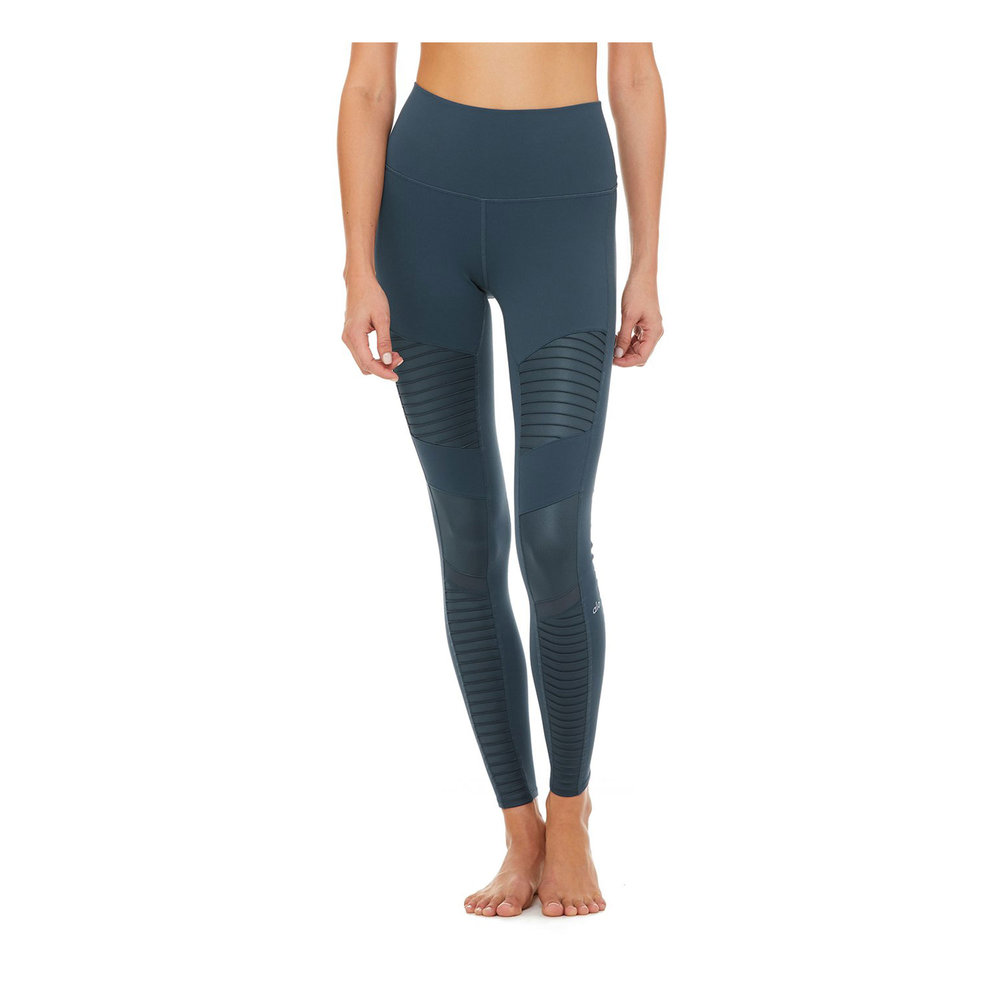 I pretty much wear the same thing every time I travel: leggings, a t-shirt layered with a cashmere sweater and leather jacket. These leggings are comfortable and fit perfectly.