In the face of the brutal murders of George Floyd, Breonna Taylor and countless others at the hands of police, the Black Lives Matter movement has taken the world by storm, and it is important to lift up and celebrate the black voices of our community. Put your money behind black-owned brands and creators. Buy their products and if you don't have the money to buy then share what they are doing.
I want to share some of my favorite black-owned businesses in the food and beverage business – content creators, recipe developers, authors and more that should be supported not just today but everyday going forward. This is not a cause that should stop when the week ends. I want to continuously work to be an anti-racist ally by educating myself, reading, listening and VOTING.
"Race and racism is a reality that so many of us grow up learning to just deal with. But if we ever hope to move past it, it can't just be on people of color to deal with it. It's up to all of us – Black, white, everyone – no matter how well-meaning we think we might be, to do the honest, uncomfortable work of rooting it out. It starts with self-examination and listening to those whose lives are different from our own. It ends with justice, compassion, and empathy that manifests in our lives and on our streets."

– Michelle Obama
Cookbooks & Memoirs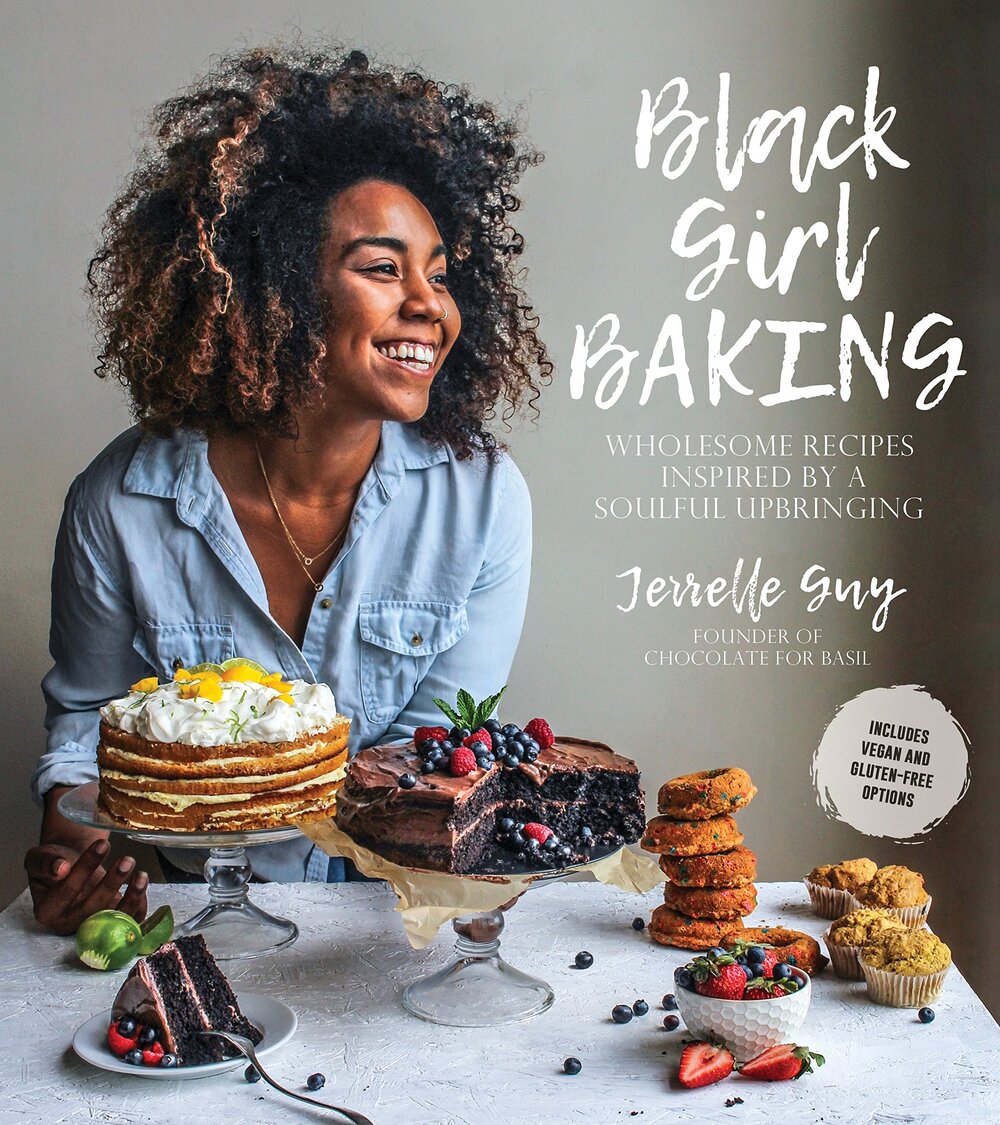 Black Girl Baking: Wholesome Recipes Inspired by a Soulful Upbringing by Jerrelle Guy
Her book was a 2019 James Beard Foundation nominee and focuses on story-telling through the 5 senses.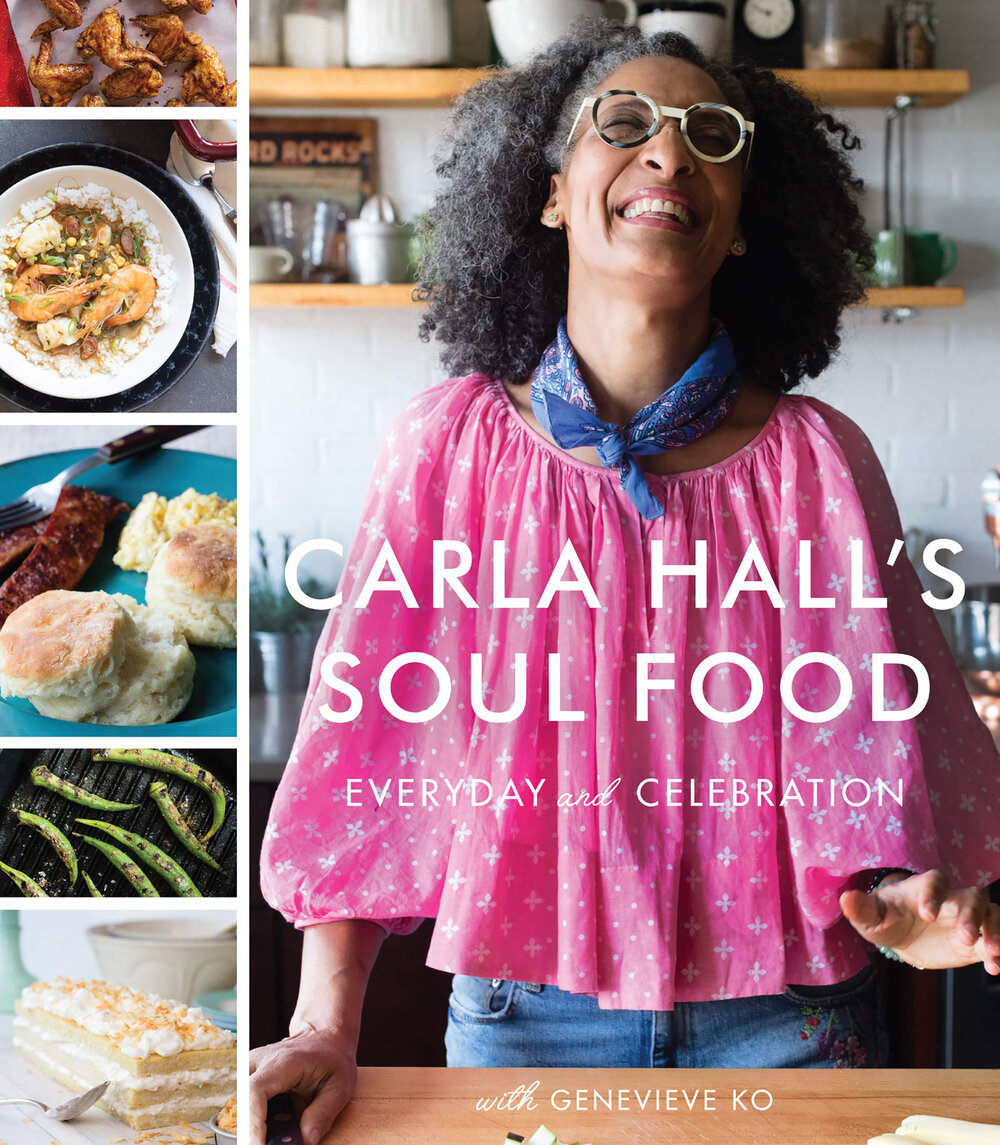 Carla Hall's Soul Food: Everyday and Celebration by Carla Hall
Recipes inspired by her Nashville roots.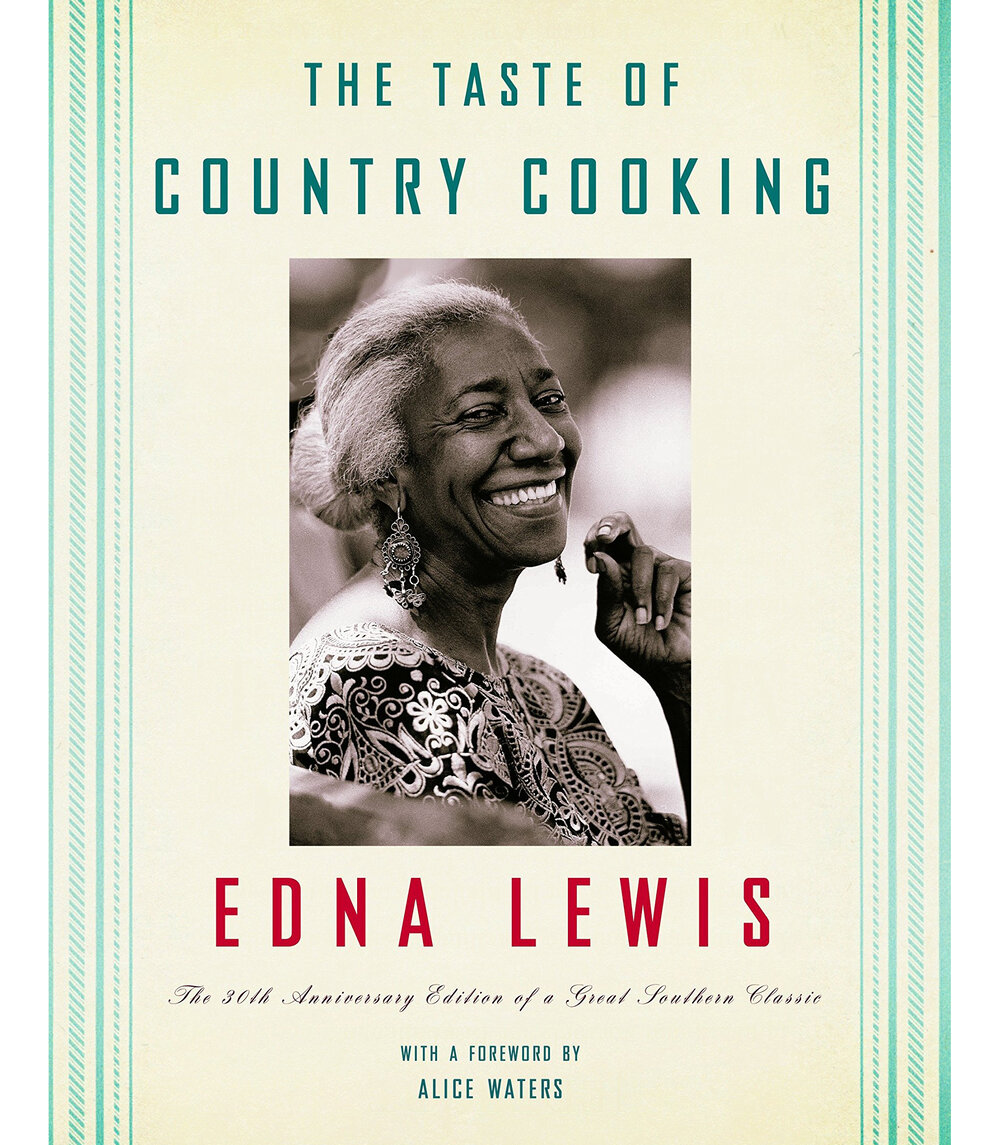 Taste of Country Cooking by Edna Lewis
Edna Lewis, a renowned American chef, championed using fresh seasonal vegetables in Southern recipes. This book is her most well-known work and is sold out on Amazon but available at Barnes & Noble.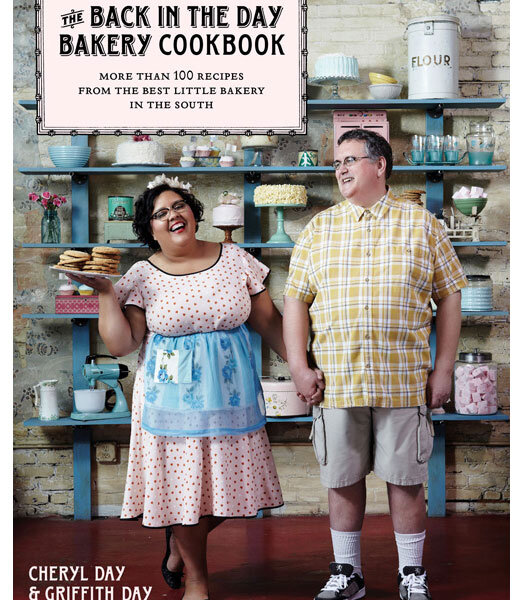 Back in the Day Bakery Cookbook by Cheryl Day & Griffith Day
I had some of the best biscuits I've ever had at Back in the Day Bakery in Savannah, GA and can't wait to explore more of these recipes.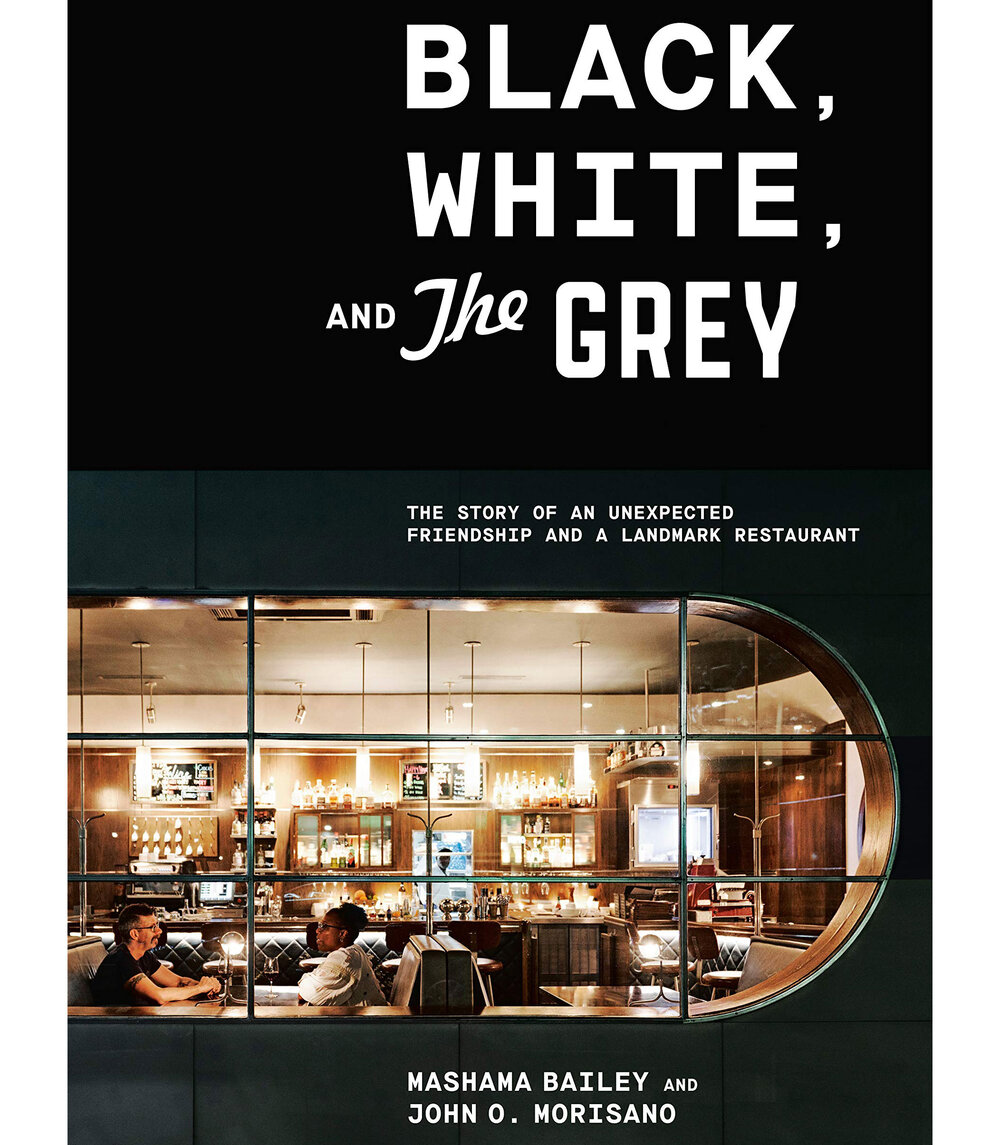 Black, White, and The Grey: The Story of an Unexpected Friendship and a Landmark Restaurant by Mashama Bailey & John O. Morisano
While this one is only available for pre-order I had one of the best meals I have ever had at the Grey, a Savannah restaurant filled with an incredible history I can't wait to dig into.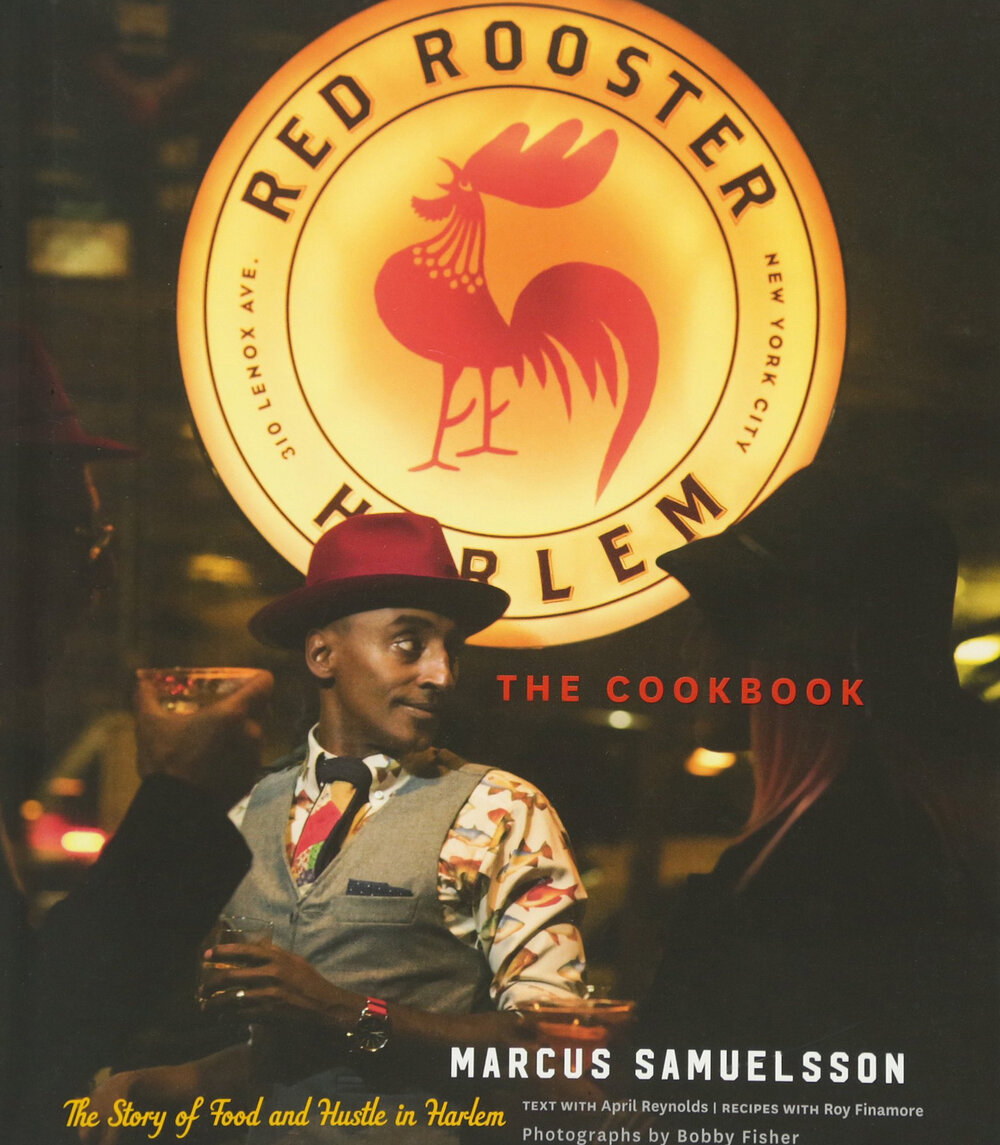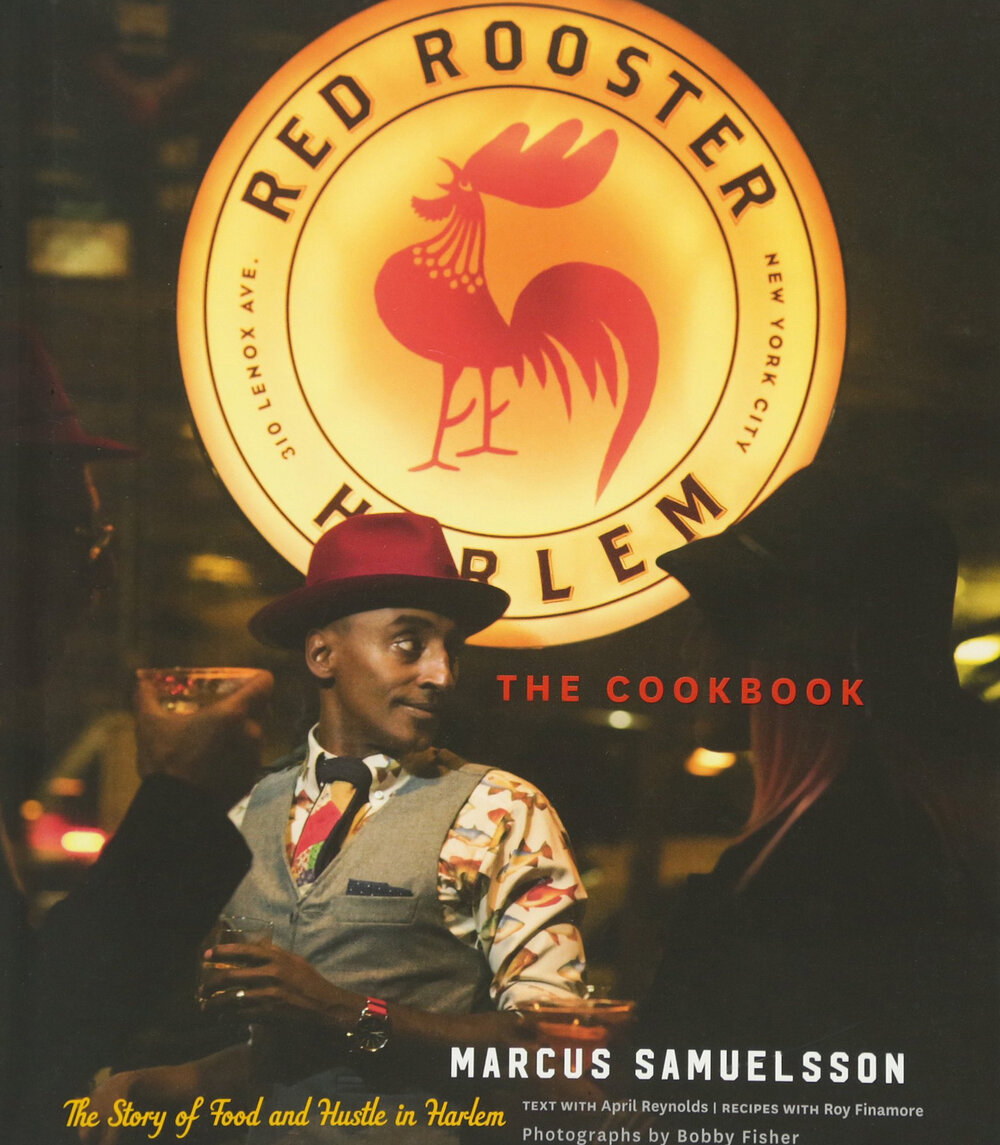 Red Rooster Cookbook: The Story of Food and Hustle in Harlem by Marcus Samuelsson
You may have seen the work of this James Beard award-winning chef on the food network and now you can make his recipes from his Harlem restaurant at home.
Food & Beverage Businesses
This was one of the first companies I worked with EVER when I started food blogging. This small company has some great spices and worked with me before I knew what the hell I was doing.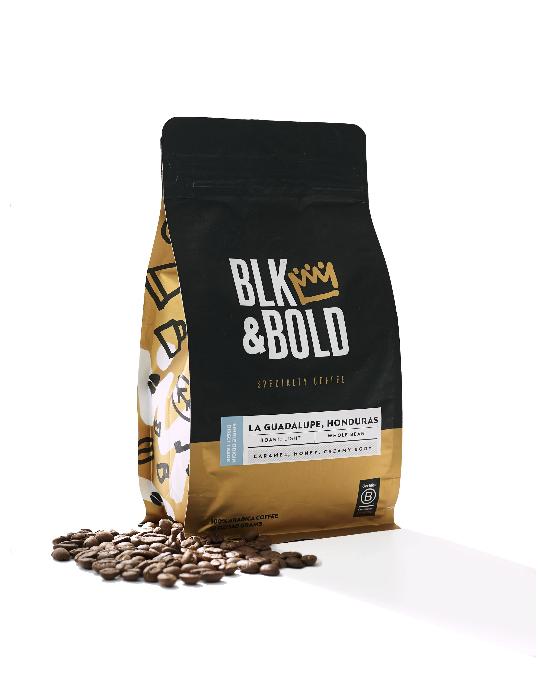 A coffee & tea company pledging to donate 5% of profits to initiatives aligned in sustaining youth programming, enhancing workplace development and eradicating youth homelessness – coffee for a cause!
I personally love this wine not only because the aesthetic of this wine company is amazing but it's really great wine at a good price point.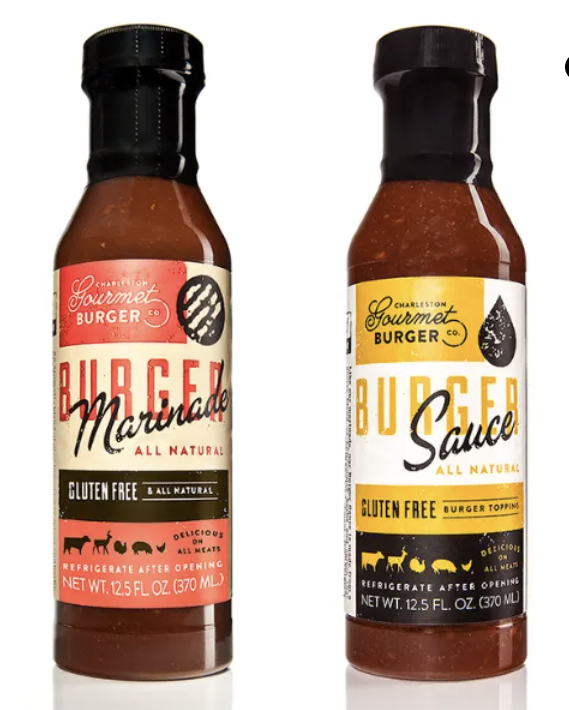 Barbecue sauces perfect for summer grilling!
As seen on the TV show Hot Ones, they're famous for their "Mambo sauce" that comes in both hot and mild.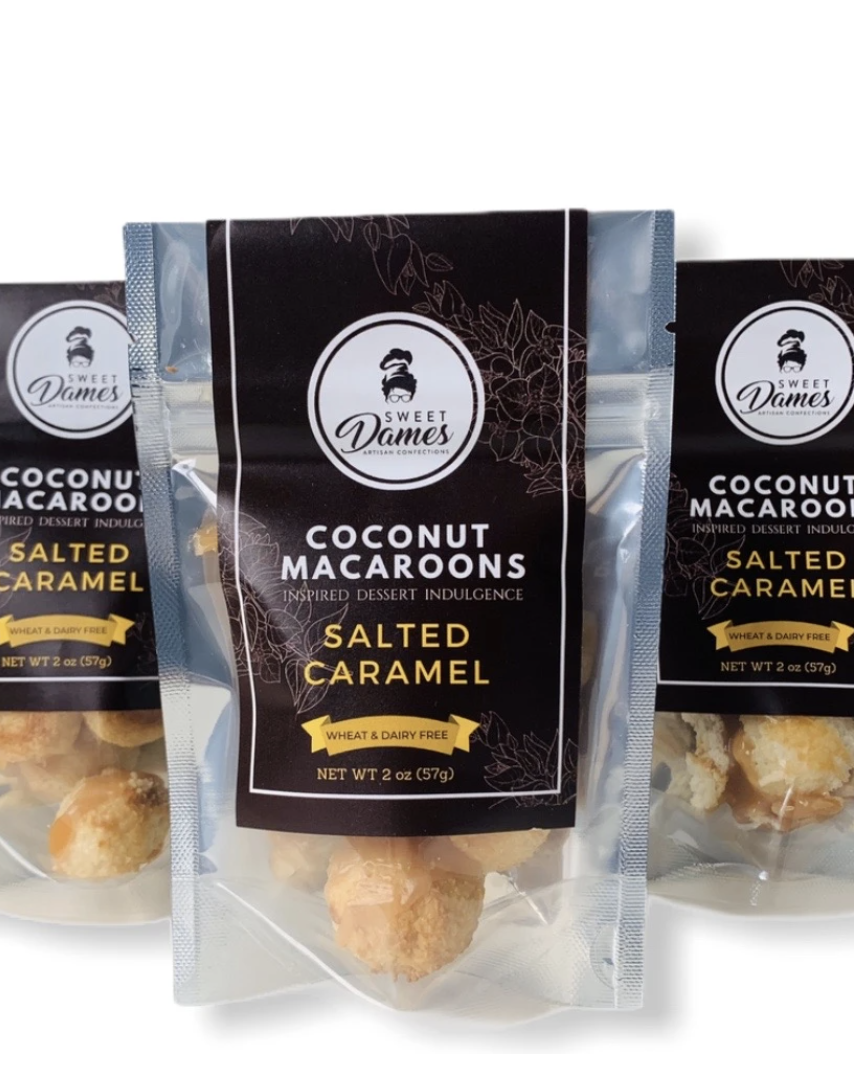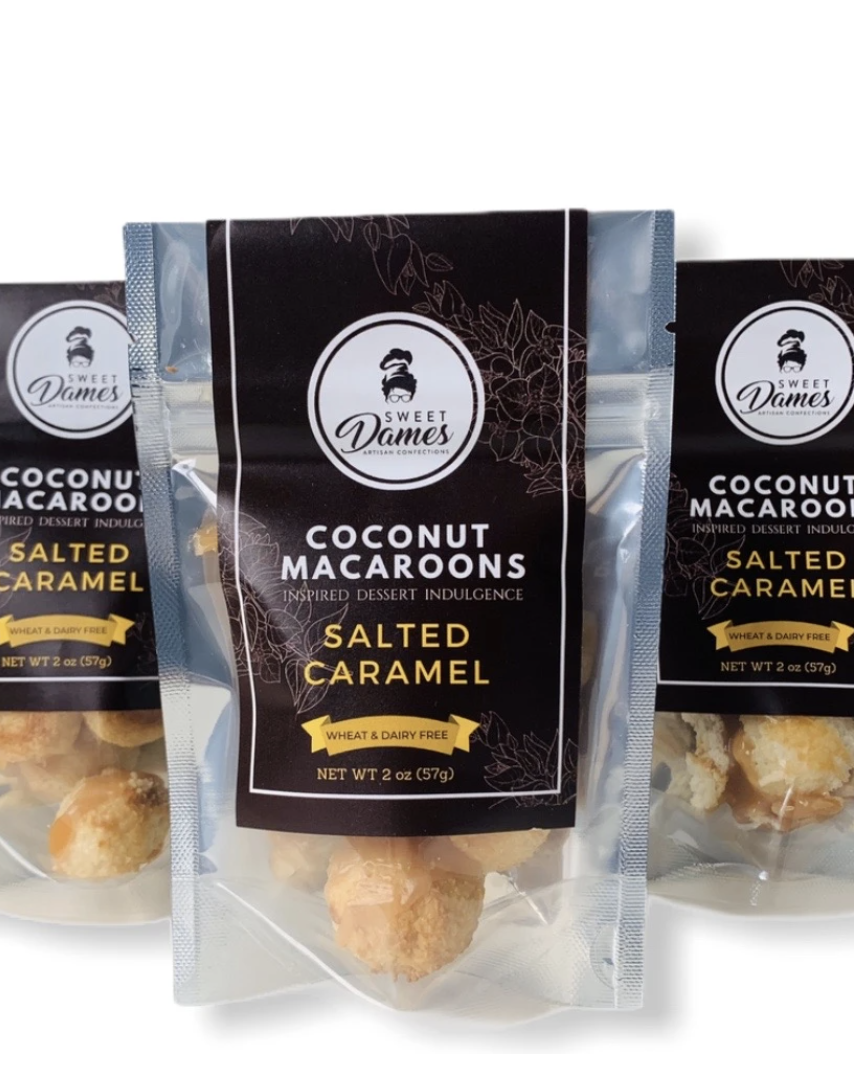 Sweet Dames Artisan Confections
This sweets company sells macaroons that make the perfect after dinner treat. You can even get cocomallow sandwiches.
We all need more wine – plus Abbey creek has some great merchandise like hats.
This company was started by two sisters and the bottles/ cans are gorgeous!
Inglewood's first black owned brewery. The beers can be found in Southern & Northern California and there is merchandise available for purchase online.
Southern Culture Artisan Foods
Pancake and waffle mix (like banana cream pie) as well as seasonings and rubs.
A Brooklyn-based brand selling superfood health and beauty products.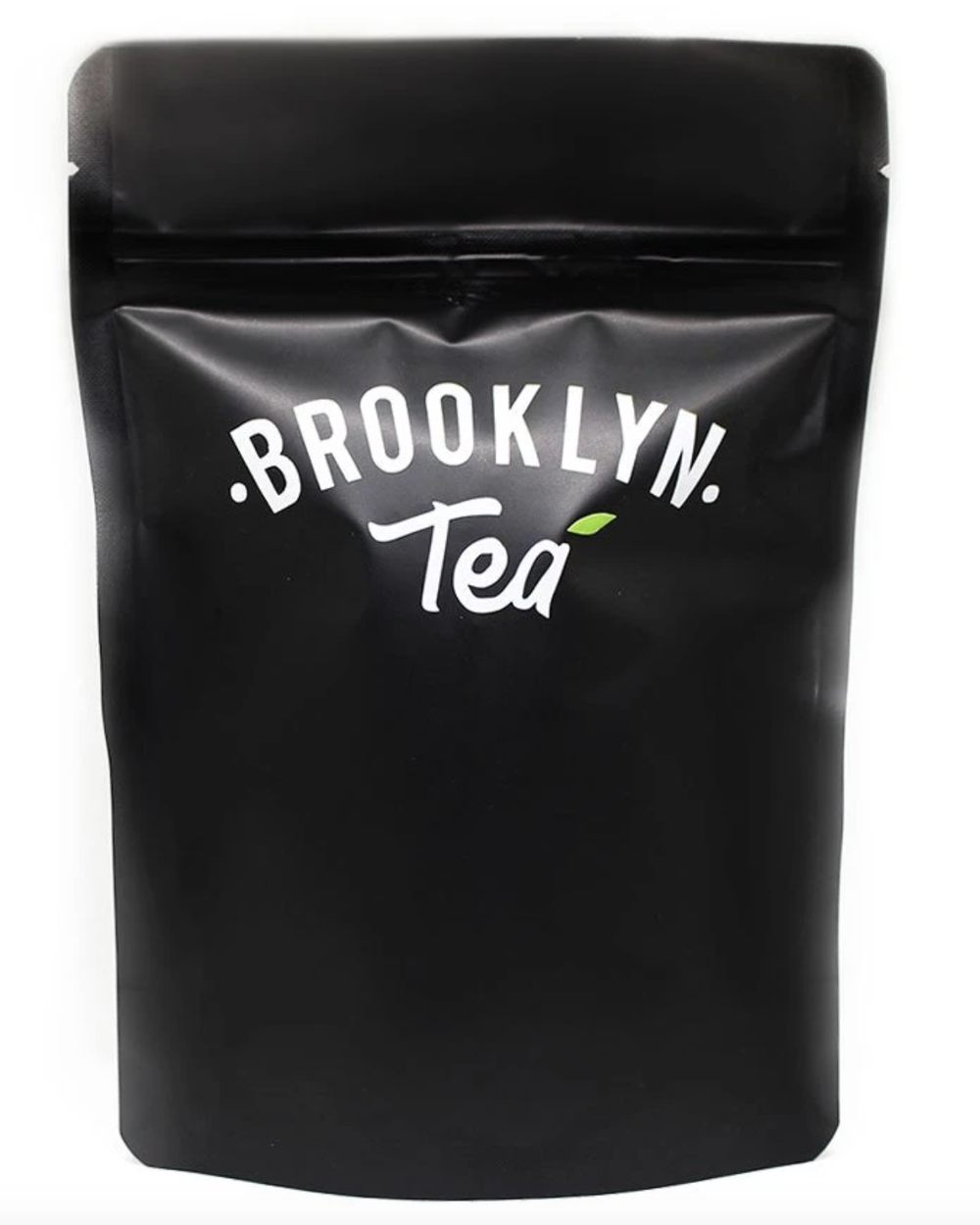 They sell their loose-leaf tea online and have a tea room located in Brooklyn.
Food Blogs and Content Creators
I had the pleasure of meeting and working with Danielle a few years ago and having eaten her food. She is a very talented chef and food stylist who shares her photos and recipes on her site.
Chanel has a gorgeous feed and is also teaching "the art of the recipe" on her site.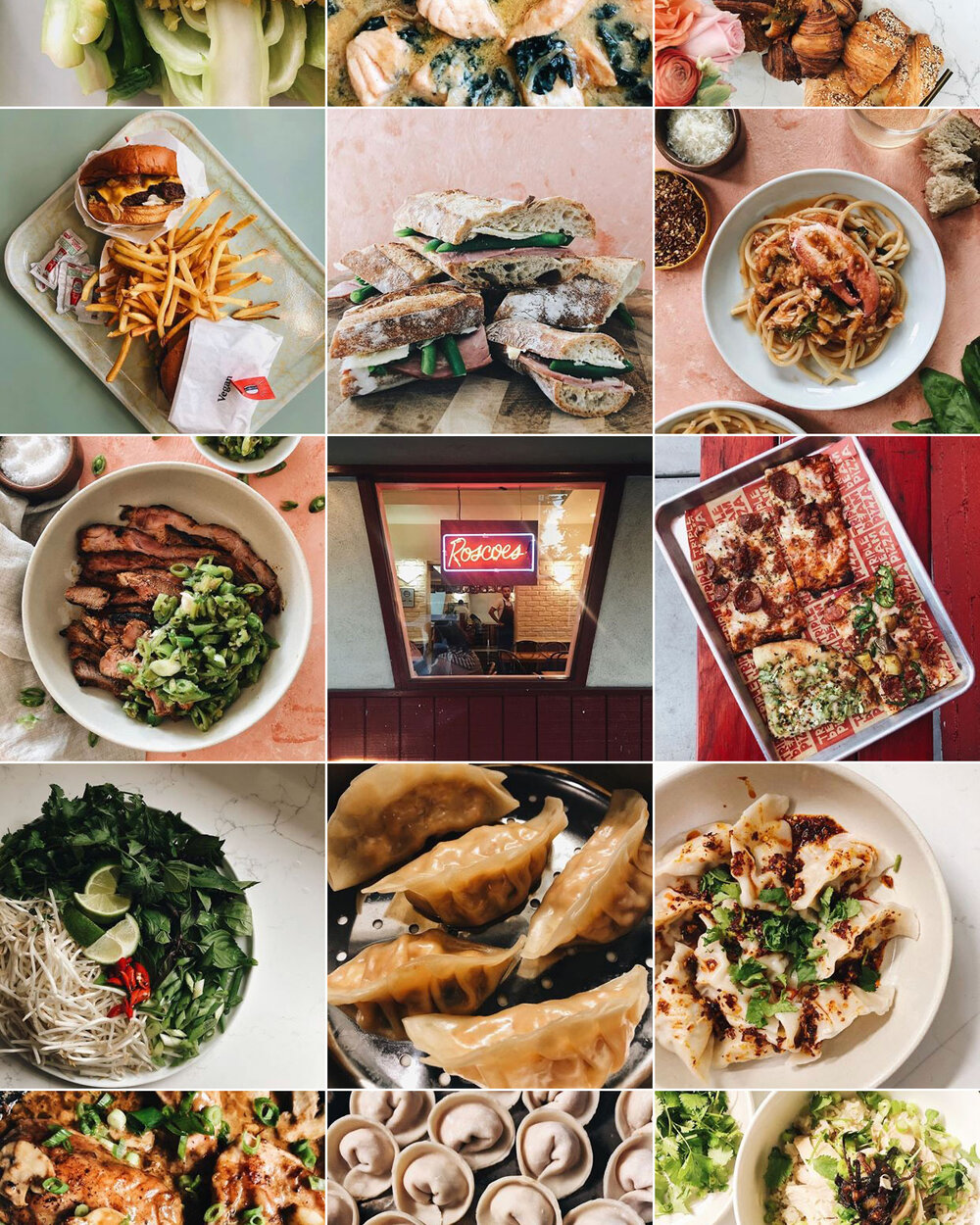 Jerildine is a public health nutritionist based out of Los Angeles sharing her self-proclaimed "simple-ish" eats.
Mica is a photographer, blogger and podcaster sharing her recipes and restaurants from Austin, TX.
A "baking blog for dessert lovers" by NYC based photographer, recipe developer and LAWYER Mike Johnson.
Self-taught chef Jaylynn creates recipes to ispire others to "cook well and stay cozy"
Restaurants
Los Angeles – A google spreadsheet that made the rounds created by Kat Hong from the Infatuation
San Francisco – A google spreadsheet list created by Hala Saleh.
New York City – The Infatuation has published an extensive list of black-owned restaurants.
Chicago – Black owned Chicago makes the search easy.
Philadelphia – A google spreadsheet created by Kae Lani Palmisano of Check, Please! Philly.
Washington DC – A post from Feed the Malik detailing DC's black-owned restaurants.
For other US cities Bon Appetit has created a roundup with links from many cities – check it out here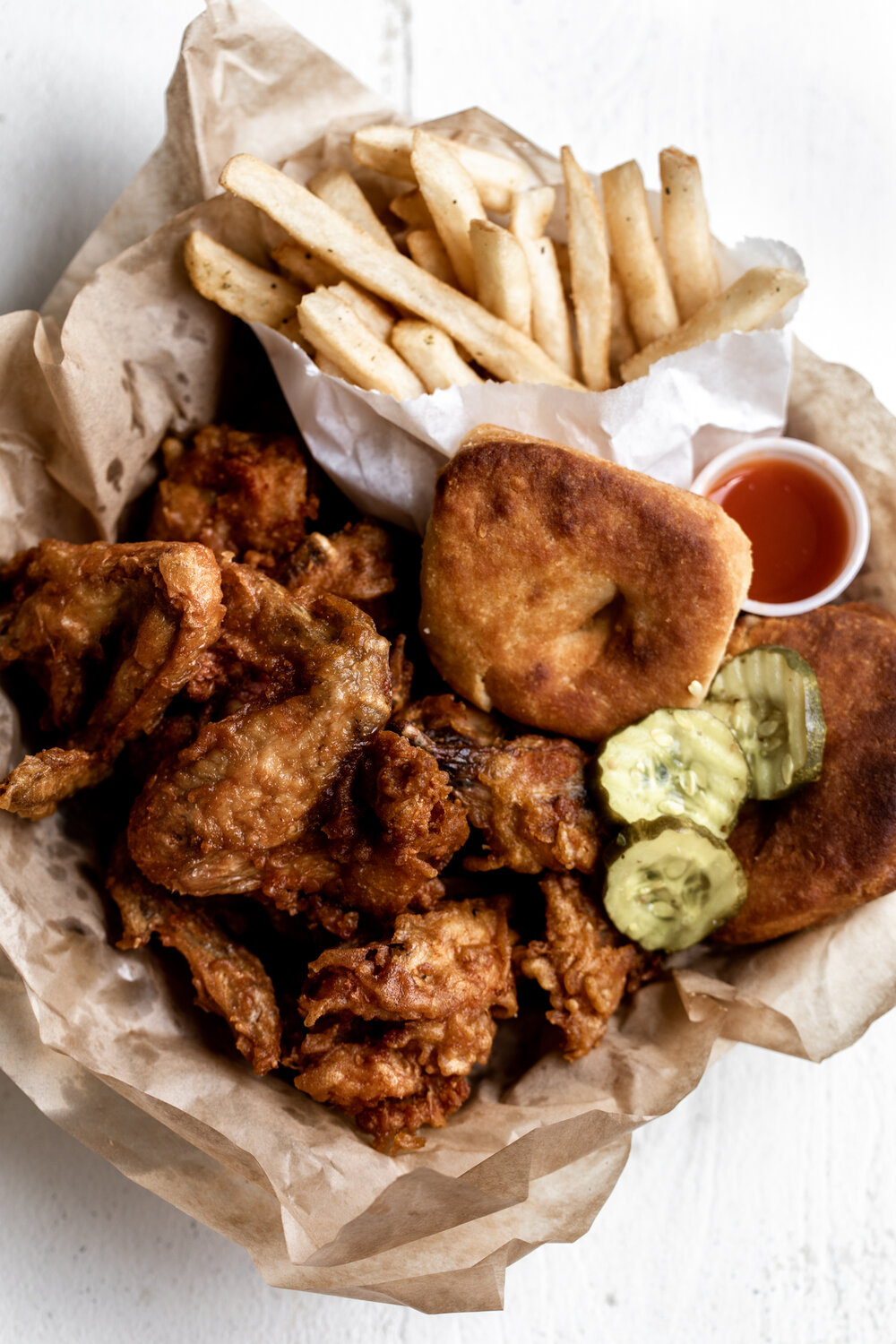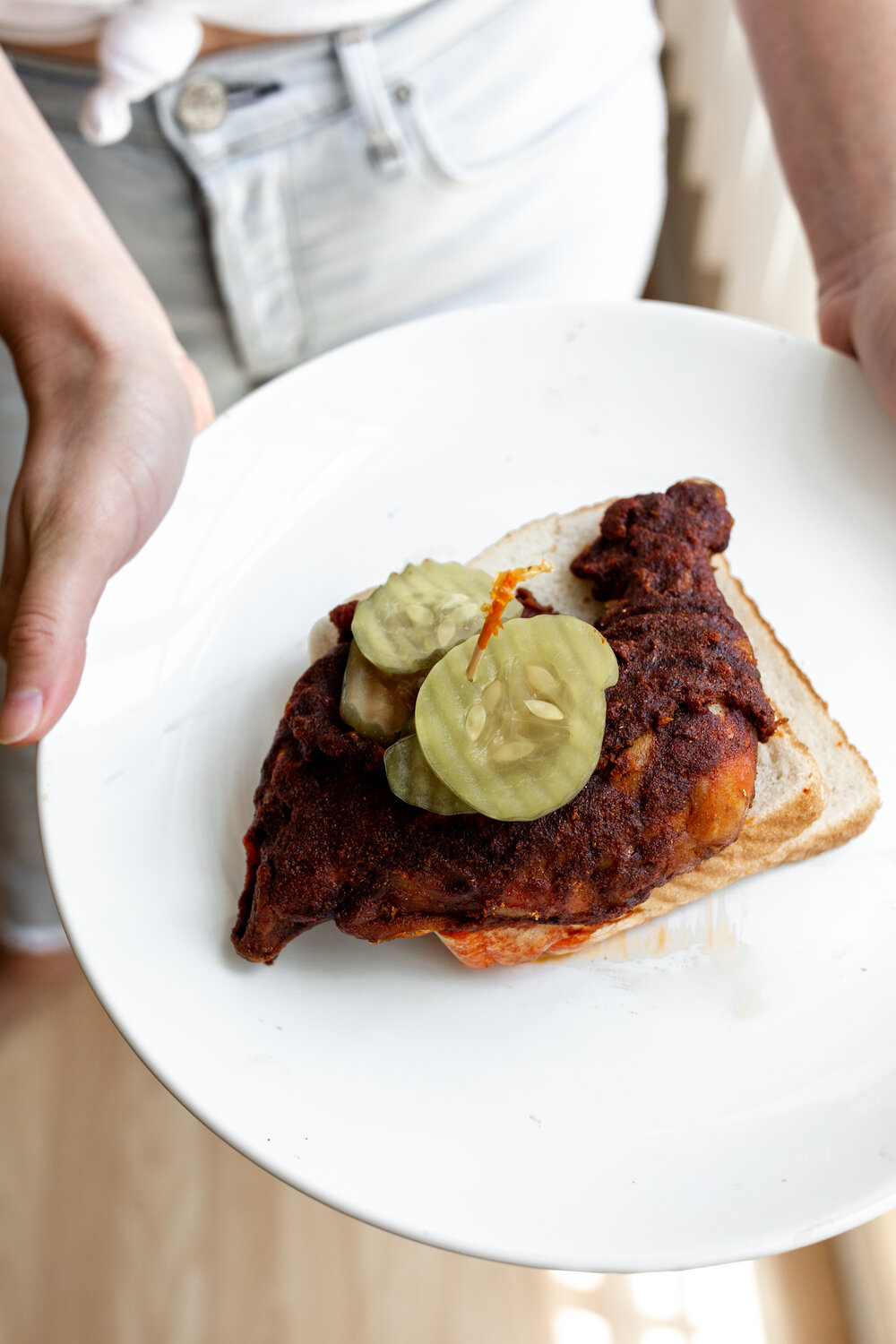 Donate
These are all organizations that my husband and I have personally donated to.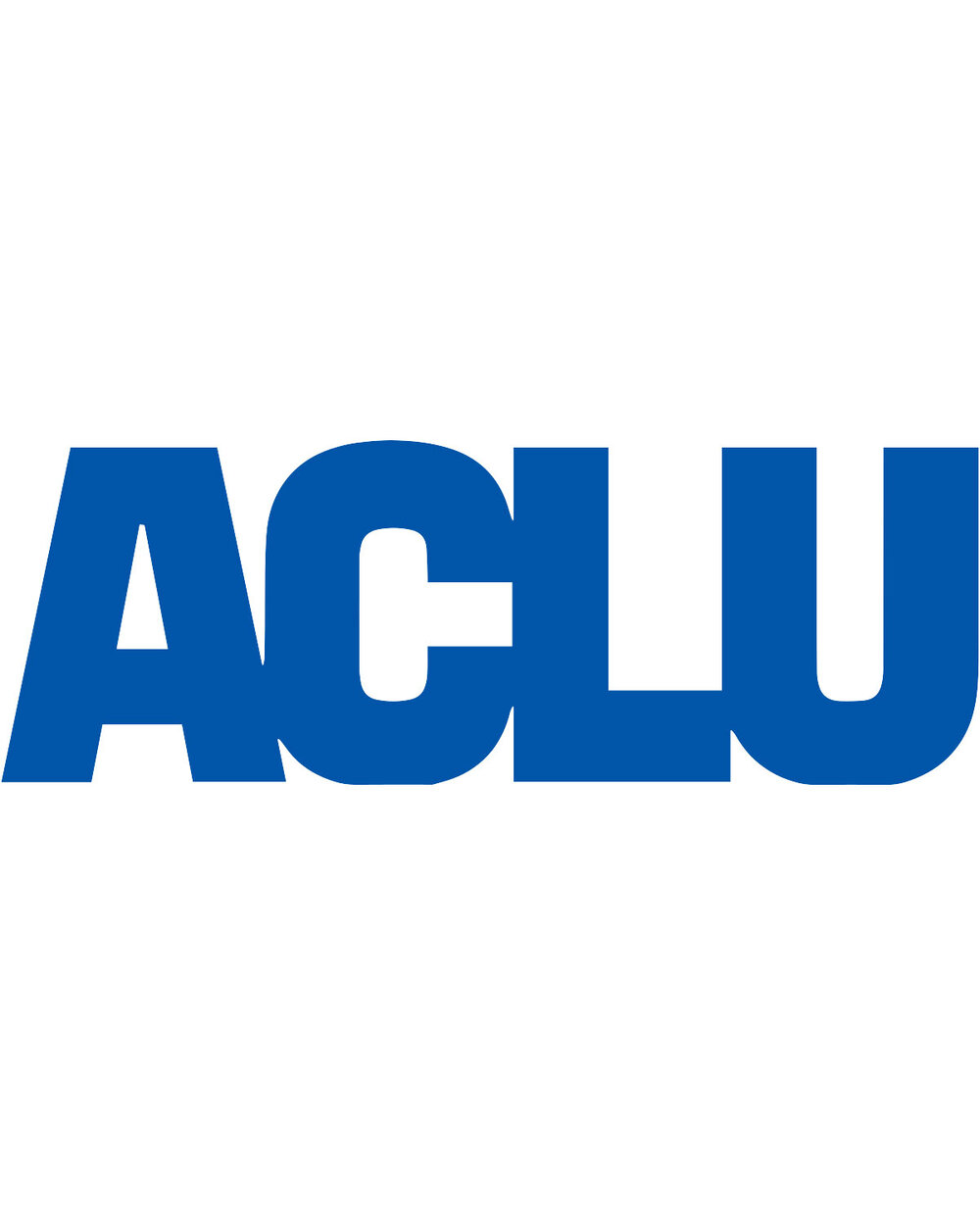 The ACLU takes on numerous causes to "defend and preserve the individual rights and liberties guaranteed to every person in this country by the Constitution and laws of the United States"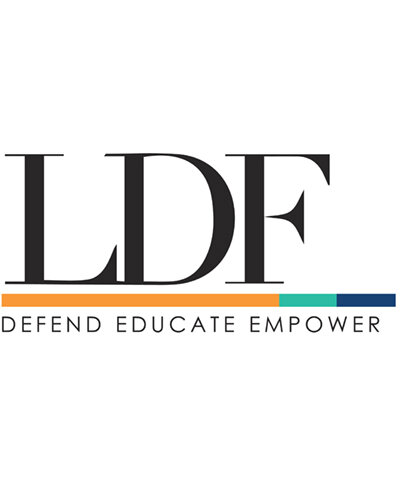 America's top legal firm fighting for racial justice
An organization utilizing research-based policy solutions to end police brutality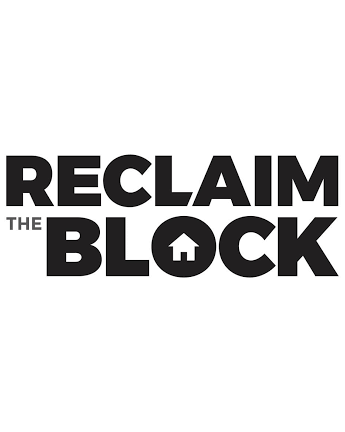 A coalition that invests in and advocates for community-led safety initiates in Minneapolis neighborhoods.
The nation's largest online racial justice organization
Georgia's Stacey Abrams started this organization to end voter suppression and ensure fair elections.