In the face of the brutal murders of George Floyd, Breonna Taylor and countless others at the hands of police, the Black Lives Matter movement has taken the world by storm, and it is important to lift up and celebrate the black voices of our community. Put your money behind black-owned brands and creators. Buy their products and if you don't have the money to buy then share what they are doing.
I want to share some of my favorite black-owned businesses in the food and beverage business – content creators, recipe developers, authors and more that should be supported not just today but everyday going forward. This is not a cause that should stop when the week ends. I want to continuously work to be an anti-racist ally by educating myself, reading, listening and VOTING.
Black-Owned Businesses and Creators to Support Today and Every Day
"Race and racism is a reality that so many of us grow up learning to just deal with. But if we ever hope to move past it, it can't just be on people of color to deal with it. It's up to all of us – Black, white, everyone – no matter how well-meaning we think we might be, to do the honest, uncomfortable work of rooting it out. It starts with self-examination and listening to those whose lives are different from our own. It ends with justice, compassion, and empathy that manifests in our lives and on our streets."

– Michelle Obama
Cookbooks & Memoirs
Food & Beverage Businesses
Food Blogs and Content Creators
Restaurants
Los Angeles – A google spreadsheet that made the rounds created by Kat Hong from the Infatuation
San Francisco – A google spreadsheet list created by Hala Saleh.
New York City – The Infatuation has published an extensive list of black-owned restaurants.
Chicago – Black owned Chicago makes the search easy.
Philadelphia – A google spreadsheet created by Kae Lani Palmisano of Check, Please! Philly.
Washington DC – A post from Feed the Malik detailing DC's black-owned restaurants.
For other US cities Bon Appetit has created a roundup with links from many cities – check it out here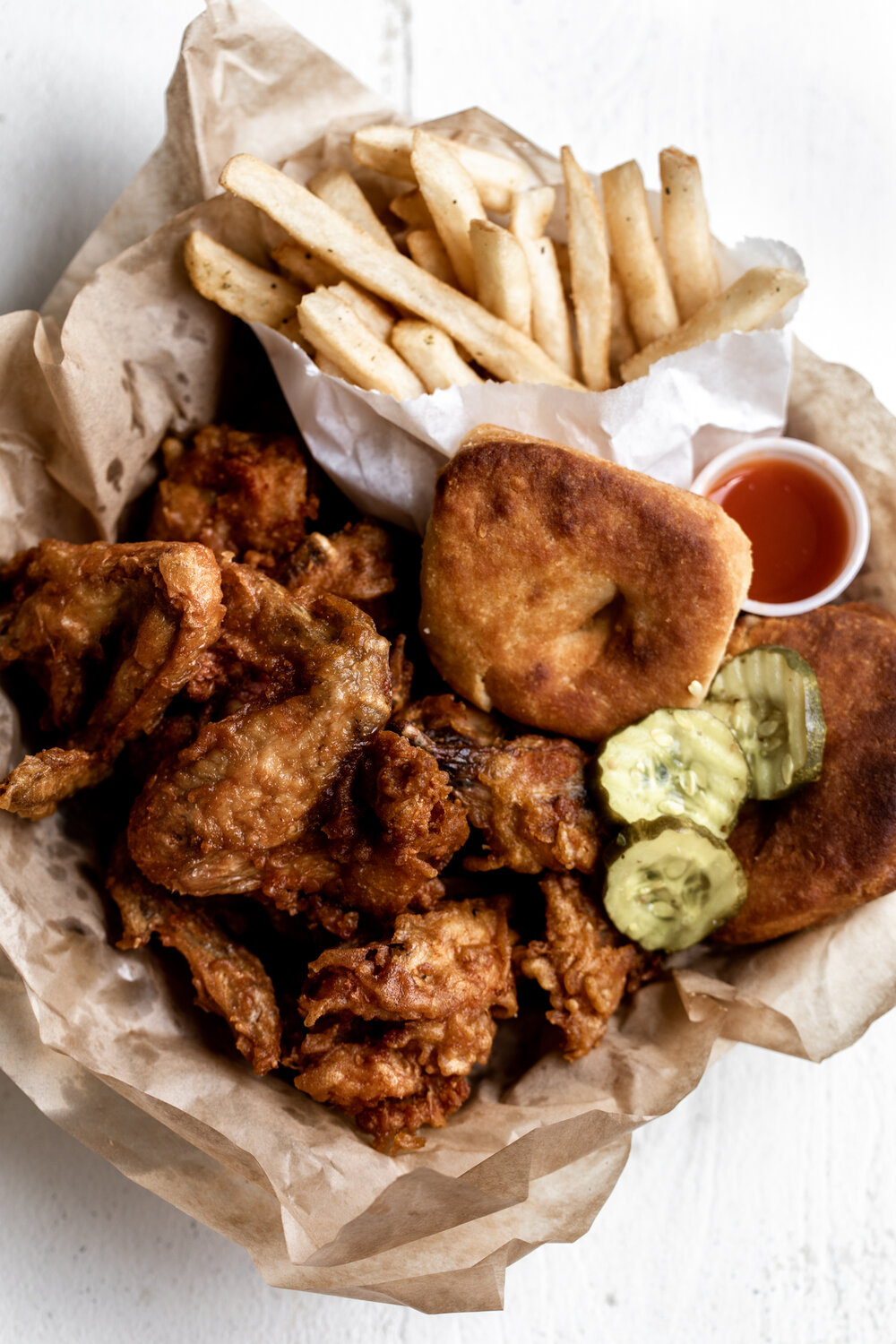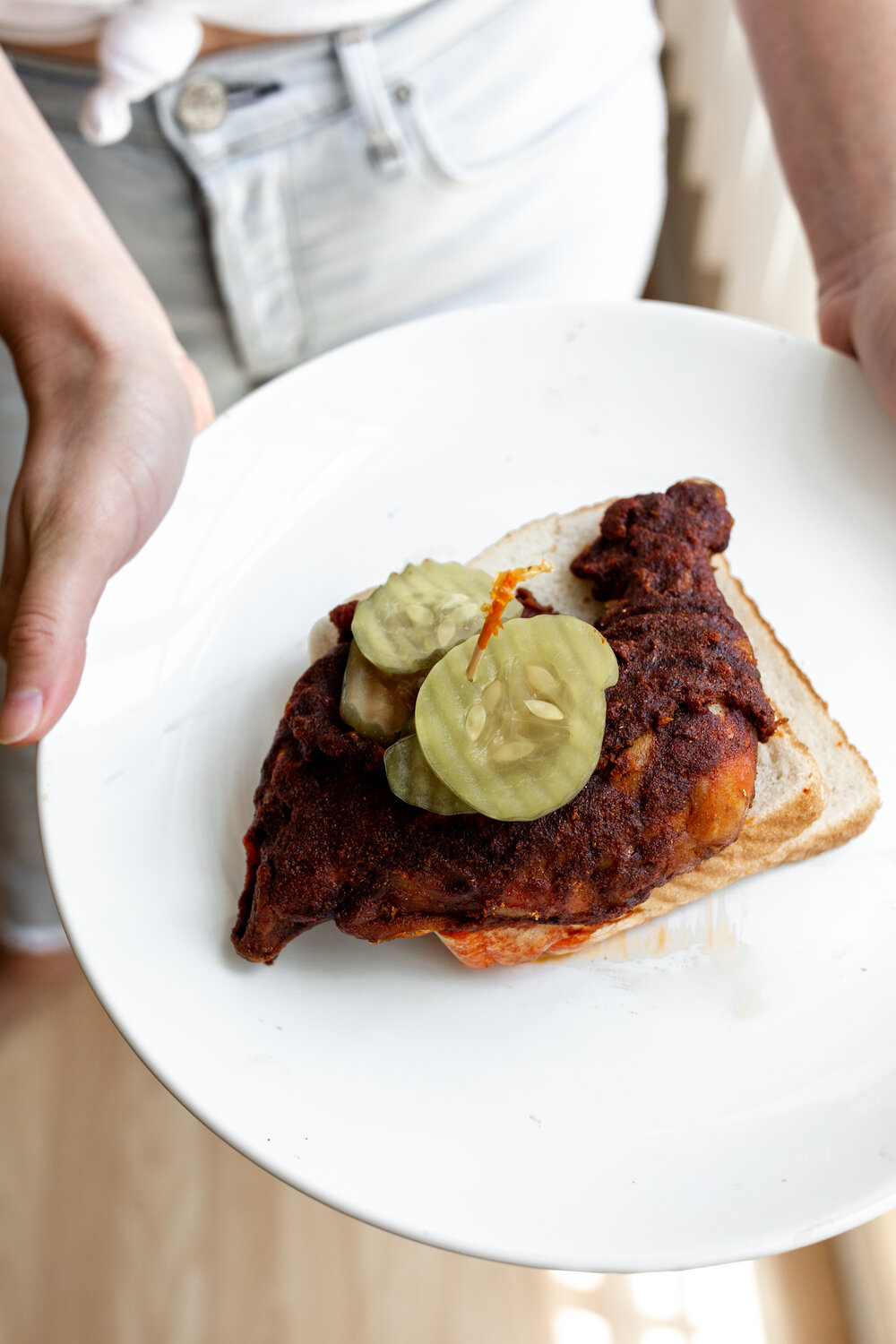 Donate
These are all organizations that my husband and I have personally donated to.