Arizona Road Trip: A Long Weekend in Horseshoe Bend, Antelope Canyon, the Grand Canyon and Sedona
My brother Josh is a nomad, or a van dweller — whichever phrase you prefer. After graduating the University of Alabama he has taken time off to travel around the national parks in the United States. In the past few months since starting his trip he has put 34,100 miles on his car, driven through 35 states and visited 37 national parks.
His Toyota 4Runner has a James Baroud tent that pops up on the top of his car and is fitted with a 2-inch memory foam mattress. It also has a fridge with a generator, a two-burner stove and all the other essentials for a life on the road. On his second lap around the country we both happened to be in Arizona at the same time so I joined him for a few stops along the way.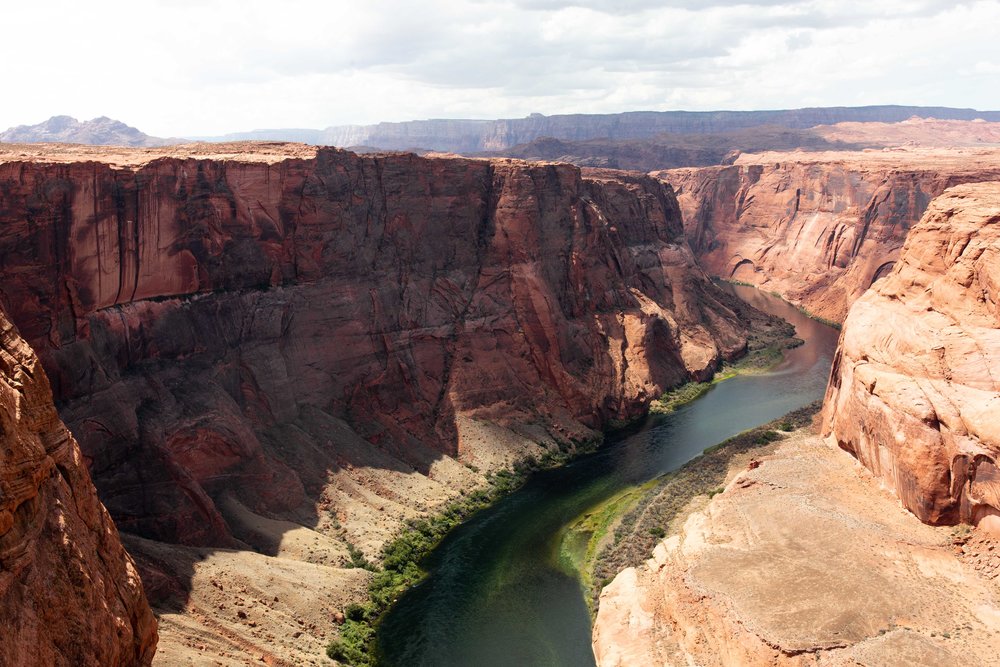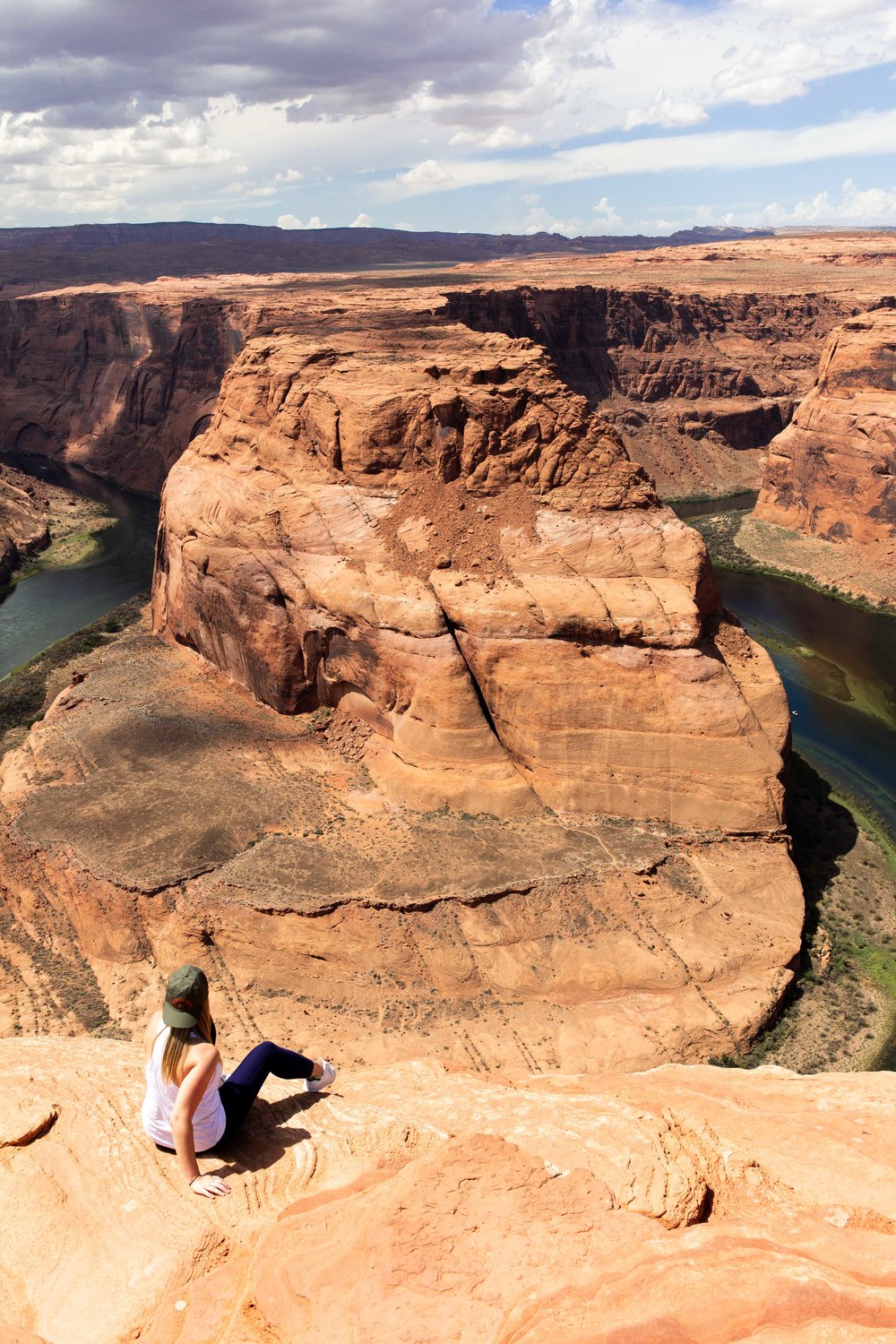 Friday, August 24th
6:30am: Packed up my brother's car and left my friend Devin's house in Chandler, AZ. Immediately turn on my favorite road trip Spotify playlist featuring Led Zeppelin, Grateful Dead, The Rolling Stones and Queen.
10:26am: First stop for gas and a big bag of popcorn, my favorite road trip or plane snack.
12pm: Arrived in Page, AZ and wandered around the town in search of lunch and found Big John's Texas BBQ. They had incredibly tender ribs that fell right off the bone.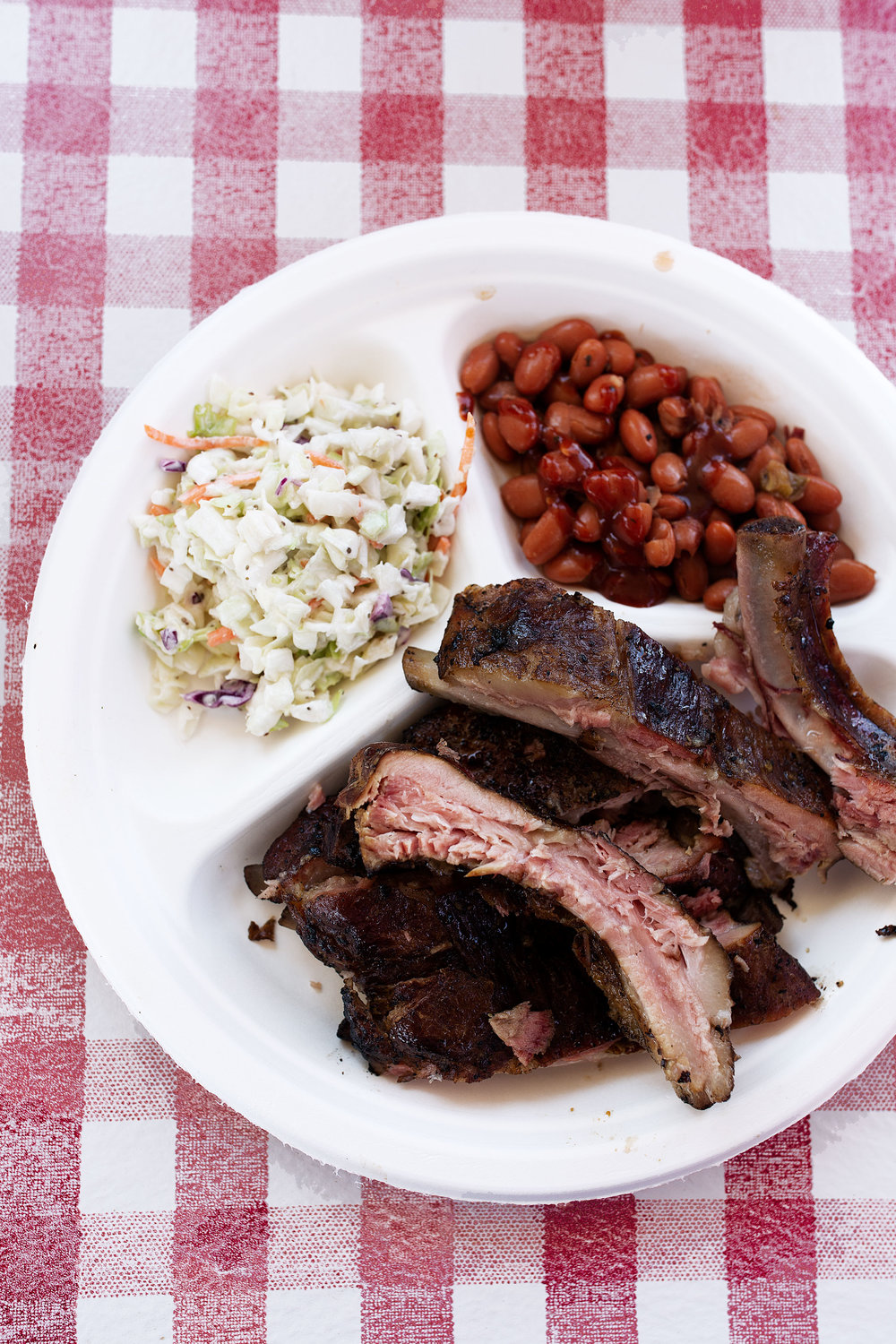 12:29pm: With a lot of time to kill before our Antelope Canyon tour we decided to double back and stop at Horseshoe Bend before, rather than after, the tour. It was only 9 miles back and after I did a little googling I found that the lighting at Bend is better in the late morning/ early afternoon because of the shadows that fall over parts of the canyon.
12:40pm: Horseshoe Bend is a horseshoe shaped part of the Colorado river in a deep canyon and is located about ¾ mile walk from the road. From the road it just looks like a small hill of sand, nothing special. It's not until you get to the cliff that you have a view of the canyon in all its blue and green glory.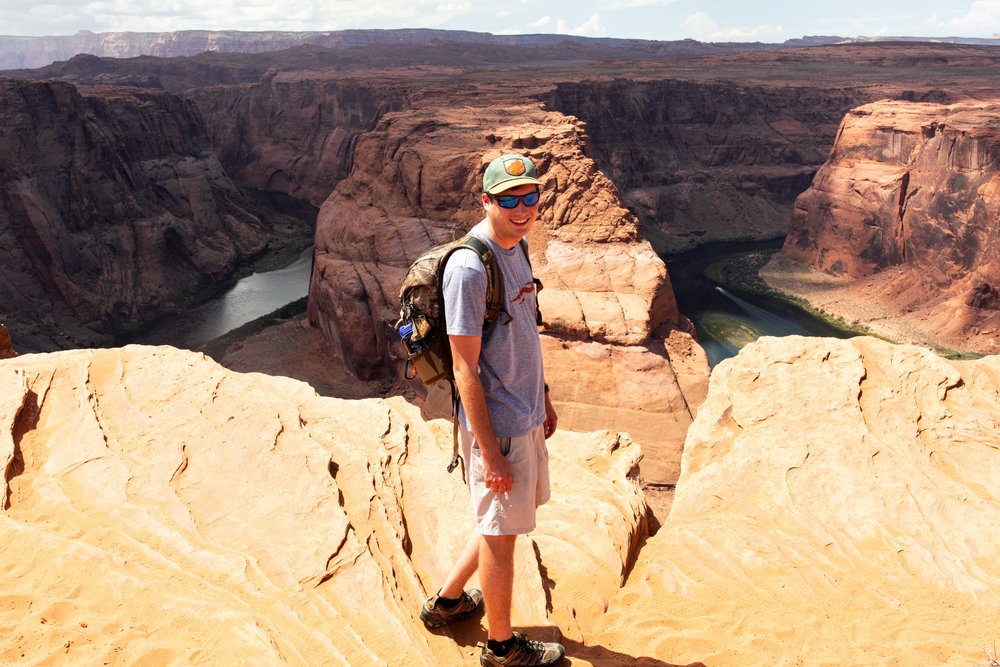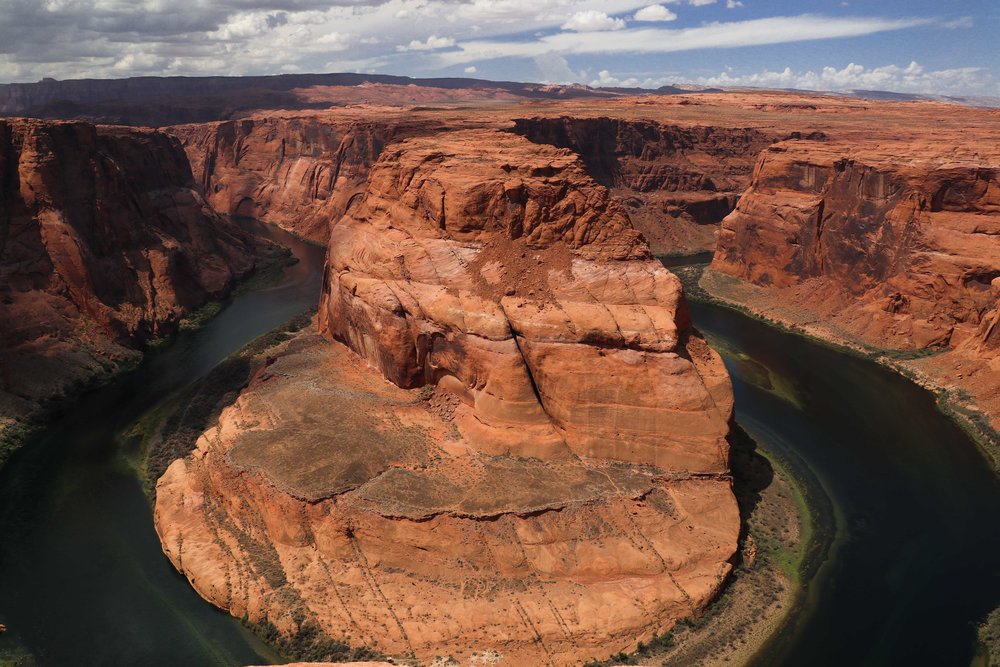 3pm: After checking in for our Antelope Canyon tour of the upper canyon we were loaded onto trucks and driven 15 minutes to the entrance of the slot canyons. The canyons are packed with tours but the guides do a good job of pointing out opportunities and angles for photos. Efficiency is key as you're guided through the chambers but I was in awe of the red rocks and curves of the canyon lines.
5:52pm: Our hotel for the night was in Tuba City, AZ, about an hour and a half from the South Rim of the Grand Canyon where we were headed the next morning. Tuba City is located on Navajo lands and after asking for a beer we realized they didn't sell alcohol on the reservation and we were told the nearest liquor store was about 70 miles in either direction by Flagstaff or Page (we messed up).
6:37pm: After getting settled at the hotel we ate dinner at a place next door called Hogan's Family Restaurant that served Navajo food. Josh and I both ordered Hogan's famous Navajo taco. I wasn't sure why it was just listed as a singular taco until our two orders were brought to the table. A large piece of Navajo fry bread (a fried dough with puffy edges) came topped with chili beans, cheddar, lettuce, tomato and green chili. Our server brought us honey for dipping any leftover bread and it was so good we ordered two extra pieces to go.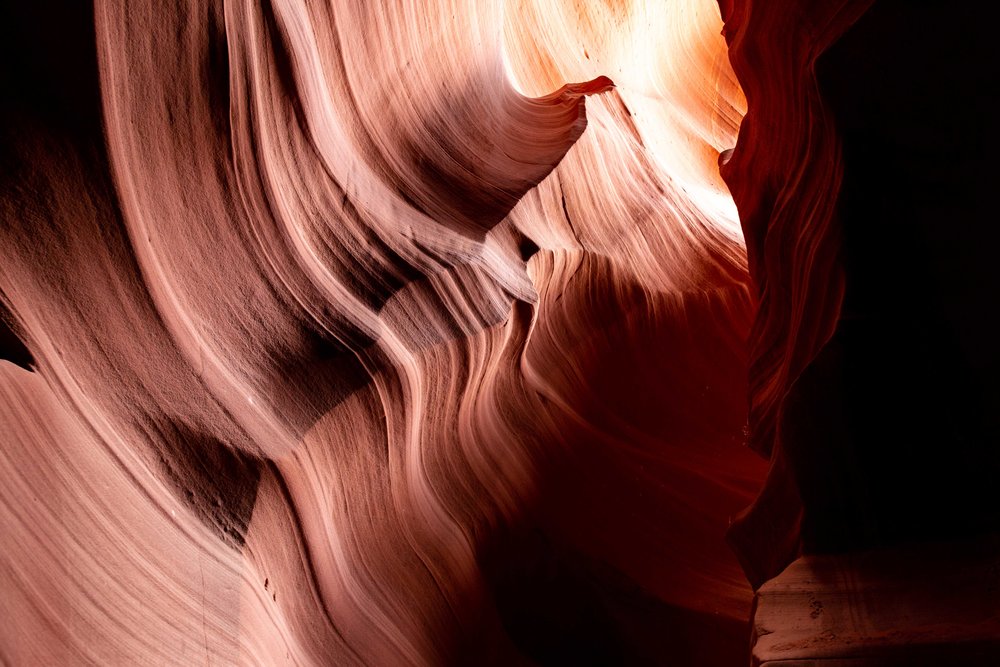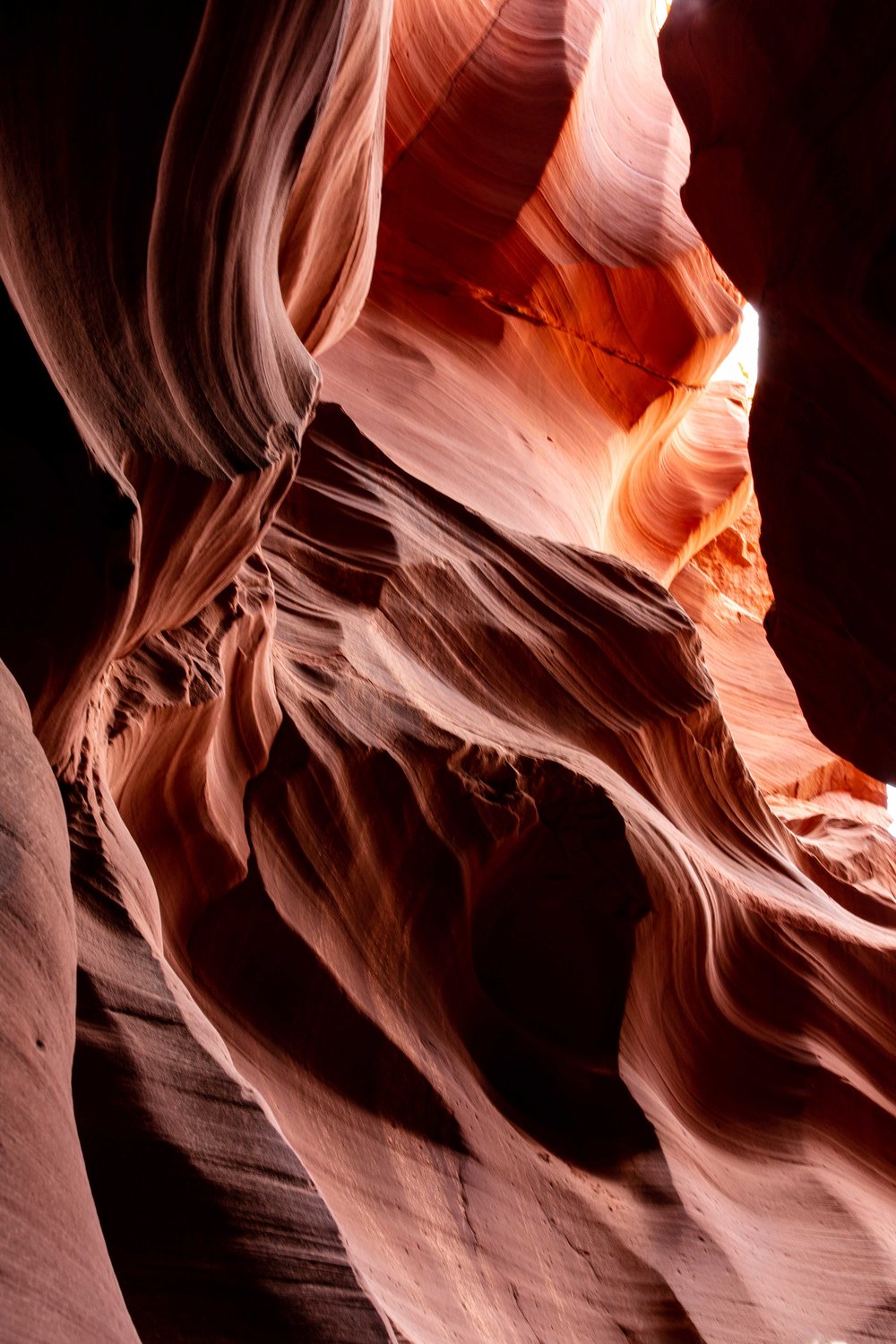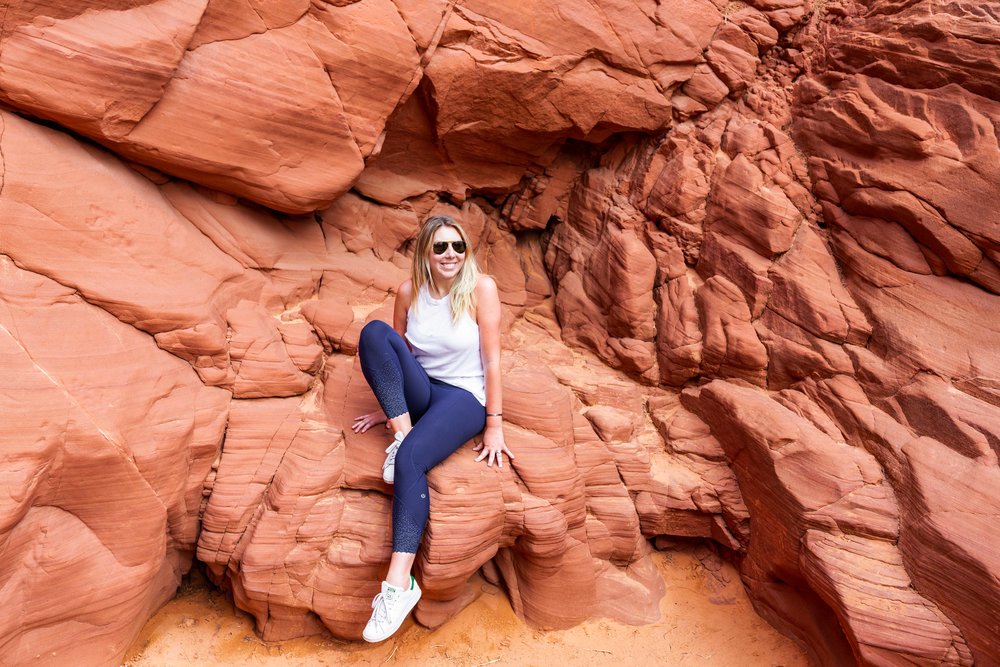 Saturday, August 25th
8am/ 9am: I woke up thinking it was 8am but it was actually 9am. The Navajo reservations abide by daylight savings time unlike the rest of Arizona and my phone never adjusted.
9:30am: After a bit of confusion regarding the time change we stopped at a McDonald's for a fast food breakfast so that we could get on the road. I'm not a fan of microwave eggs but I can definitely get behind crispy ovals of hash browns. We also made a grocery run to load up the fridge for dinner tonight and breakfast tomorrow.
1130am: While Tuba City is actually only about 5 miles from the edge of Grand Canyon National Park it took us about an hour and a half to drive to the visitors center at the South Rim of the canyon.
12pm: Impressions of the Grand Canyon: while the seemingly endless canyon and staggering view to the bottom made me feel incredibly small; just a blip on the map – aesthetically I was more impressed by the natural beauty of the other three spots we visited on the trip.
2pm: The options for hikes in the Grand Canyon are endless but due to the altitude change (I'm used to sea level living) and the fact that we didn't want to be too sweaty for the rest of the night since we were camping we decided on hiking part of the Bright Angel trail. I am always astounded by how many people go on a hike in a National Park unprepared. Wearing jeans and not carrying water aren't a great idea for hiking around the narrow switchback trails heading down into the canyon. I always wonder how those people make it back up.
345pm: The clouds rolled in and we started to hear thunder while we walked around the rim so we decided it was best to set up our campsite for fear of impending rain.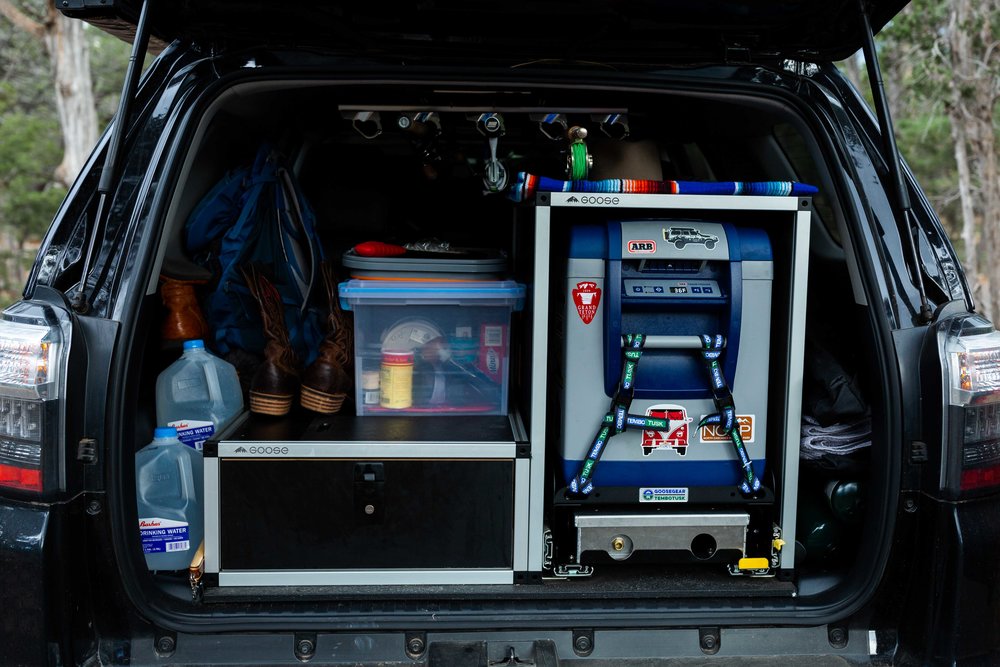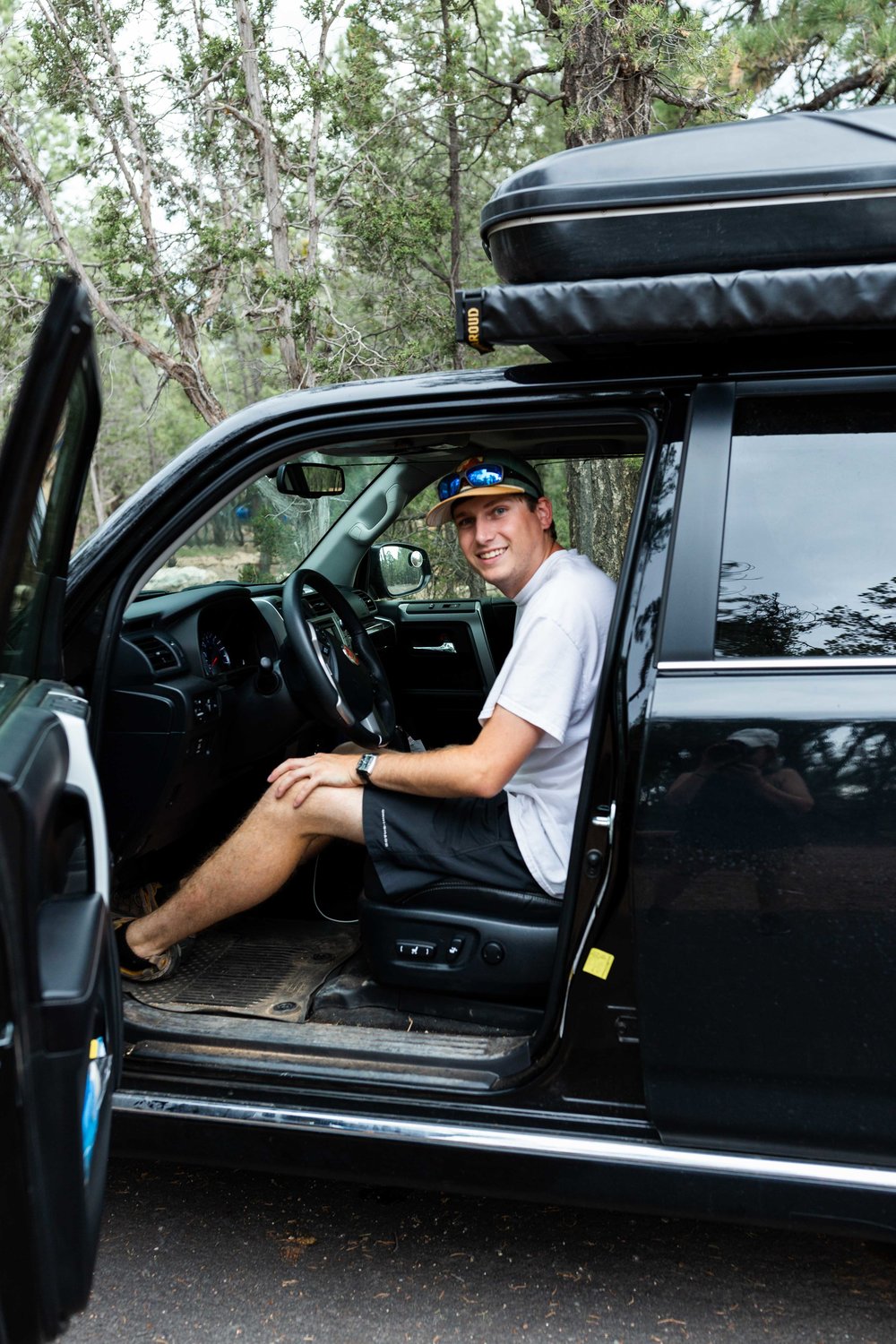 4:08pm: We got the car setup with the tent popped up on the top of the car. This version of camping with a memory foam mattress definitely beats spending the night in a tent.
6pm: It was time for dinner. Since Josh has a refrigerator in the back of his car with a generator to keep it cold even when the car is off we were able to pick up groceries ahead of time. Using Navajo raised rib eye steaks we made steak tacos with pico de gallo and charred corn for dinner.
7:03pm: Sunset in the Grand Canyon.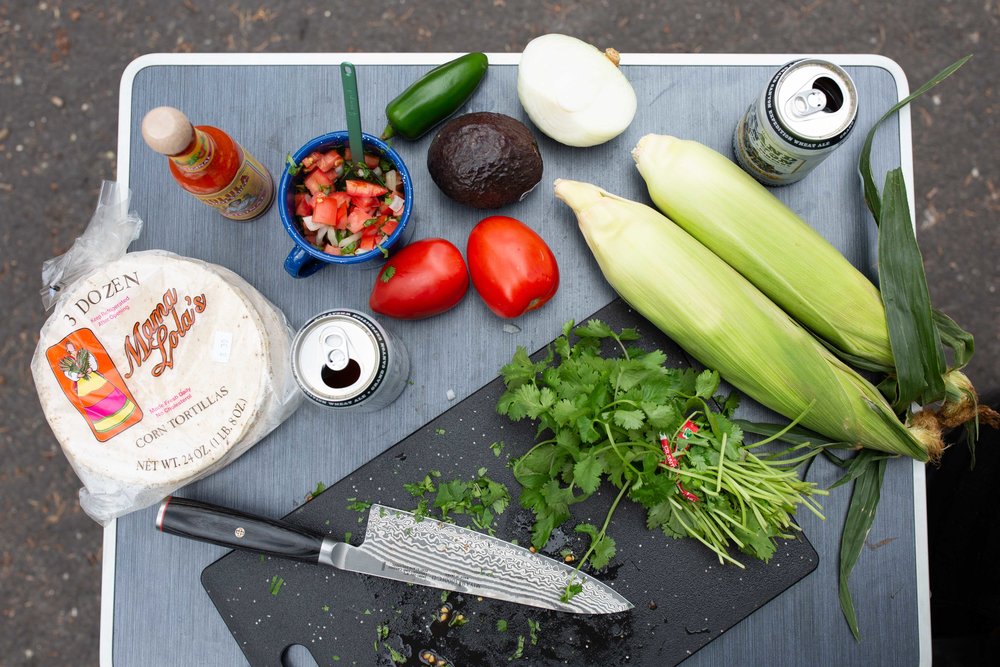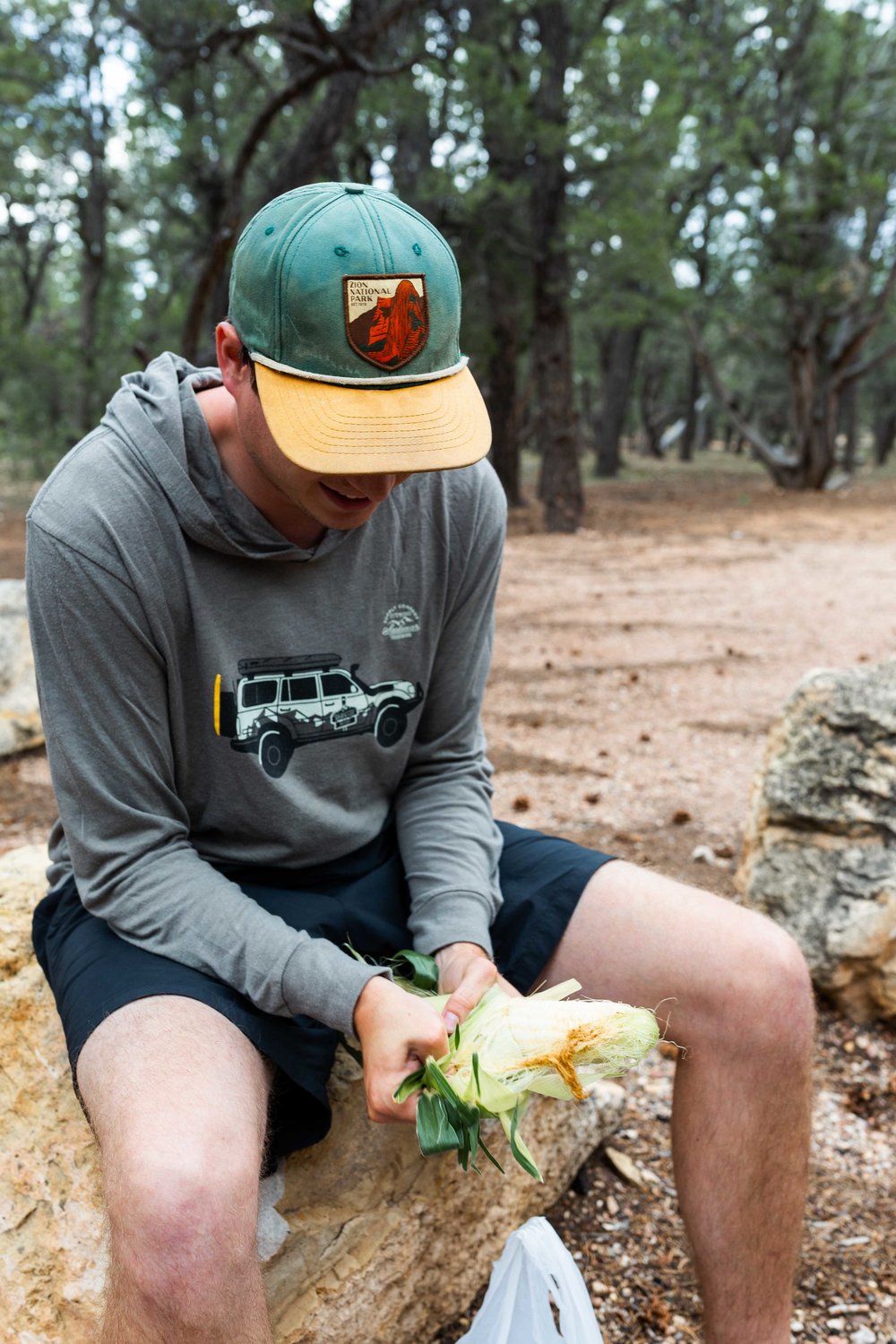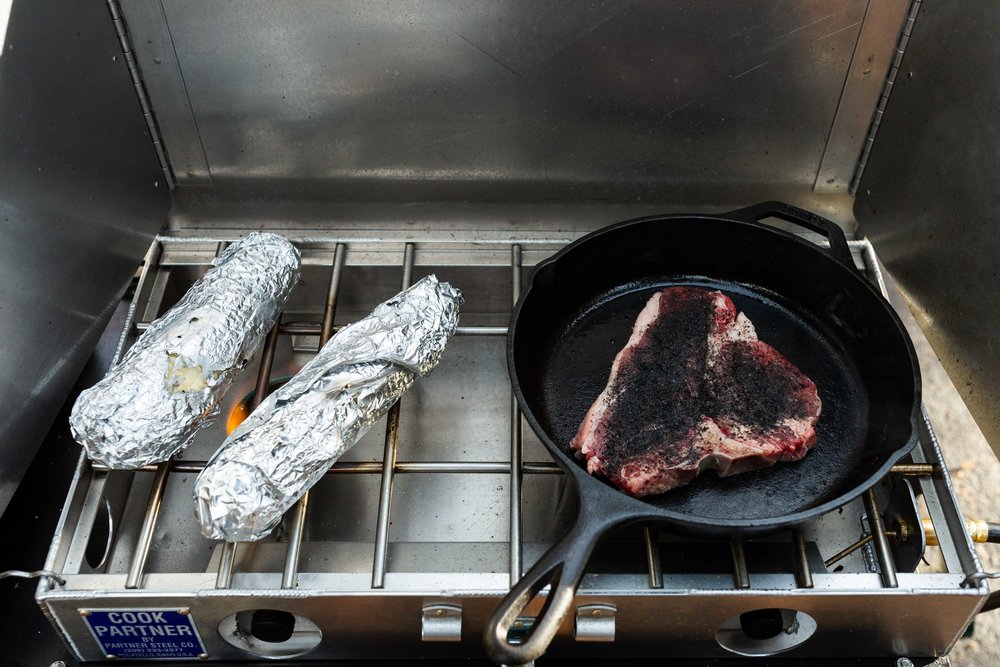 8:45pm: Turns out you can get alcohol at the general store in the Grand Canyon village so we did just that and then popped open some cans of Grand Canyon Brewing Company Expedition wheat ale and listened to music.
9:05pm: Josh started "light shaming" me for using my cell phone light. He broke out some red LED light thing so our eyes didn't have to adjust (I in turn made fun of him relentlessly).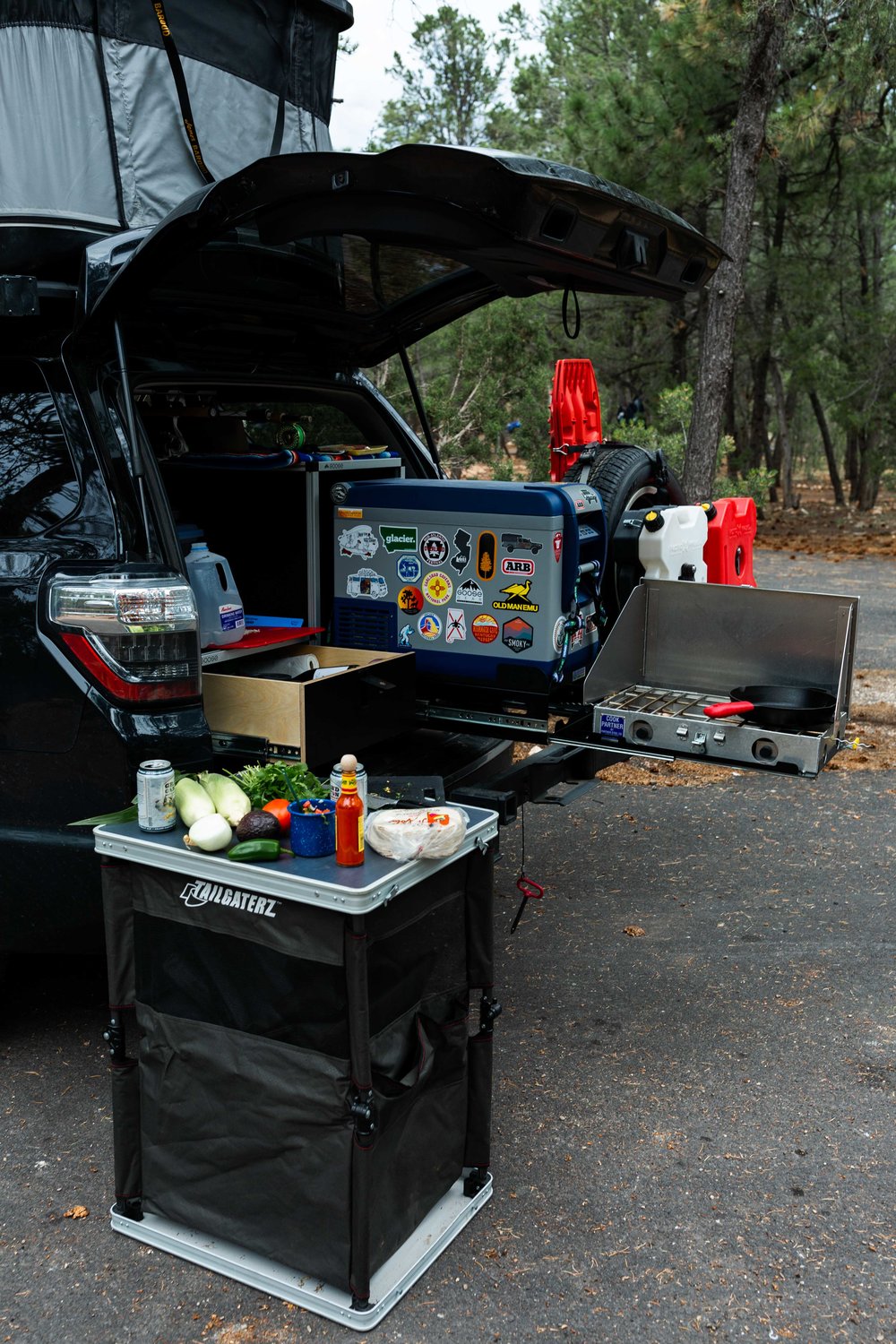 10pm: We retired to the roof to watch some tv shows on my iPad.
10:45pm: I set an alarm so that I would actually get out of the tent to take photos of the full moon and stars (since it's not polluted with light like LA).
11:30pm: Lights out.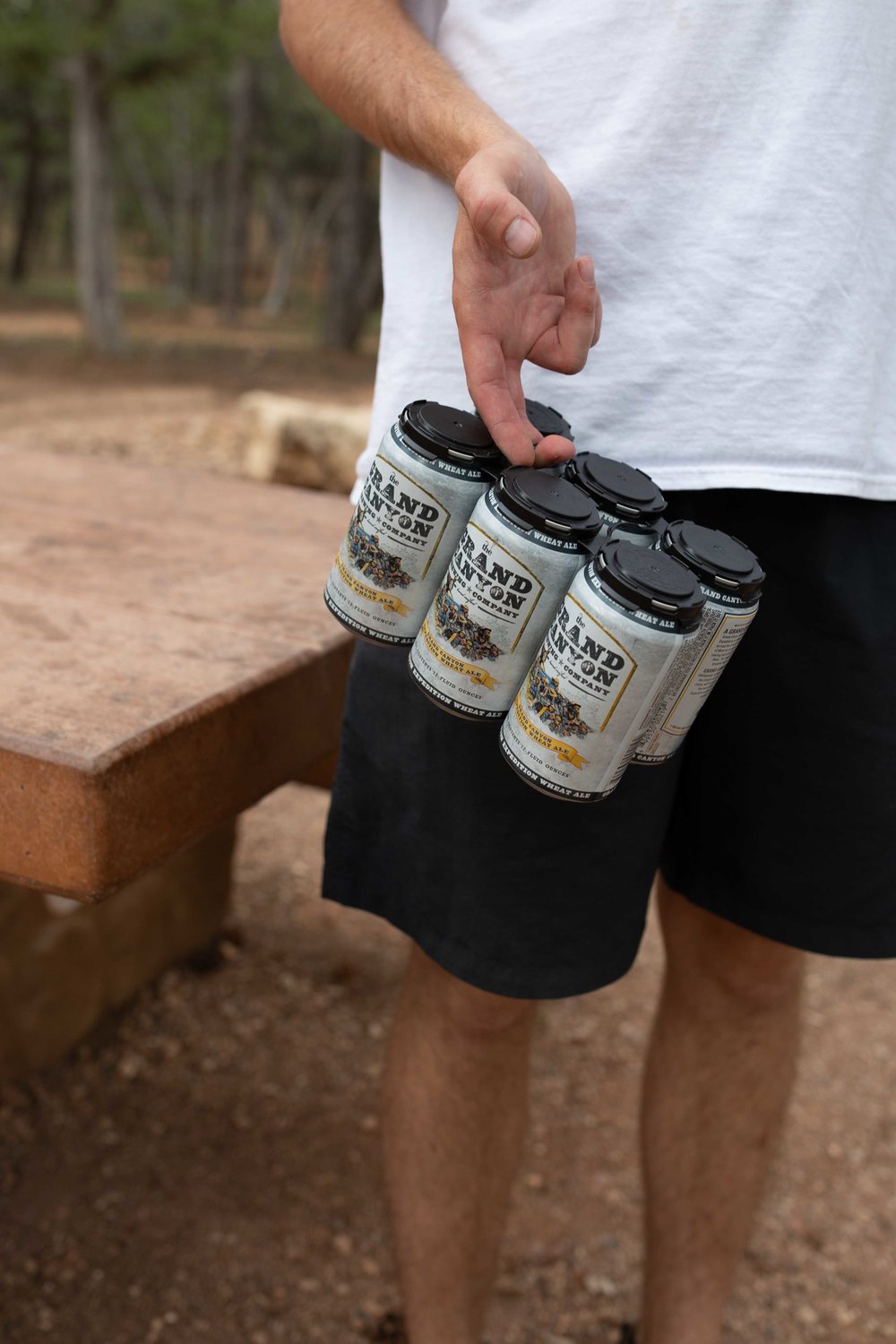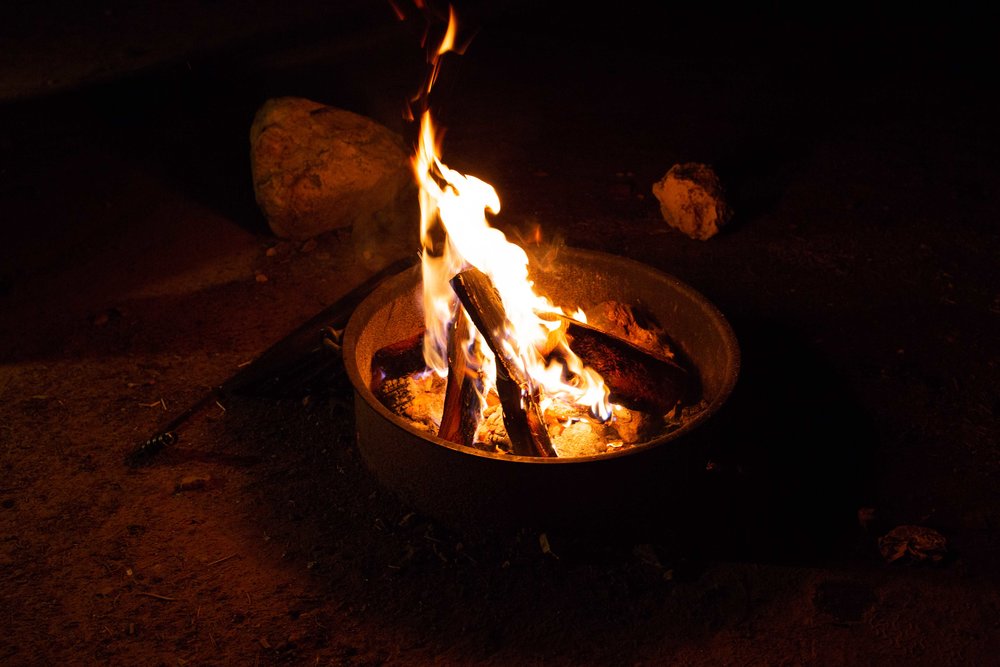 Sunday, August 26th
7:30am: The morning light wakes you up pretty easily when you're sleeping in a tent.
8am: Josh made coffee while I started breakfast. I used the leftover Navajo fry bread and served it with sunny side up eggs and a "hash" made from charred corn and jalapeño, onion cilantro and chopped up leftover McDonald's hash browns. Waste not, want not.
9:58am: It didn't take long to pack up our campsite and check out so we walked some of the rim trail before getting on the road to head back towards Phoenix.
11:02am: During the drive we made a last minute decision to reroute and stop in Sedona.
12:12pm Drove through Flagstaff.
1:17pm: The route through Sedona only took us about 30 minutes longer and it was worth the detour. The red rocks and little town are worth going back to.
5:50pm: Flew back to LAX from Phoenix airport.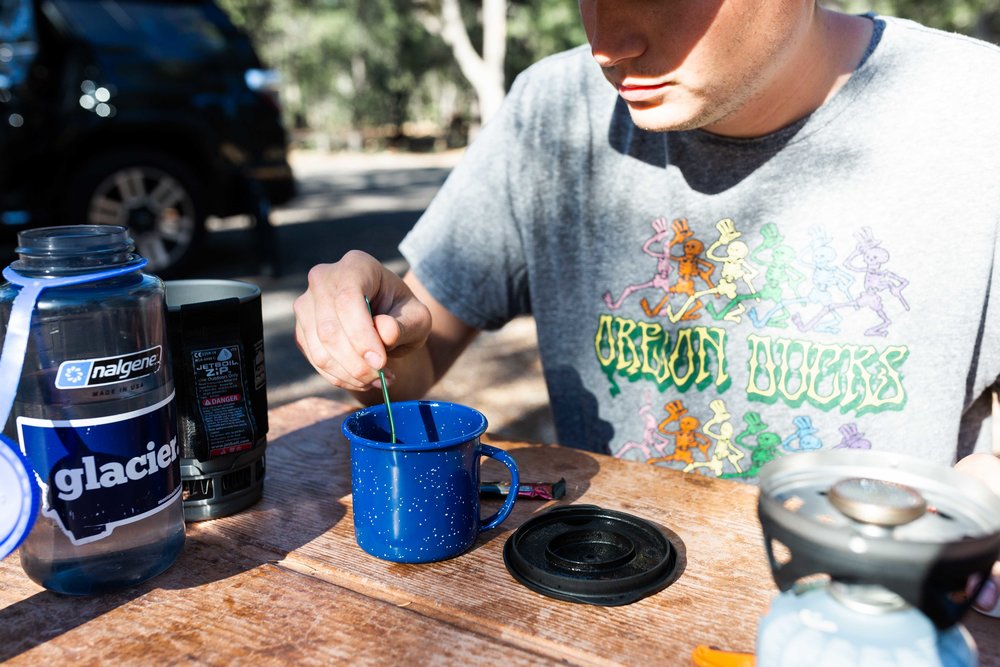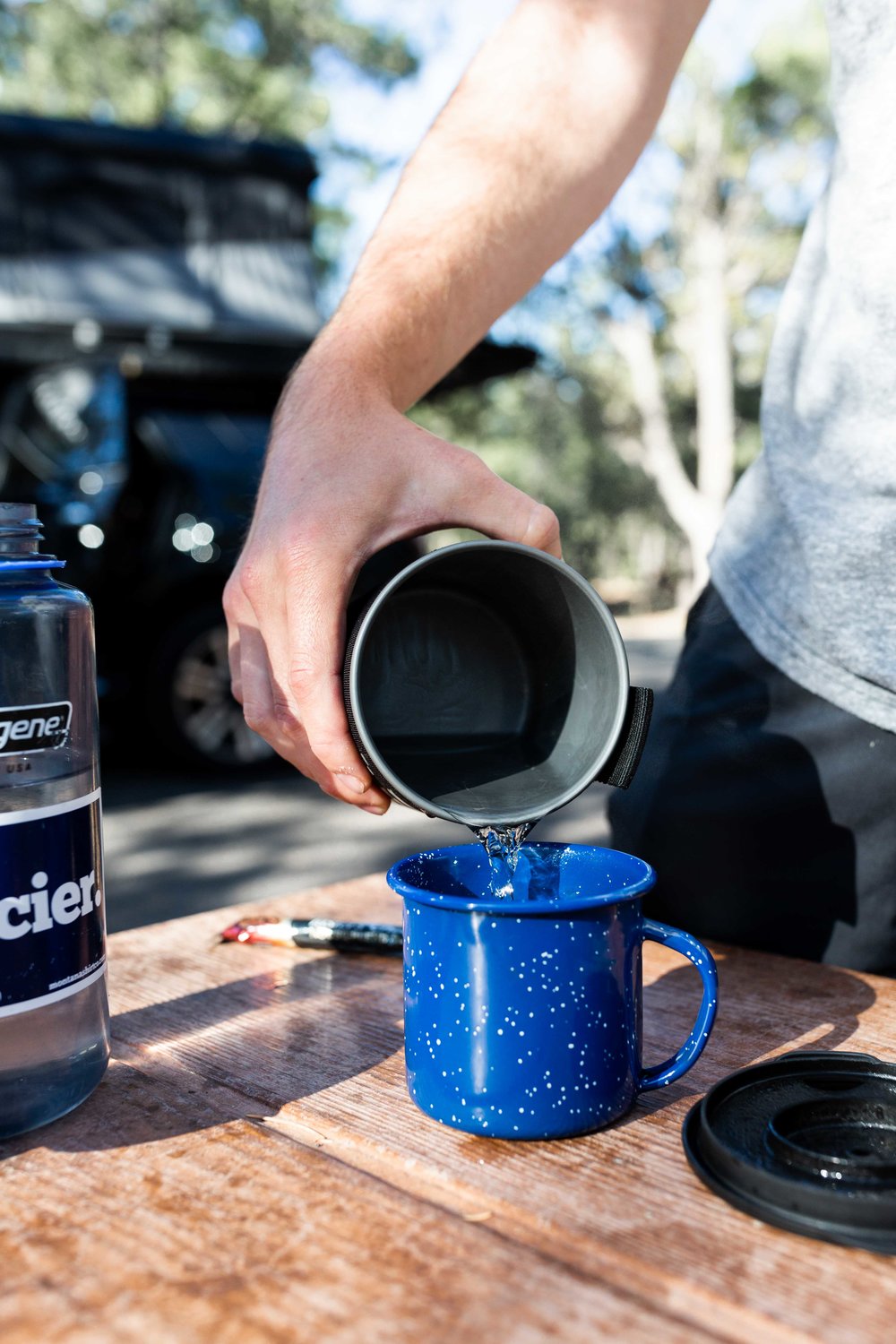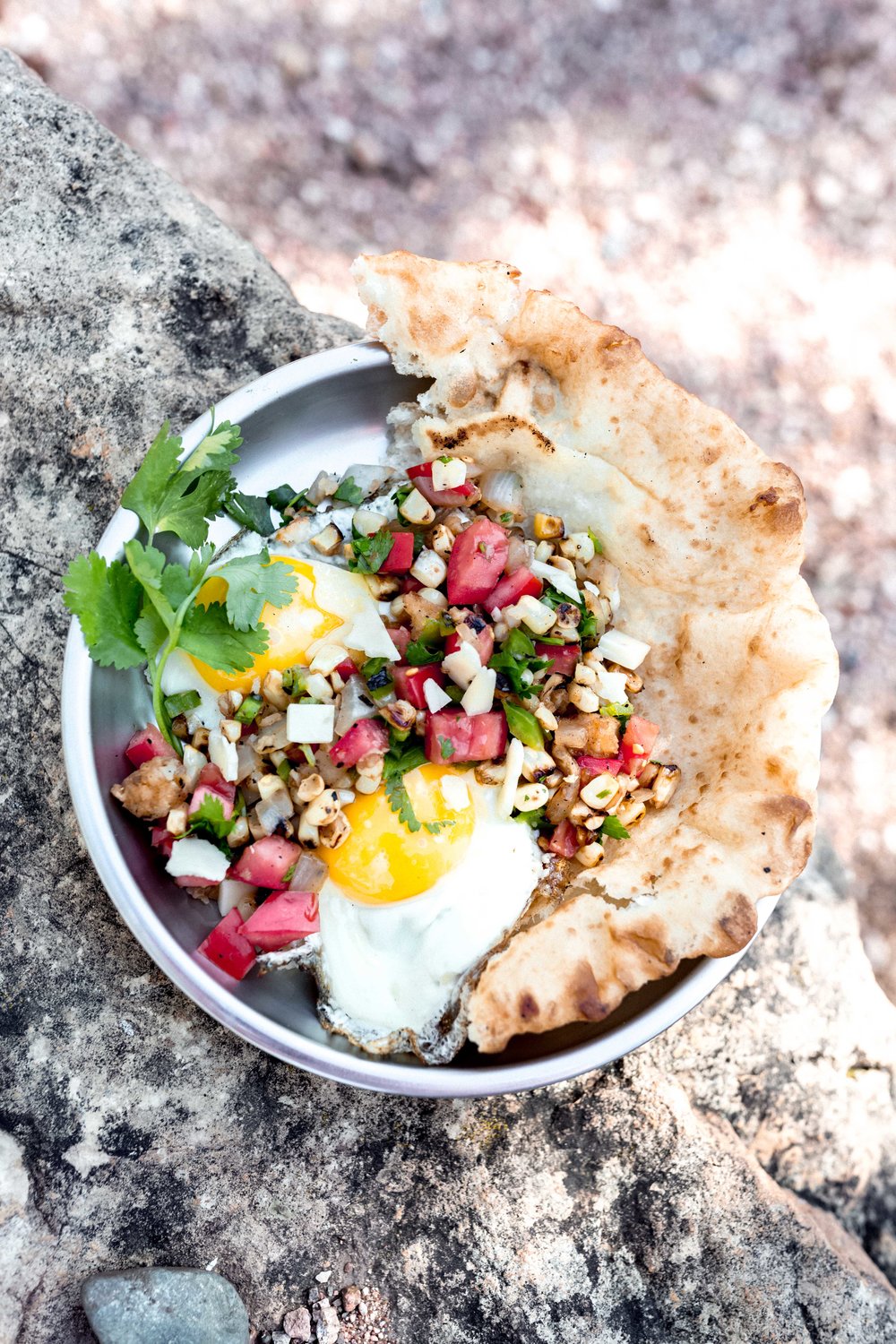 The last time I had been to the Grand Canyon I was about 12 years old during a trip around some of the West coast's national parks. At the time I was a moody pre-teen more interested in listening to my Harry Potter books on tape than getting out of the car in 115ºF heat and learning about the natural beauty America had to offer. Coming back as an adult with my brother offered a different perspective.
I enjoyed trying new food (Navajo tacos) and we visited some of the most spectacular scenery on the face of the earth.