Nine Days in China: Shanghai and Hong Kong
December 26, 2016  – January 3, 2017
I was very fortunate to be invited to travel with my boyfriend Aaron's family on their annual Christmas break trip. This year we picked China as the destination as Aaron's youngest sister had been studying abroad in Shanghai through Pepperdine University for the previous four months. (A word to the wise – if you are traveling to China, give yourself plenty of time to secure your Chinese visa.)
Passports and visas in hand we left for China the day after Christmas. Luckily Aaron's dad had some work travel miles available and had used them to get business class upgrades for all of us for the trip from LA to Shanghai. It was like Christmas morning all over again! No longer were we relegated to the back of the metaphorical bus – we had cubicles that turned into beds and plenty of movie and food options to get us through the 15 hour flight. The weirdest part was losing a day due to the 16-hour time difference. We left LAX at 9am on the 26th and arrived at about 2pm on the 27th.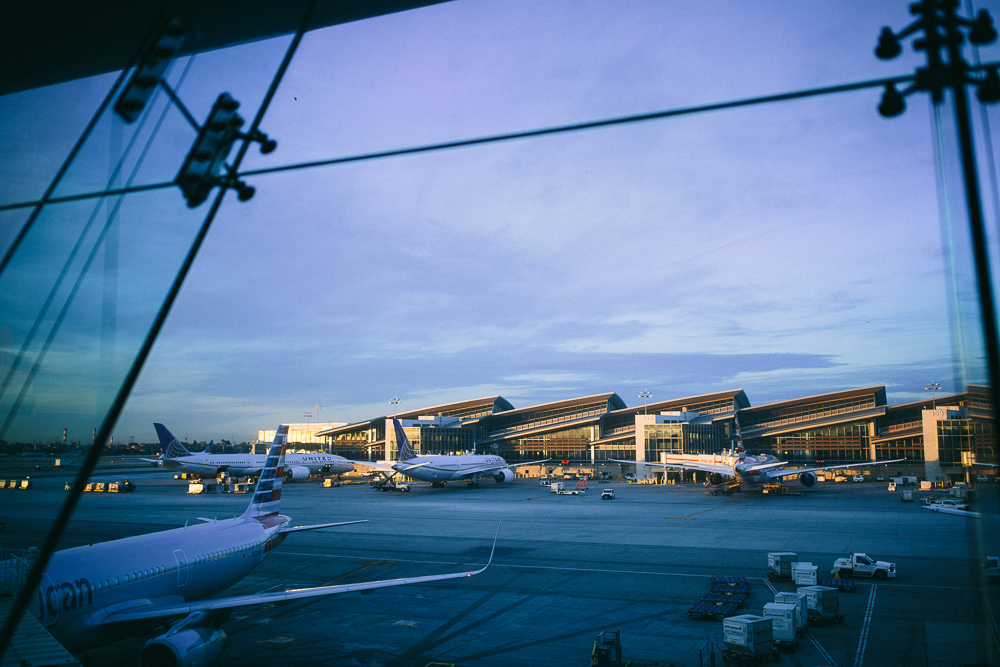 I wish I were better at learning and speaking languages but I still always try to look up a few key phrases on the plane and download some translation apps (ok really Aaron does this and writes them out for me in a note on my phone). I try my hardest to use them in conversation no matter how much I butcher them. For the most part people are usually willing to teach me the proper way to say them and are appreciative of not expecting everyone in the world to speak English. The primary language in Shanghai is Mandarin but the majority of younger people learn English in school from a young age. If you are going to Shanghai anytime soon the website Smart Shanghai is very helpful for getting around the city.
The city of Shanghai is divided into two parts, the old section of the city and the new, which is the section that was built after 1990. Our hotel, the Four Seasons, was in the new part of the city called Pudong. We ended up going to the older section of the city, Puxi, quite frequently since it was where much of the historical and tourist areas were.